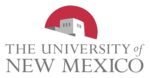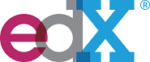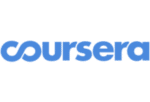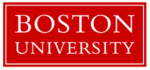 Video captions in education benefit all students – not just those with disabilities.
It's been shown that video captions in education can increase the GPA of all students by an entire point.
At cielo24 we understand the constraints placed on educators and have developed a scalable, campus-wide solution for delivering accessible and compliant course video content quickly, reliably, and economically. Best of all, educators can request video captions and transcripts for as low as $1.00 per media minute.
Complete the form on this page for a free trial and see how easy it is to integrate cielo24 searchable captions™ and media data. 
Benefits of Education Captioning:
Beneficial to those learning in a second language
Help with word identification, meaning and retention
Meet legal obligations for hard of hearing students
Content search and discovery
Improved focus, comprehension, and literacy rates
Clarification of missing information for individuals who have difficulty processing speech and auditory components in media
Enterprise Free Trial
Get started today! No credit card or commitment required.
Recent Articles: Education