WEBINAR
Digital Accessibility Best Practices
Presented by: cielo24 and eSSENTIAL Accessibility
Tuesday, December 10th – 8 AM PST
71% of customers with disabilities will leave your website if it is difficult to use. These customers represent about 10% of total online spending.
cielo24 is partnering with eSSENTIAL Accessibility to host an educational webinar experience, Digital Accessibility Best Practices, on Tuesday, December 10th at 11am ET/8am PT. We will share the reasons for choosing digital accessibility and important information on how to achieve and maintain accessible design.
In this 45-minute online event, we will cover:
The Disabled Population
Legal Accessibility Requirements
How Accessibility Impacts Different Industries
How to Achieve Digital Accessibility in your Organization
The Role of Video Captions in Accessible Design
Digital accessibility is more important than ever before. With lawsuits like Domino's Pizza v. Robles making waves, companies everywhere are taking a hard look at their website accessibility. Not only is digital accessibility required by law, it's also critically important for giving disabled individuals access to your products and services. Without accessible design, you're shutting your doors to a very large and important part of our population.
Kara Zirkle, IAAP CPAAC has over 15 years of experience working on digital accessibility. She works as Training and Compliance Manager at eSSENTIAL Accessibility, a comprehensive digital accessibility platform that helps organizations create inclusive web, mobile, and product experiences through digital accessibility testing, evaluation and remediation.
Nicole Flynn works in Corporate & Partner Marketing for cielo24. Since 2012 she has worked with cielo24 University and Enterprise clients on creating accessible media that simultaneously increases their revenue, visibility and drives awareness of their solutions.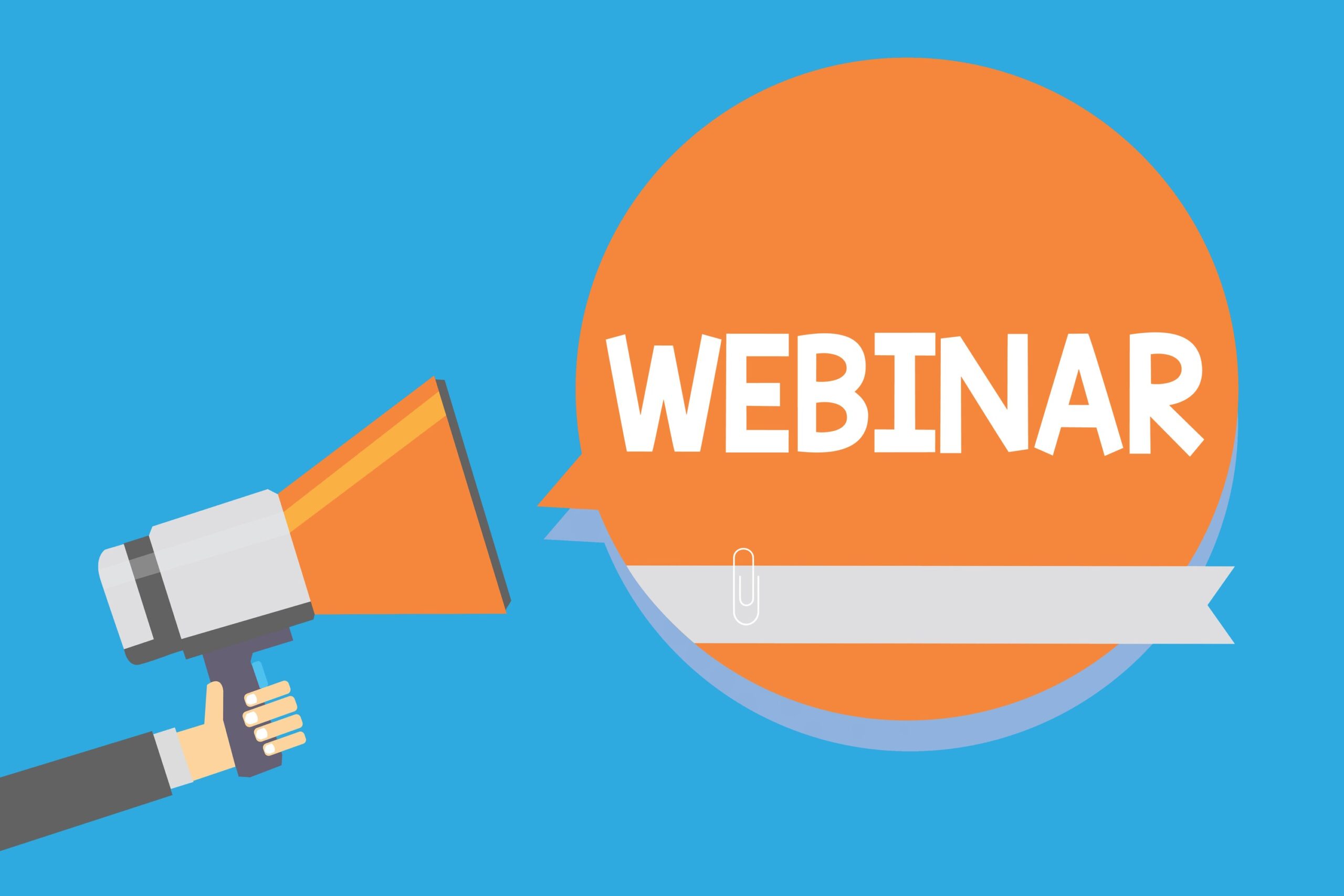 DIGITAL ACCESSIBILITY BEST PRACTICES
In an increasingly digital era, the need for accurate video captioning is paramount to reaching and engaging with your audiences. cielo24 proudly works with individuals, organizations and educational institutions on video data solutions to manage and deliver thousands of hours of video content. Our solutions meet ADA compliance requirements for education, create growth opportunities for all customers, and improve student performance.