Video Data for Education,
Enterprise, and Entertainment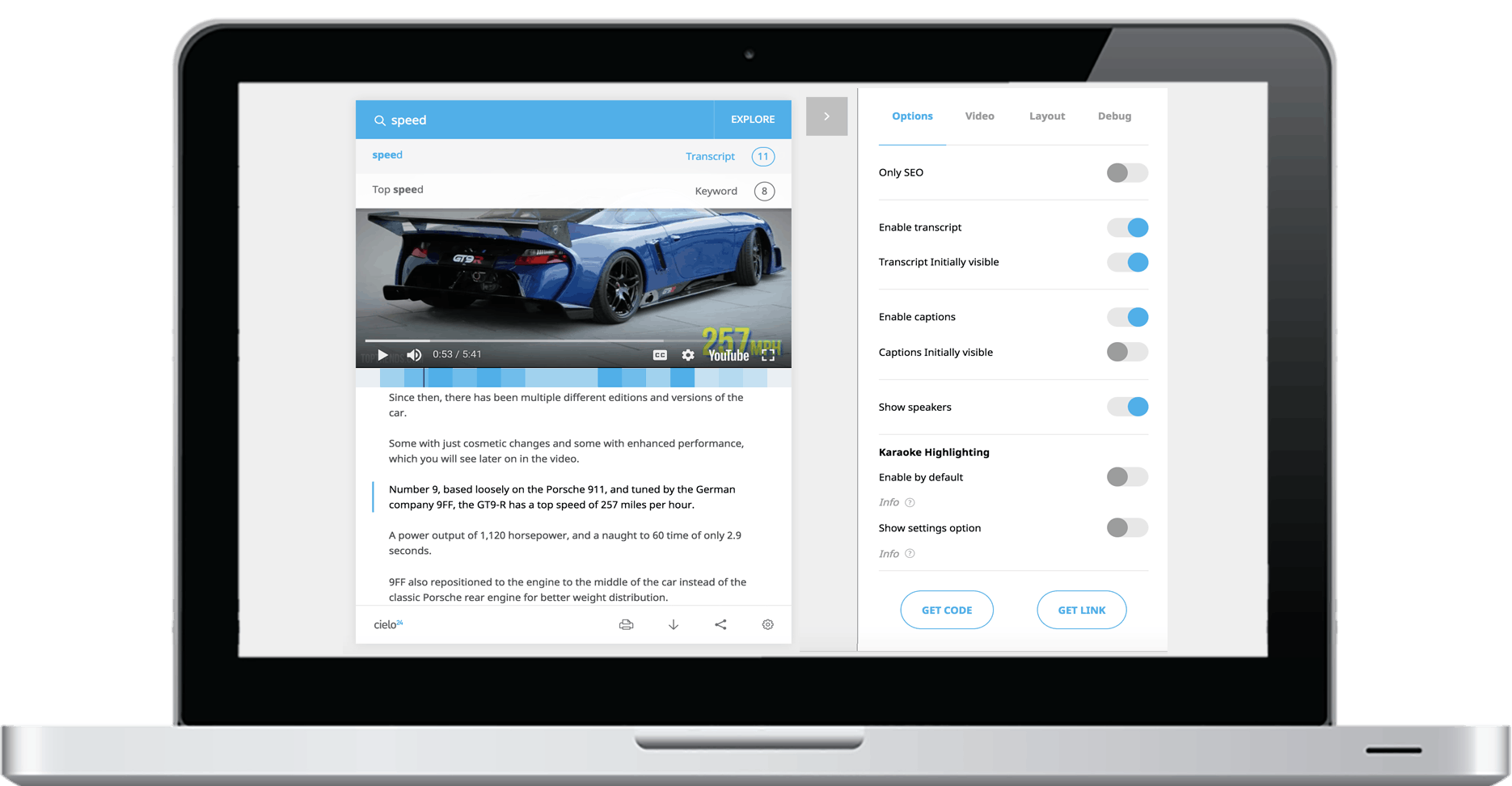 Search within Video
(term 'speed')
Find what you are most interested in during live video playback!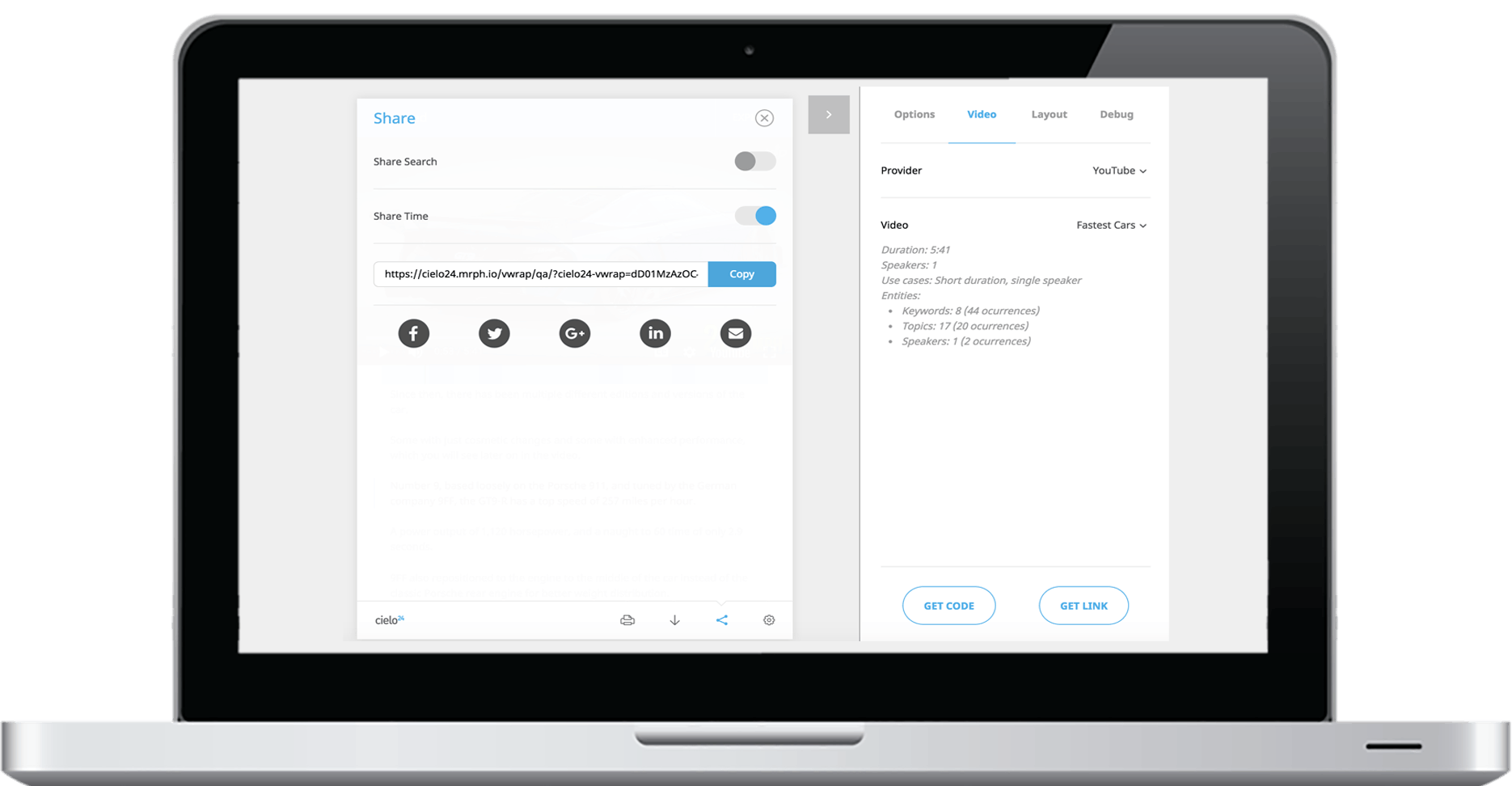 Share for Increased Engagement
Increase engagement and SEO ranking with easy social sharing at the point-of-interest.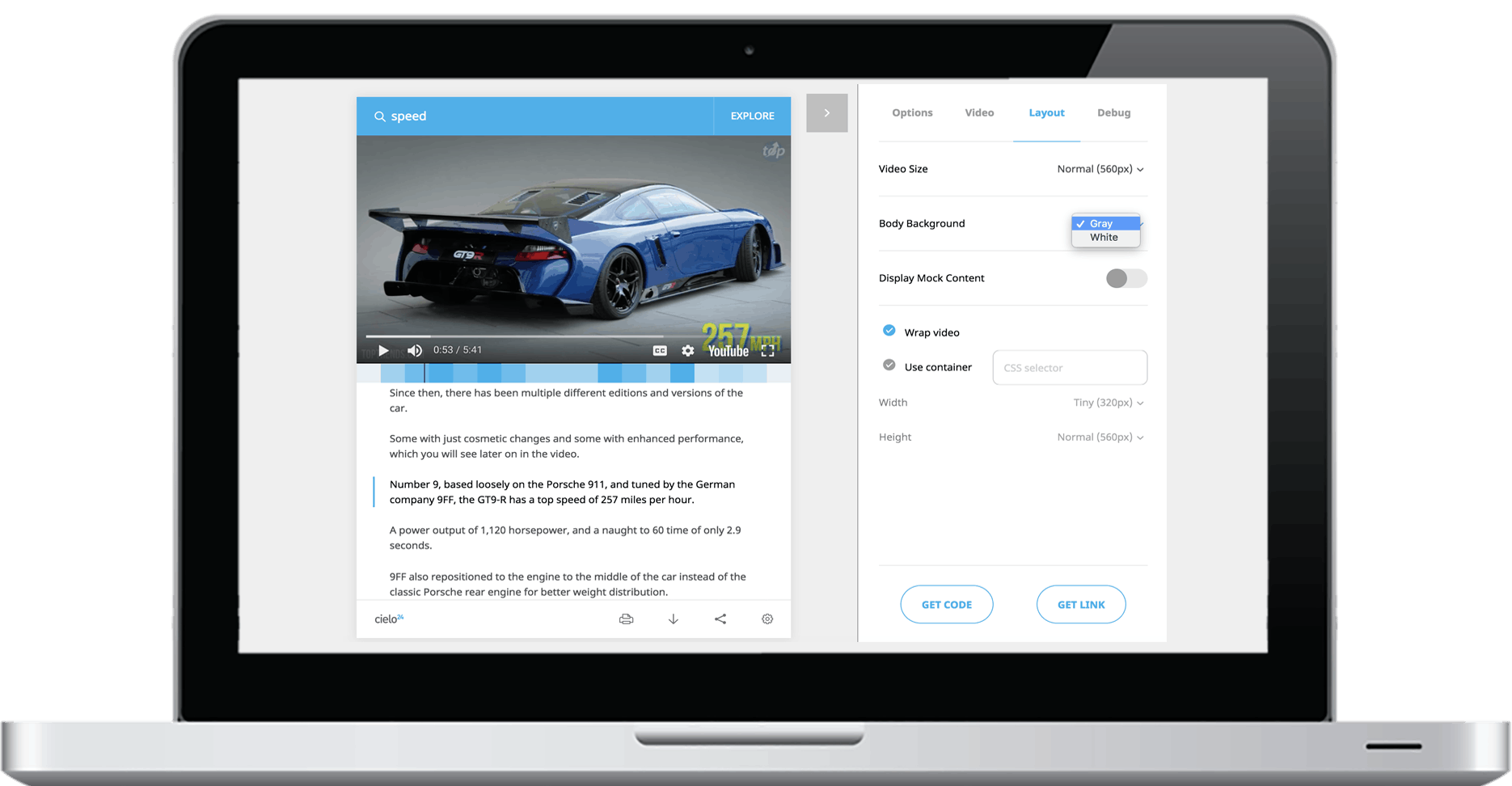 Fully Customizable Control
Control every aspect of your viewer playback experience with customization tools.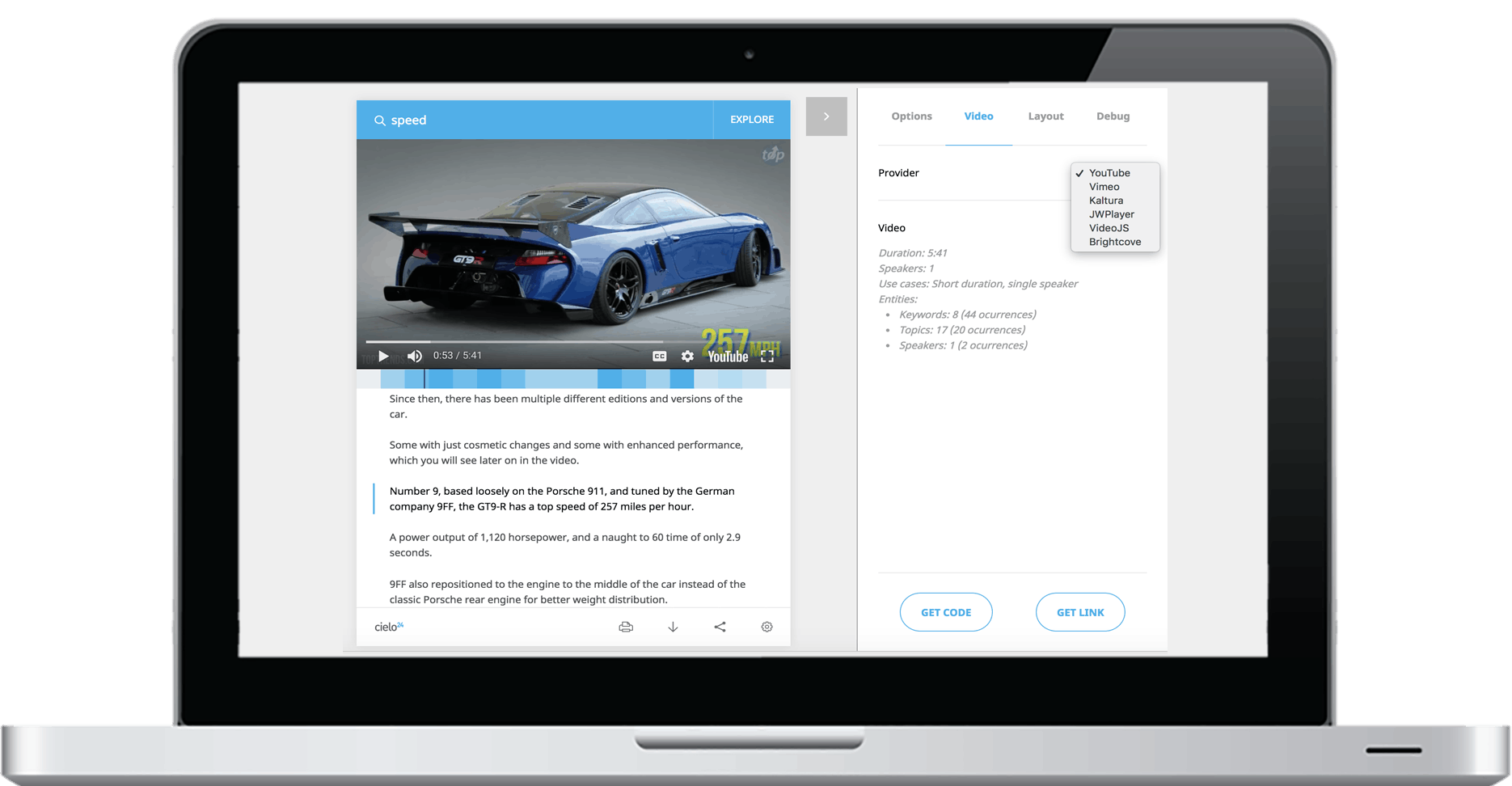 Video Player Integrations
Enable the cielo24 player widget to integrate with your video platforms.
Improved Discovery, Engagement, Compliance and More…
For Enterprise
Video and audio to text transcriptions are a vital asset in today's fast-paced business world. Whether you need to keep track of customer satisfaction, interviews, customer feedback, promotional video or generate content quickly, transcription services can be used to improve business flow and efficiency.
Featured Partners & Clients
You're in good company.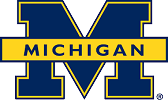 Questions? Reach Out!
Seamless video data solutions that increase Discovery, Reach, Engagement and Compliance
cielo24 captions, transcripts, and video intelligence transforms unstructured media into fully searchable structured media data, powering enhanced discovery, reach, engagement, and accessibility compliance.
Contact us for a demo to see how easy cielo24 searchable captions ™ and media data integration really are.