Customized service and the lowest priced metadata bundles (captions, transcripts, video intelligence)
World's easiest captioning and transcription online platform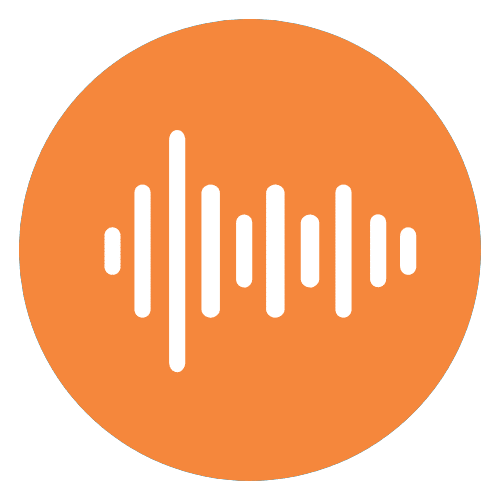 Test drive our leading edge platform
Introducing a fully interactive video experience
Bridging the gap between proprietary data and workflow training
Improved Discovery, Engagement, Compliance and More…
For Business
Video and audio to text transcriptions are a vital asset in today's fast-paced business world. Whether you need to keep track of customer satisfaction, interviews, customer feedback, promotional video or generate content quickly, transcription services can be used to improve business flow and efficiency.
Questions? Reach Out!
Seamless video data solutions that increase Discovery, Reach, Engagement and Compliance
cielo24 captions, transcripts, and video intelligence transforms unstructured media into fully searchable structured media data, powering enhanced discovery, reach, engagement, and accessibility compliance.
Contact us for a demo to see how easy cielo24 searchable captions ™ and media data integration really are.
Featured Partners & Clients
You're in good company.