Transcript
Free Transcript Included After Event
Certified
Certified and Qualified Captioners
24/7 Support
Dedicated account management and training resources
Low Pricing
Industry lowest per minute pricing
cielo24 has extensive experience in providing live captioning services to thousands of institutions across an expanse of subjects and disciplines.
Live captions are essential for any kind of live event. Whether you are streaming games on Twitch or streaming your institution's Commencement Ceremony, live captions are necessary for content to be accessible by your entire audience. 
cielo24 offers live captioning as part of our suite of services, provided by a professional fulfillment partner. We support live digital video content on any platform, including BlackBoard, through native platform functionality or a third-party browser solution.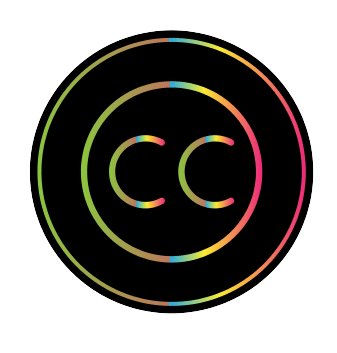 Accurate Captions for your live media
It's never been easier to find captions for your live media. cielo24 offers a full suite of accessibility products including live captioning. Complete the form on this page to get in contact with our team. Join us today!
Fill out the form for more information.
We are excited to meet you.