cielo24 delivers accurate

captions

and

transcriptions

faster than competitors.

Pay-as-you-go for startups, entrepreneurs, small and medium businesses

For enterprises, government, educational institutions and large businesses
Guaranteed 99% accuracy and is WCAG and 508 compliant.
*Turnaround in as little as 2 hours, but on average in less than 24 hours.
The most competitive rates per minute for accessibility-compliant captions.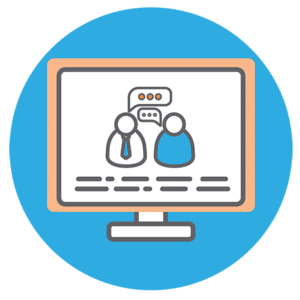 Accessible videos that improve your video ROI.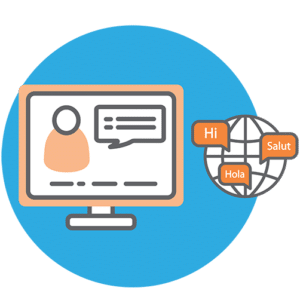 20+ language options to reach foreign markets.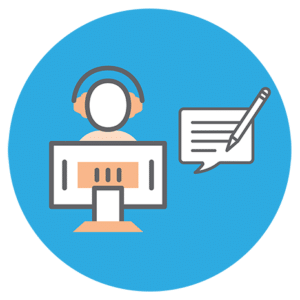 Free transcripts with every order to increase SEO.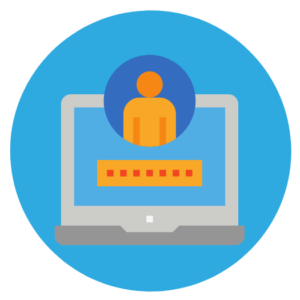 No hassle self-service management when you want it.
cielo24 Enterprise = All Self Serve features + Audio Description +  Dedicated Account Manager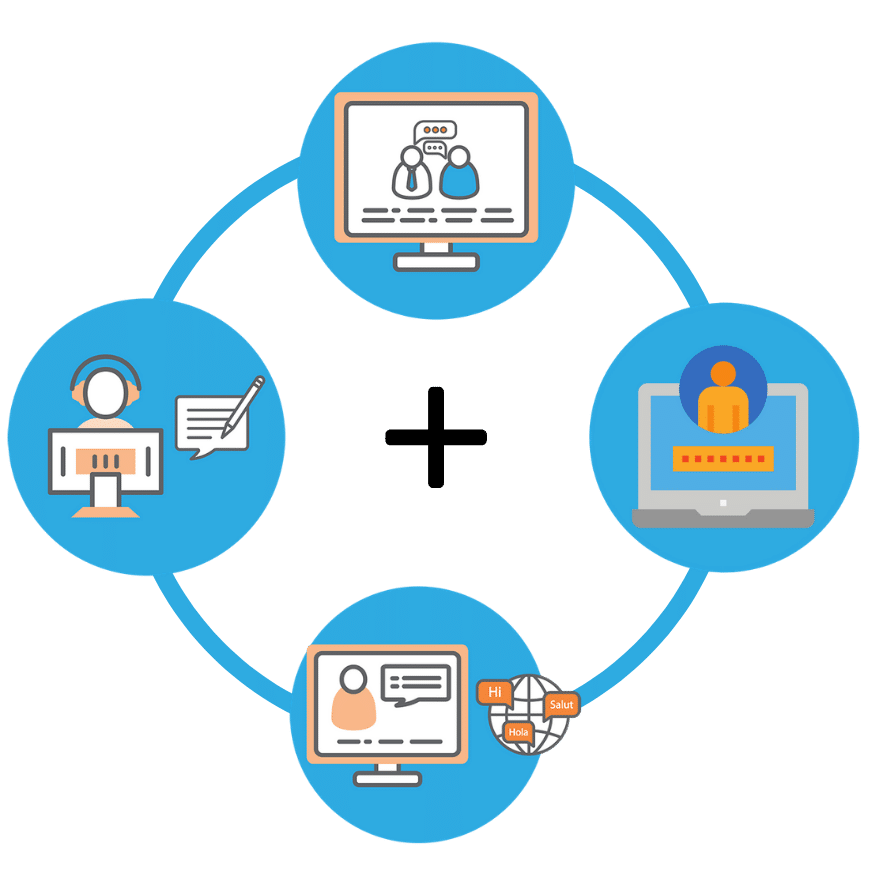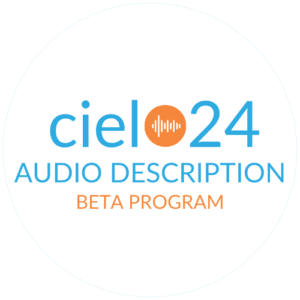 Create a more complete video experience for the visually impaired.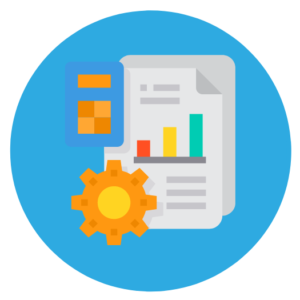 Never worry about getting any support needed to succeed.
Frequently Asked Questions
What are Captions?
Captions are defined as the display of the text version of speech within a video. This text is superimposed onto the video during video playback. Captions are done in the language native to the original video.
What are Closed Captions?
Closed captions are the text display of a video's dialogue. They are native-language to the medium rather than a translation to another language. Closed captions can be turned on and off, compared to open captions, which are always there.
What are Subtitles?
Subtitles are defined as the translation of the text display of a video's dialogue into another language. Similar to captions, these are also superimposed onto the video during playback, but allow people to consume content in their non-native language.
What are Transcripts?
Transcripts are defined as a text-based version of the material that was originally produced in video or audio format. Transcripts can be displayed below the original video or audio file online, used as a separate resource, or used to create new supplementary content.
What is the difference between Captions, Subtitles, and Transcripts?
The primary difference between captions, subtitles, and transcripts is their intended viewership. For example, if the viewer is a hearing-impaired student taking university courses online, they need video captions and audio transcripts. If the viewer is an ESL learner, subtitles could be optimal.
How important is it to include the right format?
Understanding the different use cases for these speech-to-text applications will help you most effectively elevate your content. This will allow you to improve your ADA compliance, boost your video SEO, make your content more engageable, boost student learning and retention, and optimize your video or audio content ROI.
cielo24 works with clients worldwide in the online education, enterprise, government, news and media, and entertainment industries to provide quality video data solutions that help media creators maximize video investment through innovative technology.