Taking Accessible Video to the Next Level
cielo24's new Audio Description solution brings an improved video experience to people with low vision, vision impairment and blindness.
Audio description helps people with blindness and vision impairment more completely experience their media content by providing descriptive analysis of the setting, the plot, visual interactions and other important aspects of media beyond the dialogue alone.
Accessibility requirements for universities and many organizations continue to expand around the world, including the need for audio description. cielo24 is committed to serving as a reliable accessible media partner for our clients and continue this pledge through this beta premium quality, accessible-level audio description service.
Standard Audio Description Services Available + FREE Audio Description Transcript

cielo24 is currently offering standard audio description for compliance purposes, which includes the audio track and visual description of what is happening in the video. And a small secret, ALL audio description minutes include a FREE audio description transcript. We want to put the power of accessibility in your hands.  If you have questions or want to get started just fill out the form.
Once you submit your media files for our audio description services your video will run through a state-of-the-art platform, managed by a cielo24 dedicated account executive. You will receive your audio description file that can be used to meet WCAG 2.1 AA accessibility requirements.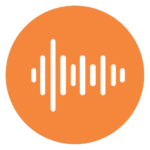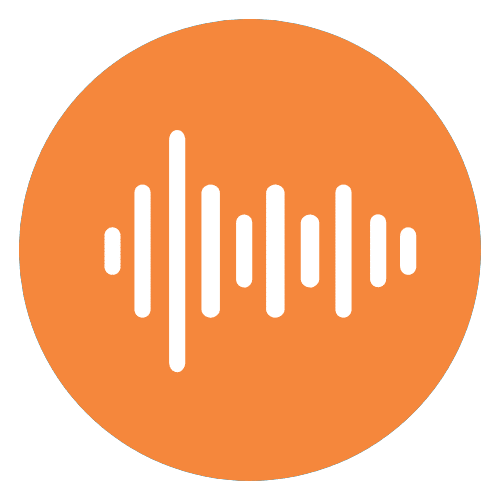 Join Audio Description at Ground Level
You can participate in cielo24's Audio Description program by filling out the form on this page. Once you've submitted your request, someone from our team will reach out to you within 48 hours.
Getting started is as easy as 1-2-3!
Recent Articles: Audio Description
cielo24 works with clients worldwide in the online education, enterprise, government, news and media, and entertainment industries to provide quality video data solutions that help media creators maximize video investment through innovative technology.