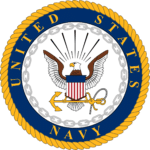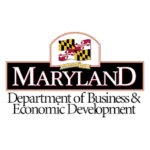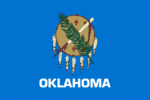 cielo24 is driven by video and audio accessibility for all individuals, making us an ideal partner for government agencies complying with state, federal and international media accessibility requirements.
We are set up to serve the unique multimedia compliance and turnaround demands of government agencies. Video and audio are important tools for internal and public-facing communication, resulting in large media libraries for government agencies to manage.
Video captions help government agencies address the needs of individuals with disabilities. With 15% of people experiencing some level of hearing impairment and Title I of the ADA prohibiting discrimination in all employment and business practices, government agencies must provide video captions to both create equal opportunity as well as stand on example. cielo24's cost-effective and comprehensive video data solutions power WCAG and Section 508 captioning compliance, as well as advanced search and video library management.
We integrate with most popular video platforms or can design a fully automated workflow for your agency.
Our Enterprise level packages are ideal for government agencies which often have special transcription guidelines, need special tags and require custom workflows to add in additional text treatment. We also integrate with most popular video platforms, including but not limited to YouTube, Kaltura, Panopto, JW Player, and many more. For a full list of integrations, click here.
Request a free trial and see how easy it is to integrate cielo24 searchable captions™ and media data.
cielo24 supports the multimedia language translation needs facing government agencies.
More often than not, government agencies have to consider translation and captioning services in multiple languages, as well. cielo24 offers foreign language transcription in the following languages:
English
Cantonese
Mandarin
Russian
Turkish
Hebrew
Hindi
Italian
Spanish
Portuguese
Japanese
Arabic
Korean
French
German
Dutch
Additional languages are available upon request.
Fill out the form for more information. 
We are excited to meet you.
Recent Articles: Government