Equal Access Education
Welcome to the Summer '17 Inclusive Video Pilot Program.  
This program is designed to assist you in streamlining your inclusive video technology solutions across campus. Our Pilot Program is a low-cost way to test video captions and transcripts without a long-term commitment.
The open enrollment period is May 30, 2017 – September 1, 2017.  Complete the form on this page to register.
Video accessibility isn't just a legal requirement, it's also a way to boost learning outcomes. Students across the board see a 1-point GPA increase using accessible video.

Low Pilot Program Pricing
The Mission 
Our mission is to provide educators with a cost-effective assessment period for an ADA compliant video captions and transcription program.
Program Benefits
Apply unused budget toward legal compliance

Find a solution for campus-wide video accessibility (Section 508C, WCAG 2.0, ADA, etc)

Break down internal barriers for accessibility programs

Champion campus accessibility legal compliance knowledge

Assess inclusive technology and disability teams

Develop inter-campus relationships to strengthen community
Goals and Objectives
Strengthen appreciation and knowledge of inclusive technology
Champion equal educational opportunity across campus
Solution for campus-wide Universal Design (Section 508C, WCAG 2.0, ADA, etc.)
Take advantage of 2016 year end promotions
Develop inter-campus relationships to strengthen community
Make a difference!
To get started, fill out the form on this page by September 1, 2017 to ensure your enrollment benefits!
We are pleased to meet you!
cielo24 | Trusted by institutions and companies everywhere.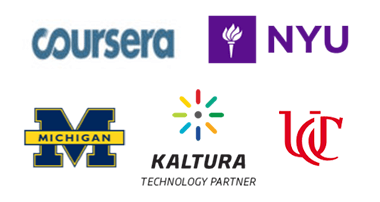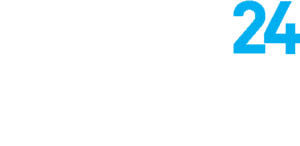 cielo24 delivers searchable captions™ and transcripts for clients in the online education, enterprise, news and entertainment markets. Our clients turn to us to meet the growing demands on their multimedia including compliance laws, discoverability, reach and engagement. We are excited to work with you. www.cielo24.com