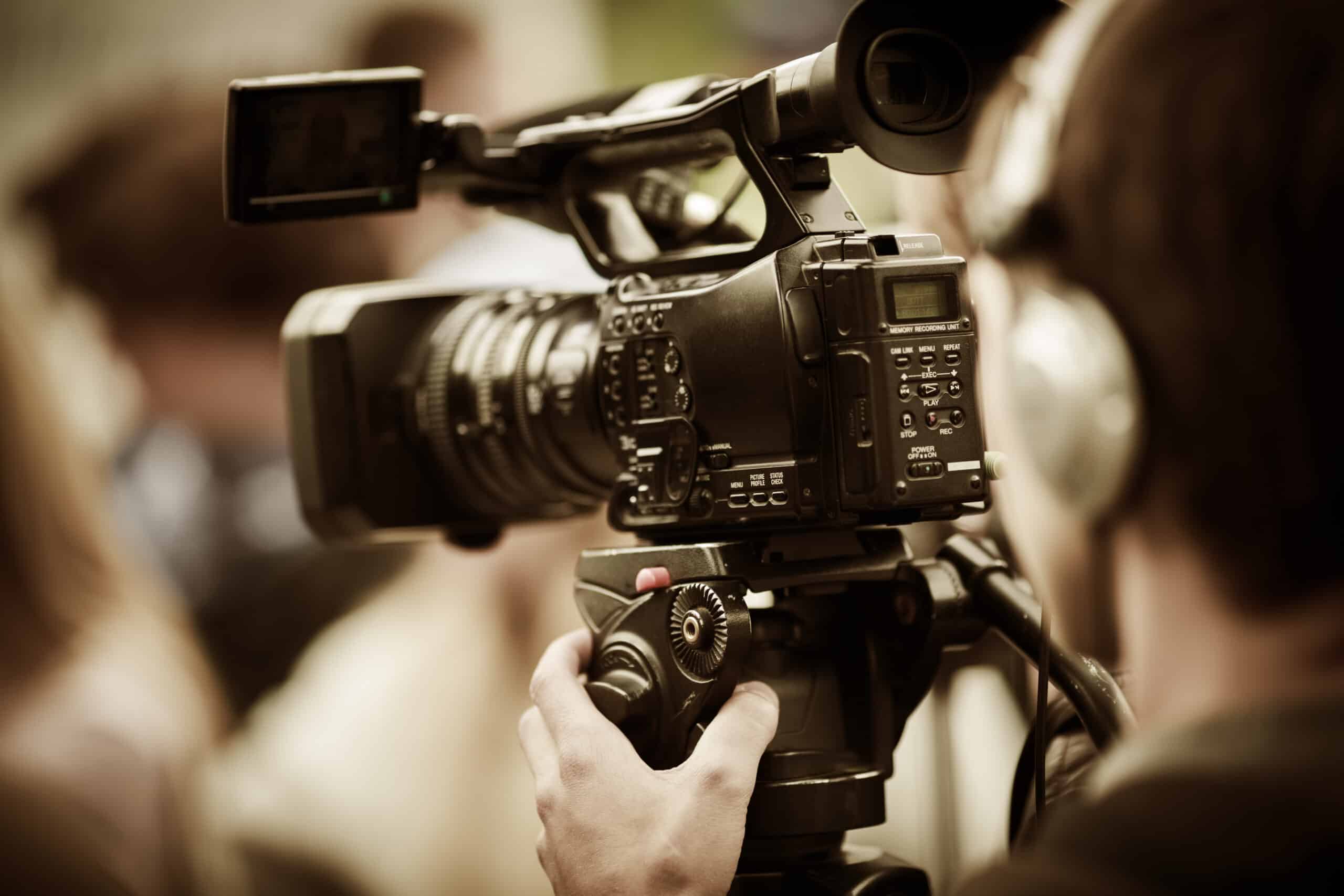 Amazon Video Direct is the Latest in User-Generated Video Streaming
Amazon Video Direct is the Newest Competitor for YouTube, Vimeo, etc.
Amazon launched Amazon Video Direct (AVD) in May, 2016 to compete in the user-generated video market. Amazon Video Direct gives content creators from around the world a self-service way to share their content directly to Amazon and Amazon Prime customers and generate income. AVD targets semi-pro and professional content creators and encourages quality content with its requirements and the AVD Stars Program.
Amazon Video Direct Mission:
Helping content creators and visual storytellers reach millions of Amazon customers across hundreds of devices with the same distribution options and delivery quality available to major motion picture and television studios.
Getting Started: What Creators Need to Publish on AVD
HD version of the video: Amazon Video Direct requires all videos to be in High Definition.
Key art: The image used to represent your title in search results, and title detail pages.
Closed captions: Amazon Video Direct requires all videos to be equipped with closed captions.
Metadata: A variety of data about your video including air date, synopsis, genre, and ratings. You cannot link to outside websites.
Bank account: Add an account to receive payments for your sales.
Tax Information: Tax information must be submitted before you can publish any titles.
Monetizing Videos
Creators have several options to monetize their videos:
Included with Prime: Any Amazon Prime members can watch your content at any time across all devices. Y

ou will get paid per min of streaming.
Free with Pre-Roll Ad: Some content performs better when it's free. Amazon offers an ad-supported service to publishers whose goal is awareness rather than sales.  You will get a share in advertising revenue.
Rent: Rentals include 30 days from purchase to start watching, and a 24-hour window to watch when the video first begins playing. After the rental period ends, the title automatically leaves the customers' video library.
Buy: Purchased titles can be watched as many times as the customer wants on Amazon Video supported devices. Note: Unpublishing or deleting videos doesn't remove viewing rights from customers who have purchased videos.
Subscription: Titles can be offered through the Amazon Streaming Partners Program which allows you to create one subscription per U.S. Amazon Video Direct account. A minimum of 30 titles must be included in the subscription and a duration of 18 months is required for the subscription offering. Add-on subscriptions are available through the Streaming Partners Program, and are intended for larger-scale video providers.
Distributing Videos
Content creators can make their titles available in any country where Amazon Video is available to expand customer reach. For now, that means titles can be streamed in the U.S., Germany, Austria, United Kingdom and Japan.
Additionally, content creators are given performance metrics, like number of subscribers, so they can best promote their content to customers.
These videos can be played back anywhere Amazon Video works, as well, which includes mobile phones and tablets (Fire, iOS and Android), desktop, game consoles, connected TV platforms, and Fire TV.
Benefits for Content Creators
Access to Amazon's most engaged streaming audience – Distribute content directly to tens of millions of Prime members and earn royalties based on minutes streamed.
Choice of how to share titles – Utilize the different options Amazon Video uses to share content to customers.
Expanded customer reach – Make titles available in any country where Amazon Video is available—the United States, Germany, Austria, United Kingdom and Japan; the caption requirement makes videos more meaningful and engaging for viewers who speak English as a second or foreign language.
Insightful performance metrics – Gain insights such as the number of minutes a title was streamed, projected revenue, payment history, or number of subscribers; video providers have full control and the flexibility to make changes based on these metrics.
Amazon Video Direct Stars Program
Each calendar month Amazon will determine the (1) Top 50 movie titles, (2) Top 10 TV seasons, and (3) Top 25 digital content providers (aggregate of titles) across all other eligible content types published through Amazon Video Direct and made available in Prime Video during the month based on global customer engagement. A $1 million bonus will be shared by the content providers with the highest customer engagement during the month in these categories.
Resources
cielo24 can help you meet the captioning requirement for Amazon Video Direct. We offer low-cost, professional captioning and subtitling at various custom turnaround times. The following links can also help you get your content published: