The Most Comprehensive
Captioning & Transcription
Solutions for Your Media
Upload Your Media and Try it Today!
Test our cutting-edge captioning and transcription platform through a Free Trial. You can test drive any service level to make sure you're getting the right fit for your organization.
It's easy to get started with an Enterprise-Level trial, simply complete the form on this page.
Your Enterprise free trial will include:
48-Hour turnaround time
English language
Video upload through cielo24 interface
Standard Compliance level service (98%+ accuracy)
30-minute video/audio
What if I only have a small project I need to caption?
The good news, we have a solution for you too. We offer a pay-as-you-go plan for small projects fewer than 5 hours. Learn More
Join the ranks of companies and institutions everywhere that trust cielo24.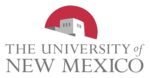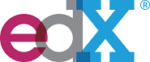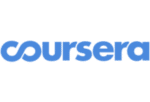 Get started today! No credit card or commitment required.