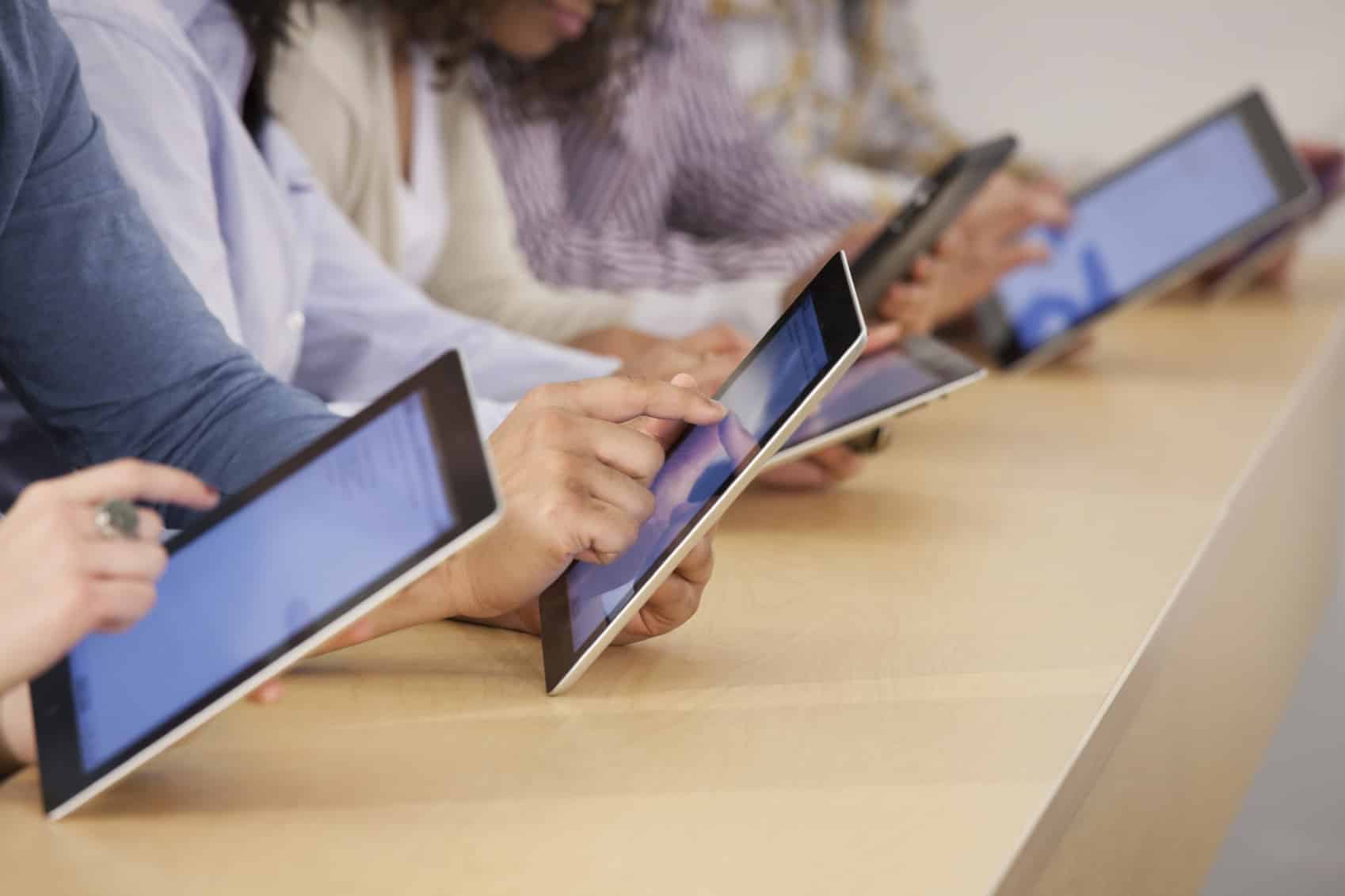 How to Put a Captioning Procedure in Place: Webinar Insights
A Guide to Video Captioning at the University
Welcome to the second installment of Webinar Insights where we will cover Jessica Phillips' expert advice for establishing a captioning procedure at the university. Along with these guidelines are a discussion of what it means to be caption compliant.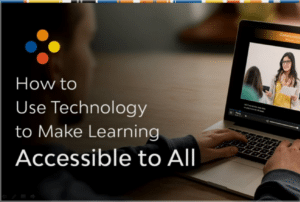 Jessica Phillips is a senior instructional designer and initiatives coordinator in the Office of Distance Education and eLearning at The Ohio State University. She's worked in distance education for eight years and has lead the design of more than 60 online courses.
The full "How to Use Technology to Make Video Accessible to All" webinar is available here. 
Establish a Captioning Procedure
Courses should be designed from the very beginning thinking about accessibility. Having a captioning procedure in process is crucial for this. The following steps outline how educational institutions can get this process established:
Identify your needs: What kind of videos are you using? Are they very technical? Are there multiple languages that may need subtitles? Are these very lengthy videos? What's your volume?
Find an integration: Your captioning provider needs to integrate easily with your video database solution. It must be able to handle your volume, work around difficult terminology, and have a quick turnaround. Do research to find which vendors can meet all of the components and put out an RFP.
Prioritize your video content: Any video that is on a public site must be captioned and should receive critical status. After that, analyze your courses — determine which ones have video, how much video there is, and how many students are enrolled — to prioritize captioning jobs. This helps prevent backlogs when captioning a high volume of videos.
Captioning is probably one of the most obvious indications of whether or not an institution or a university is thinking about accessibility for their learners.
As this quote states, captions are essential for accessibility, but they also do a lot to make your courses inclusive to everyone's needs.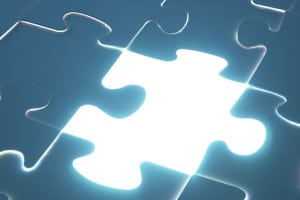 80% of people who use captions not have a hearing disability. So there is a huge portion of the population that enjoys using captions and finds them helpful for a variety of reasons.
For students, captions reinforce new concepts and vocabulary and clarify videos in which the speaker has a thick accent.
For anyone watching a video, captions solve everyday complications, such as being in an environment where you can't turn the sound up.
Captioning is just one piece of the universal design puzzle that improves the experience for everyone involved.
To read more about universal design — designing courses to be inclusive for all students' needs, learning styles, communication preferences, etc — check out our post on Universal Design in Education.
Know the Captioning Requirements for Universities
The ADA and Section 504 and 508 of the Rehabilitation Act prohibit discrimination and ensure equal opportunity for individuals with disabilities.
Title II and III of the ADA require both public and private universities to provide equal access for students with disabilities.
Section 504 protects the rights of individuals with disabilities in programs and activities that receive Federal financial assistance from the U.S. Department of Education. This applies to any higher education institutions that receive federal funding.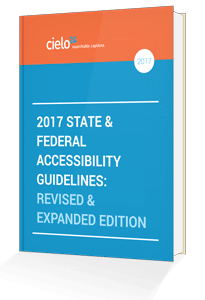 Section 508 of the Rehabilitation Act outlines the technical standards applied to the electronic and information technology used by Federal agencies. It is based on WCAG 1.0 standards that are now outdated. Universities were previously held to 508 standards, but while 508 is being updated, the DOJ is holding universities to WCAG 2.0 standards.
Captions are required for all multimedia according to Section 508 §1194.22 (b) and WCAG 2.0 §1.2.2 Level A. Captions must be synchronized with the media and as accurate as possible to ensure an equal experience for disabled viewers.
For more information on federal accessibility laws, download our eBook: 2017 State and Federal Accessibility Guidelines: Revised and Expanded Edition.
Know the Difference Between ASR and Professional Captioning
Many universities use ASR or automatic speech recognition, a technology that is optimal for a search, but not for compliant captioning.
Depending on the quality of the audio, ASR can get you between 60 to 70% accuracy. This search function allows students to review a particular topic by going into their video library and searching for a specific term like photosynthesis.
While useful for search, ASR useless in generating compliant captions. If you look at what's actually generated by automatic speech recognition, it is a series of words and phrases that a search tool can recognize in an automated way.
If you were to try and read a transcript that was generated by an ASR engine, it would be really disjointed and hard to piece together.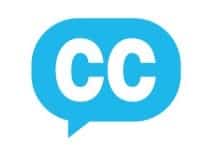 So in terms of compliance with captioning laws, there is a huge difference between the 60 to 70% accuracy that you get with speech recognition and the 99% accuracy that get with a professional captioning provider.
If you want to be compliant with federal law and provide the best education to students, 99% accuracy is the only way to go.
Summary
Establishing a captioning procedure ensures your institution is serving the needs of students with disabilities, as well as those with differing communication preferences.
With the right captioning provider and a prioritized video content library, the captioning process is quick and easy. Your captioning procedure can be even more streamlined if you use a company that is already integrated into your video hosting platform.
Remember that if your goal is aid students with disabilities and adhere to federal laws and guidelines, the only option for captioning is to use a professional provider that can guarantee 99% accuracy.