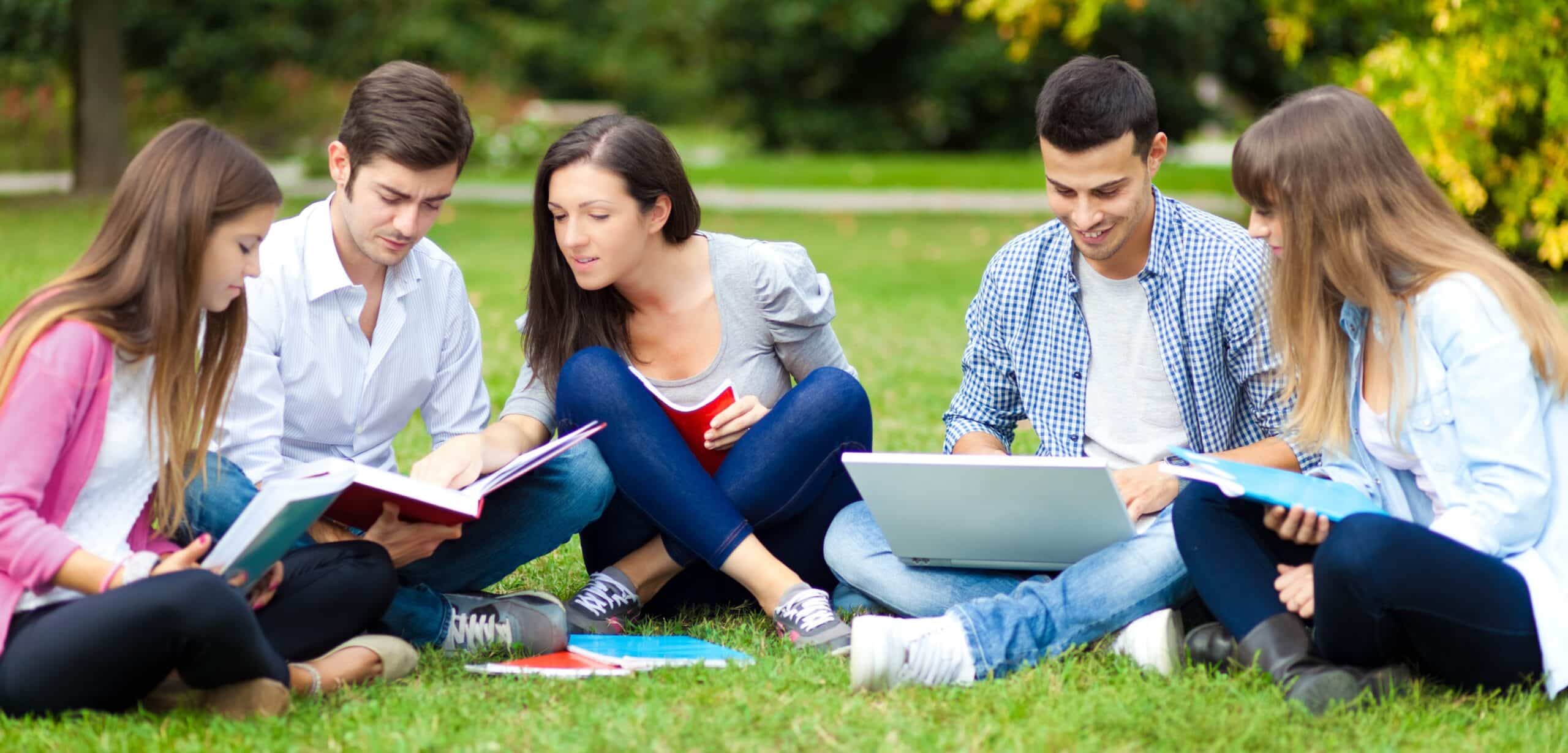 Tennessee Promise Inspires Others to Follow Suit with Free Tuition
More States Launch Free Tuition Programs After Tennessee's Successful Initiative
In 2014, Tennessee Governor Bill Haslam made free tuition a reality by signing the Tennessee Promise, a state-wide scholarship and mentoring program, into law. This program provides students a last-dollar scholarship, meaning the scholarship will cover tuition and fees not covered by the Pell grant, the HOPE scholarship, or state student assistance funds.
The Tennessee Promise fills the gap between any aid students receive, helping the state reach the goal of increasing the number of state residents with a college degree or certificate from 32% to 55% by 2025.
The success of this program has led many other states to create similar free tuition programs, and Tennessee is even launching Tennessee Reconnect to offer free community college to all adults without a degree.
In 2015, Oregon developed the Oregon Promise, a state grant that covers most tuition at any Oregon community college for recent high school graduates and GED® recipients. The program has had a great impact on enrollment, especially for first-generation students.
In January, Governor Gina Raimondo announced a plan for Rhode Island to cover the cost of tuition and fees at the Community College of Rhode Island for two years. Additionally, for state residents who start at Rhode Island College or the University of Rhode Island, their junior and senior years would be tuition-free. There is no income limit and the first round will apply to the high school graduating class of 2017.
Most recently, New York launched the Excelsior Scholarship to provide funding for a SUNY or CUNY two- or four-year degree programs. The new initiative will be phased in over three years, beginning for New Yorkers making up to $100,000 annually in the fall of 2017, increasing to $110,000 in 2018, and reaching $125,000 in 2019.
With the success of these programs, it's only a matter of time before more states launched their own Promise programs.