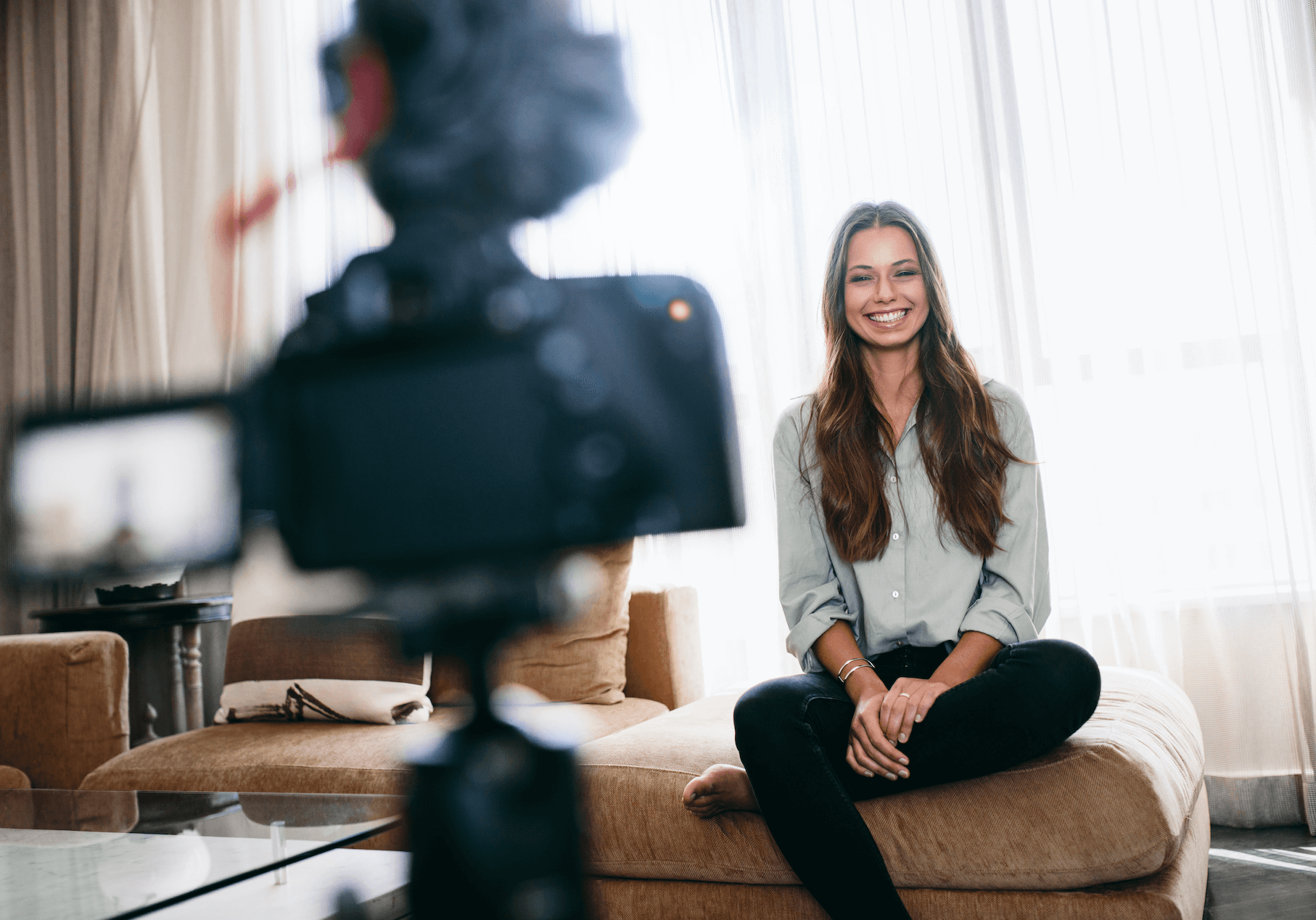 Approved Amazon Video Captioning Provider
Creating and using Amazon video captioning is a technical process that might be challenging for some content providers. Amazon recommends engaging a 3rd party service to assist in the creation of high-quality captions files.
While Amazon does not endorse any specific provider, they have compiled a short list of recommended vendors. We are honored to be listed as an approved captioning service for Amazon Video Direct. You can view this list on the Amazon video captioning support site.
About Amazon Video Captioning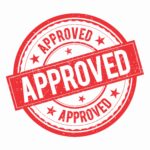 Amazon Video is the new go-to for professional content creators and video publishers. Amazon Video Direct (AVD) gives content creators from around the world a self-service way to share their content directly with Amazon and Amazon Prime customers and generate income. AVD targets semi-pro and professional content creators and encourages quality content with a set of technical requirements and the AVD Stars Program.
The technical requirements include providing closed captions on all videos. Amazon believes captions help ensure a consistent viewing experience for all customers, including those who might be hearing-impaired, are non-native English speakers or prefer to view videos without sound. Amazon recognizes that caption files are an investment in the quality of video content that improves the experience for all viewers.
The AVD Stars Program attracts serious, professional content creators by each month awarding a $1 million bonus split among the content providers with the highest customer engagement in three categories: Top 50 movie titles, Top 10 TV seasons, and Top 25 digital content providers.
To learn details about AVD's captioning requirements, read our post: Amazon Make Strides Requiring Amazon Video Captioning for AVD.
To learn more about Amazon Video and how you can be a content provider, check out our post: Amazon Video Direct is the Latest in User-Generated Video Streaming.
cielo24, An Amazon Video Captioning Service
cielo24 specializes in guaranteed, high-quality Amazon video captioning and transcripts, as well as sophisticated media intelligence for SEO.
cielo24 offers the most competitive pricing of all full service captioning providers. The value we provide our customers cannot be beaten due to our cost-effective proprietary technology.
As a full service captioning solution, we sell much more than caption files. This includes a variety of products and services such as searchable captions and transcripts, video intelligence for SEO, complimentary dedicated account management, a fully customizable workflow, complimentary glossaries, flexible turnaround times, and guaranteed quality.
Captions are a simple way to be inclusive and boost video ROI by leveraging the data that you already have. View a breakdown of our services here and request a free quote to get started today!
cielo24, The Affordable Amazon Video Captioning Provider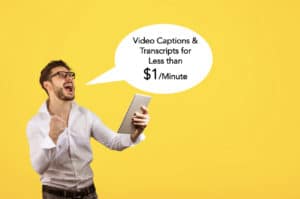 At cielo24 we offer a Self Serve web app that allows you to get started ordering video transcripts and captions immediately, without the wait for contracts or quotes. You can select a preliminary amount of free machine-based transcriptions and captions – which provide a lower level of accuracy guarantee, or human-verified transcriptions beginning at less than a dollar per minute.  For more information on our video transcription, captioning and video intelligence solutions, contact us online or call us at 1-855-243-5624.
cielo24 is removing barriers to increase video marketing ROI, searchability and compliance for all your videos!
cielo24's new Self Serve app is easy to use and extremely cost-effective. Within minutes a video can be uploaded to your account and you will receive a free machine-based, searchable transcript with keywords.