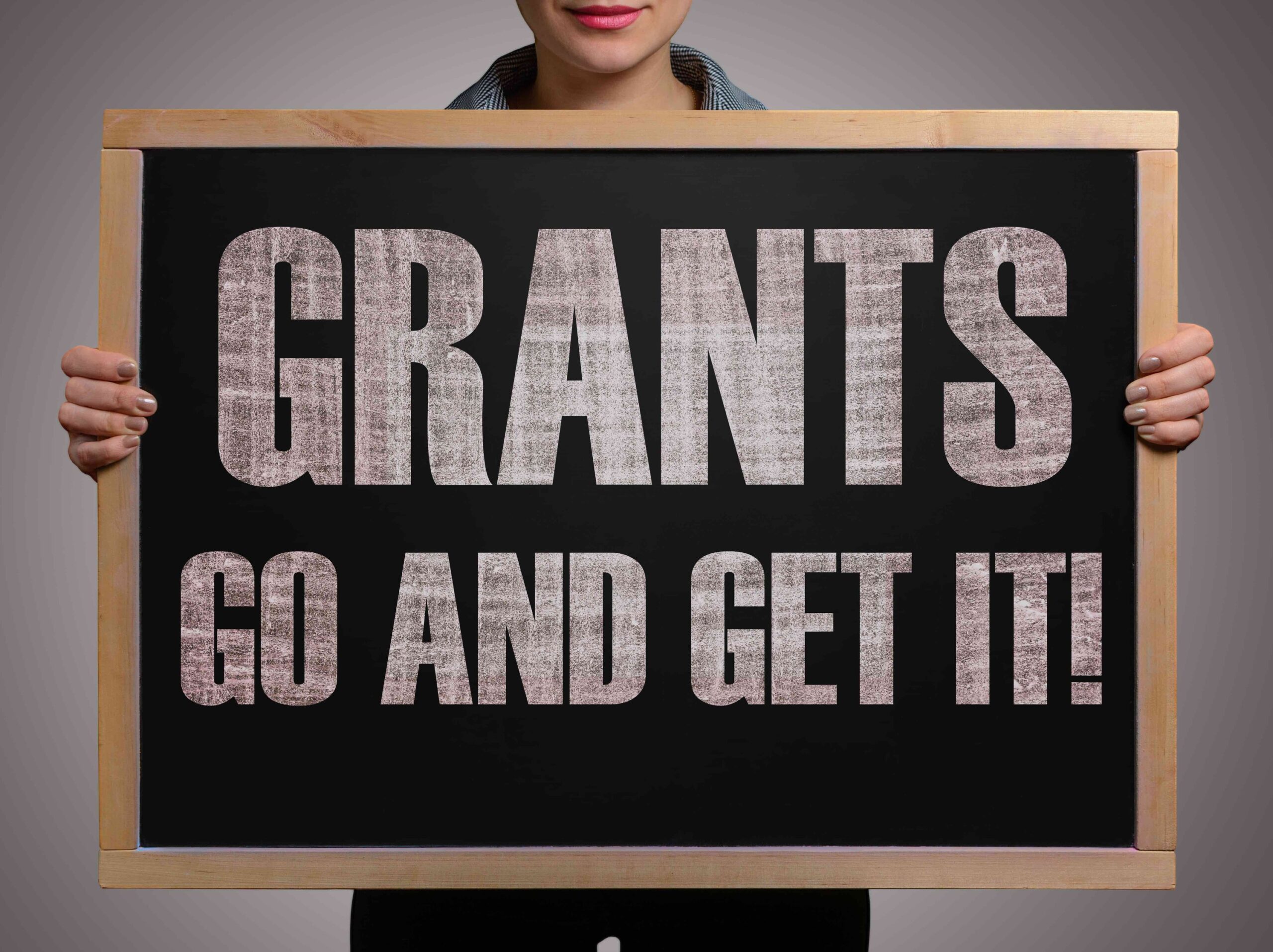 5 Steps to Filling Out a Grant Application
Filling out a grant application can feel daunting.  Breaking the process down into five steps goes a long way to simplifying the process. There are many reasons that schools, organizations or individuals apply for grants and government funding. For starters, grants help produce community support for desired initiatives. They also help you find funding for your ideas and projects that provide public services, stimulate the economy, and benefit your community in a positive way.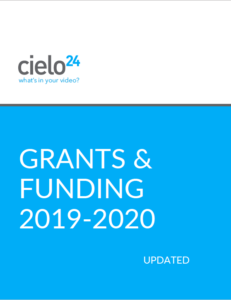 There are many sources of funding available, but you have to know where to look and how to apply. Once you've figured out where and how to get desired grants, the process is simple.
When it comes to funding for educational or organizational video captioning, there are many sources for funding within your local communities, corporations, foundations, and even individual donors. Grants are also available through different levels of your government: local, state, federal, and national.
For example, proposing to caption video for employees can qualify you for the Employer for Work Opportunity Tax Credit, Barrier Removal Tax Deduction and Disabled Access Credit. There are also a growing number of government associations offering grants and other financial aid.
While filling out a grant application can be challenging, time-consuming, and sometimes complicated, it's completely possible to conquer this process and become the recipient of some extremely helpful funding.
The Basic of a Grant Application
To begin, it's important to understand the five basic components of applying for grants and funding:
Familiarize yourself with the overall lifecycle of grant applications and rewards

Determine your eligibility for specific funding opportunities

Identify the right funding opportunities for you

Learn the reporting requirements you will need to comply with if awarded funding

Apply for the grant
Before you begin, you need to understand how three phases of a grant's lifecycle. There is the pre-award phase when grants are announced and eligibility is determined. Follows is the award phase when grant recipients are selected. And, finally, there is the post-award phase when grant proposals are put into action and winners are required to report on their progress and use of the funds.
5 Steps to Filling Out a Grant Application
Once you've identified the grants you want to apply for, creating a quality application is key to being awarded the desired funds. Here are a few tips on filling out a grant application:
Read the full grant application, including the grant guidelines, and eligibility requirements, to ensure that all required qualifications are fulfilled.

Research and understand the priorities and strategy of the granting organization and for the grant.

Gather data, plans, and budget details that are requested before diving in.

Data and number-related questions should be accurate. Some organizations will dismiss applications with inaccurate information and will not allow

a

further follow up.

Answer all parts of all questions.

Some questions are multi-pronged so make sure that you answer all elements of the question. Be direct with your answer and give the grant evaluator a full picture of how you will execute your program but avoid including extraneous details.

Give the budget request proper attention.

The budget is one of the most important components of a grant application. In your budget request for a grant, make sure that:
Your budget is in line with the budget requirements outlined by the organization

The request does not exceed the maximum amount of the grant

The request is in line with your program plan outlined in the grant

Request items that are sustainable investments that will sustain themselves for years to come and will not have to be purchased again the following year, like equipment.
Review the requirements, your questions, and your answers.

Ask colleagues to read and edit the application before you submit it. If you clearly articulate the problem and barriers and how your program plan will address these, you are ready to submit your application.
Being awarded grant money can be done, albeit a long and tedious process. But the result is worth the effort, and the satisfaction and sense of accomplishment from winning a grant will not only fund your project but motivate your team to push onward and upward. It's a great point of validation to be able to show funding support through grants and governmental backing.
Apply Your Acquired Budget to Video Transcripts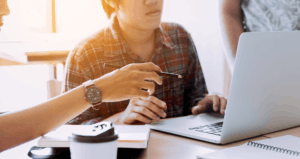 Our Self Serve web app allows you to get started on transcriptions and captions immediately, without the wait for contracts or quotes. Self Serve allows for a preliminary amount of free machine-based transcriptions, and human-verified transcriptions and captions begin at less than $1/minute.
Enterprise plans are built around your specific needs with the help of an account executive to help satisfy more complex and/or larger amounts of media that need captioning or transcription.  Through Enterprise you also have access to our full suite of video and audio data solutions. Most universities use the Enterprise level account in order to ensure all the ADA compliance requirements are being fully met. However, the choice is always yours! And the options are there for your personal selection.
For more information on our video transcription accuracy, captioning and video intelligence solutions, contact us online or call us at 1-855-243-5624. 
cielo24 is removing barriers to increase video marketing ROI, searchability and compliance for all your videos!
 Take a Video Captioning test-drive >>