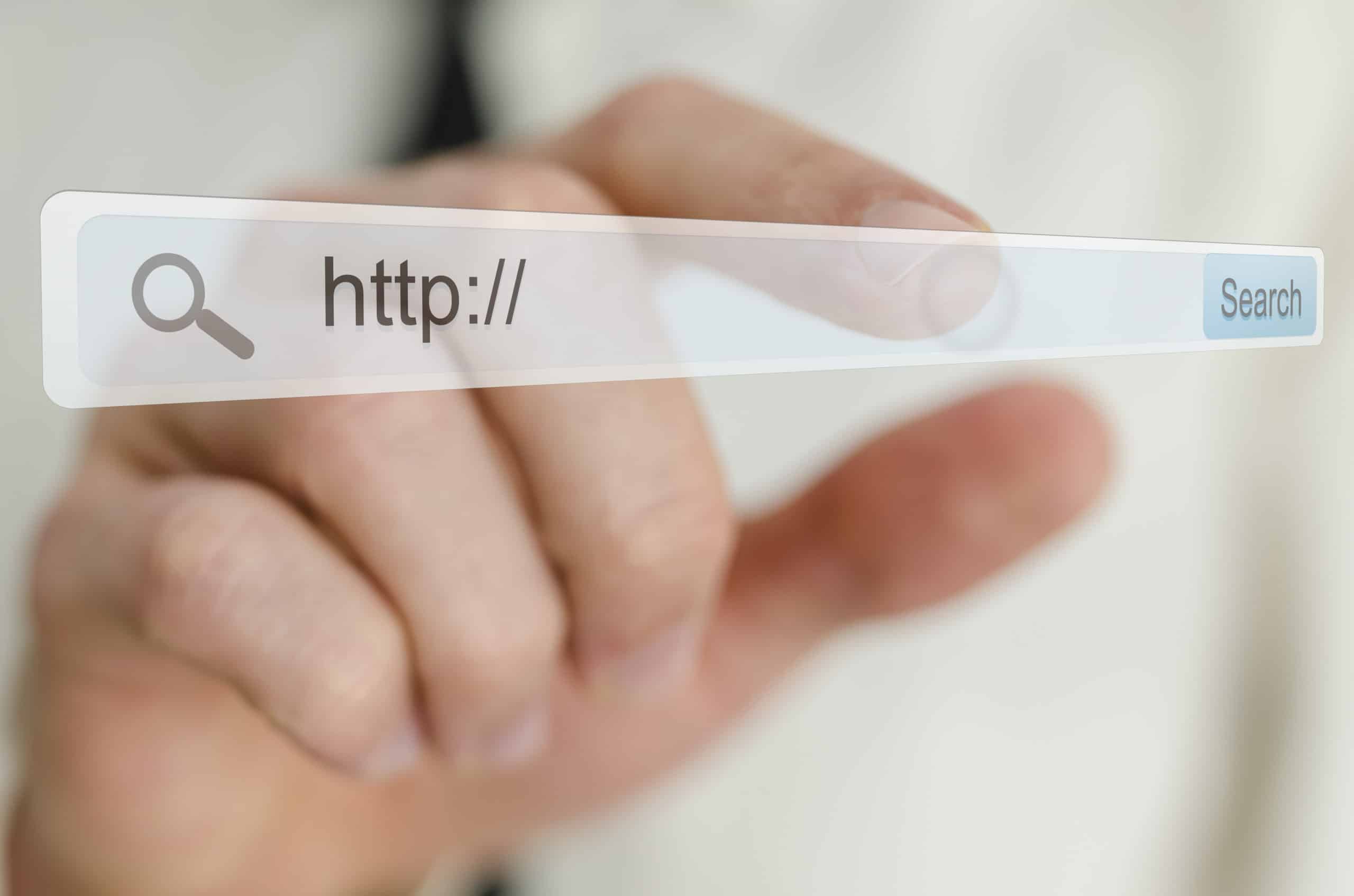 WCAG 2.2 Release and Announcement of WCAG 3.0: What You Need to Know
The World Wide Web Consortium's (W3C) Web Accessibility Initiative (WAI) has released two major updates to their web accessibility guidelines, WCAG 2.2 and 3.0. Both of which have not officially been published and put into effect but will have serious impacts on web accessibility standards for all types of organizations.
WCAG 2.2 Changes
Scheduled for official release Summer 2021, WCAG 2.2 provides additional support for people with cognitive and learning disabilities, low vision users, and those with disabilities using mobile devices, and more.
Each version improves upon the next by adding new success criteria with each update. Overall, WCAG 2.2 success criteria are written as testable statements that are not technology-specific. The WCAG 2.2 guidelines totals to 58 success criteria for web accessibility:
The new 8 success criteria include: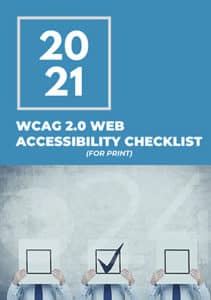 All versions of WCAG guidelines also contain three conformance levels, with each adhering to an increasingly higher level of accessibility. A, AA, and AAA should all be completed in ascending order, beginning with A. However, level AA is universally accepted as the legal standard no matter what version of WCAG organizations use. Conformance with AA standards can be challenging and because of this we suggest focusing first on achieving those standards before moving to AAA conformance.
These are all proposed additions to the WCAG 2.0 series, meaning that they could change before publication. We will provide a comprehensive, official summary of the changes once they are published. Access the WCAG 2.2 Working Draft here.
Announcement of WCAG 3.0
In January 2021, the World Wide Web Consortium (W3C) also published the first working draft of WCAG 3.0, a standard that aims to provide new ways to evaluate web content accessibility. WCAG 3.0 will not replace but instead expand on WCAG 2.0, 2.1, or 2.2. Specifically, WCAG 3.0 aims to cover a wider set of user needs, publishing requirements, and emerging technologies such as augmented or virtual reality.
WCAG 3.0 differs from the WCAG 2.0 series in that it includes additional web accessibility tests and scoring mechanisms. Additionally, it will also include its own set of guidelines. It's suspected that once WCAG 3.0 is published, content creators, web developers, and policymakers will be advised to adhere to these new standards over the 2.0 series. 
The finalized version of WCAG 3.0 is not expected to be completed for a few years. However, the Working Draft of WCAG 3.0 can be found here. 
Impact on Web Accessibility Standards
Prior to this year, WCAG standards had not been updated since 2018. The introduction of these new accessibility standards will have a great impact on making web content and new technologies available to people of all disabilities. 
Organizations of all types and sizes should be aware of these coming changes to best prepare themselves, their web developers, and content creators ahead of compliance requirements. Overall, adopting both 2.2 and 3.0 standards when possible will maximize the future applicability of accessibility efforts.
cielo24 captioning for WCAG compliance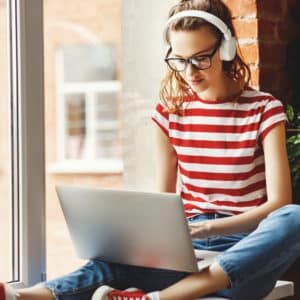 Our Enterprise-level accounts and Self Serve platform help companies and individuals comply with the WCAG 2.0 series standards. Everything is built around your specific video needs and comes with the help of an account executive, as well as opening you up to our full suite of features like 16+ foreign language translations, advanced media data, and our video wrapper.
cielo24 is removing barriers to increase video marketing ROI, searchability, and compliance for all your videos!