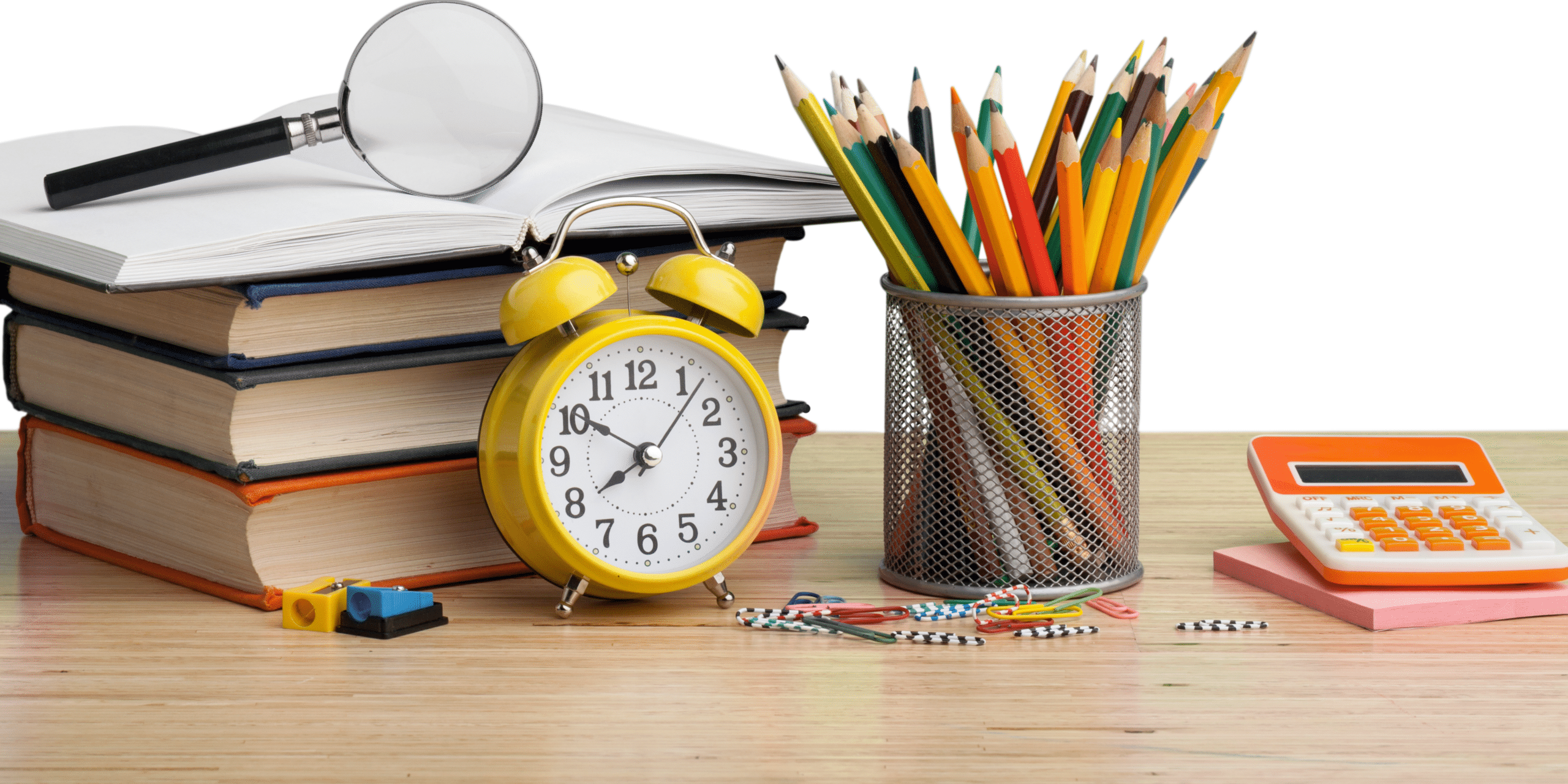 The Universal Design for Learning
A large part of developing an accessible campus is implementing a curriculum that encompasses all students. This may take the form of captions and transcripts for online learning material that some students will find necessary and exceptionally helpful. However, a relatively new topic in the education accessibility space is the Universal Design for Learning.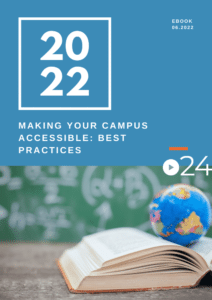 The Universal Design for Learning is a framework that proactively designs learning experiences to meet the needs of all students. This is especially important when considering neurodivergent students that may need additional support or resources to succeed academically.
Definition
There are three principles that the framework emphasizes: Engagement, Representation, and Action & Expression. Each has its own effects and practices that will aid you in accomplishing your accessibility goals.
Engagement
Providing options for:
Gaining Interest
Sustaining Effort and Persistence
Self-Regulation
Utilizing various methods to motivate students to interact with material that best fits their abilities and style of learning.
Representation
Providing options for:
Language and Symbols
Perception
Comprehension
Presenting material and information in different ways that accommodate learners of different speeds and abilities. This can include various methods to interact with text and learning materials through text-to-speech, captions, transcripts, audio description, and more. 
Action & Expression
Providing options for:
Physical Action
Executive Functions
Expression and Communication
Allowing students to use a litany of methods to express their knowledge in a classroom setting. A significant aspect of this is optimizing the tools and assistive technologies that students may require for expression.
Use Cases
Public Policy
The Universal Design for Learning has been implemented across various education districts and institutions throughout the U.S. In fact, some states have used UDL within their public policies. A prime example of this is the UDL Strengthening Career and Technical Education for the 21st Century Act in 2018.
The seventh reauthorization of the Elementary and Secondary Education Act of 1965 was dubbed the "Every Student Succeeds Act (ESSA)" in 2016. This was the first instance of federal education law including and endorsing the Universal Design for Learning.
Another significant public policy embracing UDL principles is the 2016 National Education Technology Plan, entitled "Future Ready Learning." The plan utilizes the principles of UDL and creates a standard that serves as a common framework for accessibility for higher education institutions. It also features a UDL initiative by the Bartholomew Consolidated Schools in Columbus, Indiana that has been in practice for almost a decade.
Education Institutions
UDL has also seen immense progression and implementation at individual schools as well as colleges and universities. For example, Boston College has built a campus-wide task force designed specifically to promote UDL principles across the institution. What's more its Center for Teaching Excellence emphasizes an informational video concisely explaining UDL.
At Colorado University at Boulder, the Center for Teaching and Learning hosts a Fall Intensive program that emphasizes UDL principles and encourages instructors to implement these practices into their teaching methods. This not only enhances the instructors' teaching, but it also allows them to reach neurodivergent students in a way that includes and accepts them.
Tips for a Successful Universal Design for Learning Project
It may seem daunting to adapt teaching methods and curriculums. However, these practices are critical to ensuring that every student on campus has an equal opportunity to succeed in the classroom. There are certain strategies and tips that will assist you in implementing a program that reflects the principles of UDL.
It is very helpful for you to brainstorm guiding questions while in the process of designing a curriculum that reflects UDL. These can be broken down into the respective principles of this framework.
Engagement
What will motivate students to engage with the material?
In what ways can you give students more choices and autonomy?
How can you communicate your expectations in a streamlined and understanding manner?
Representation
Have you considered how the material is displayed (text, video, picture, etc.)?
What options do you need to provide for students who may need support when engaging with text, video, and audio material?
Action & Expression
How can you offer valuable options for students to express their knowledge?
Is there adequate access to assistive technologies?
Both instructors and students will benefit greatly from this adaptive teaching method and the design of syllabi. However, it is advisable to start small, perhaps a few classes at first. and then transition into a larger-scale overhaul of your institution's instruction methods and curriculums.
Many institutions have adopted UDL initiatives that have been very successful in encouraging teachers to utilize UDL principles within their methods and syllabi. This has not only strengthened teachers' abilities to reach students but has also afforded an equal opportunity for success for many overlooked students on campus.
Universal Design for Learning Conclusion
An accessible campus is a vital part of working with all students, faculty, and staff. Following the principles of UDL, ensuring your campus' physical spaces are accessible, and establishing on-campus accessibility organizations are major pieces of creating an accepting and inclusive environment for all students to enjoy and have the opportunity to succeed.
cielo24 provides Audio Description accessibility solutions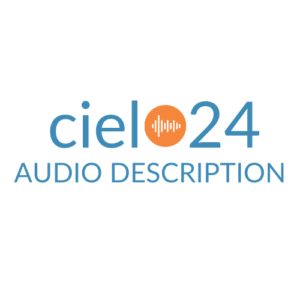 Looking for Audio Description? Get started with WCAG 2.1 AA compliant Audio Description product.
cielo24's new Audio Description solution brings an improved video experience to people with low vision, vision impairment, and blindness. Give it a try now >>