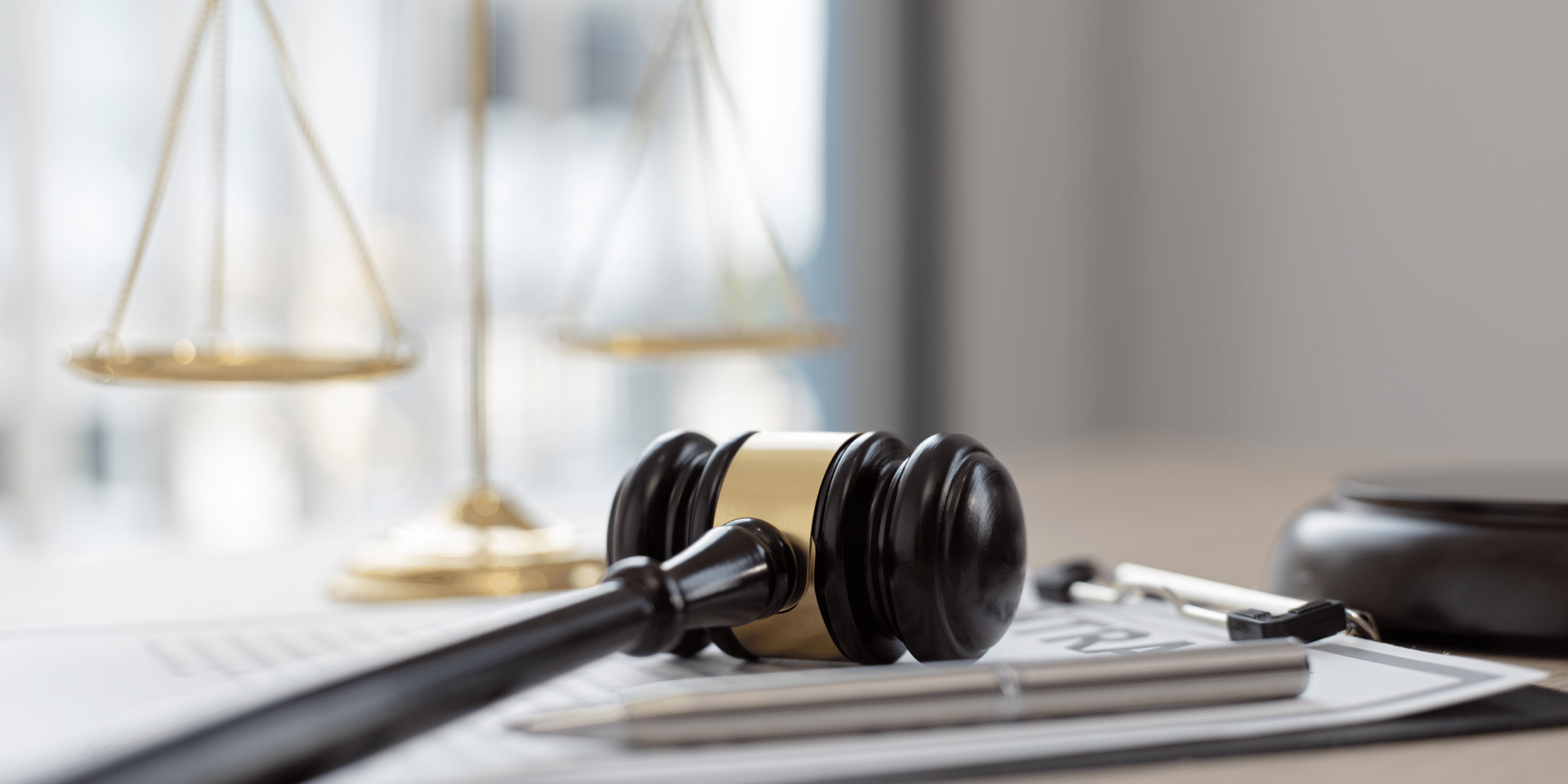 The Section 508 Standards Checklist
The following checklist outlines the requirements in accordance with Section 508 for hardware, software, and support services. Electronic content falls under WCAG 2.0 guidelines until standards are officially released for the WCAG 3.0 guidelines in the coming years. Here is the Section 508 Standards Checklist:
Hardware Section 508 Standards
402 Closed Functionality
403 Biometrics
Biometrics shall not be the only means for user identification.
404 Preservation of Information Provided for Accessibility
Non-proprietary information provided for accessibility should not be removed or at least restored.
405 Privacy
All individuals should have the same degree of privacy.
406 Standard Connections
At least 1 type of data connection shall conform to industry formats.
407 Operable Parts
Certain requirements apply to each operable part of the ICT.
408 Display Screens
Specifics apply to the visibility of a display screen and flashing.
409 Status Indicators
"Where provided, status indicators shall be discernible visually and by touch or sound."
410 Color Coding
Color coding should not be used to convey information.
411 Audible Signals
Audio signals should not be used to convey information.
412 ICT with Two Way Voice Communication
Guidelines for the use of wireline telephones, non-wireline ICT, wireless handsets, digital encoding of speech, caller ID, and video communication quality are outlined within this standard.
413 Closed Caption Processing Technology
Players and displays must decode closed caption data and support the display of captions. Cabling and ancillary equipment shall pass through caption data.
414 User Controls for Captions and Audio Descriptions
Operable parts are provided for users to control captions and audio description.
Software Section 508 Standards
502 Interoperability with Assistive Technology
This standard covers important compliance standards for Assistive Technologies such are user control, object information, focus cursor, and text modification
503 Application
Applications must comply with the standards outlined for user preferences, alternative user interfaces, caption controls, and audio description controls.
504 Authoring Tools
Authoring tools shall provide a mode of operation to create or edit content to WCAG conformance, as well as preserve information provided for accessibility in format conversion, PDf exports, prompts, and templates.
Support Services & Documentation Standards
602 Support Documentation
Documentation shall list and explain how to use the accessibility and compatibility features. For electronic documentation, this should conform to Level A and AA of WCAG 2.0.
603 Support Services
"Support services shall be provided directly to the user through a referral to a point of contact. Such ICT support services shall accommodate the communication needs of individuals with disabilities."
cielo24 provides robust Audio Description Solutions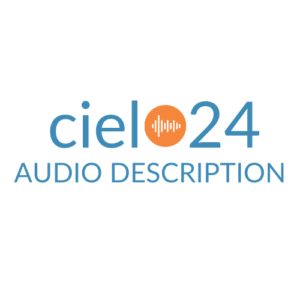 Looking for Audio Description? Get started with WCAG 2.1 AA compliant Audio Description product.
cielo24's new Audio Description solution brings an improved video experience to people with low vision, vision impairment, and blindness. Give it a try now >>