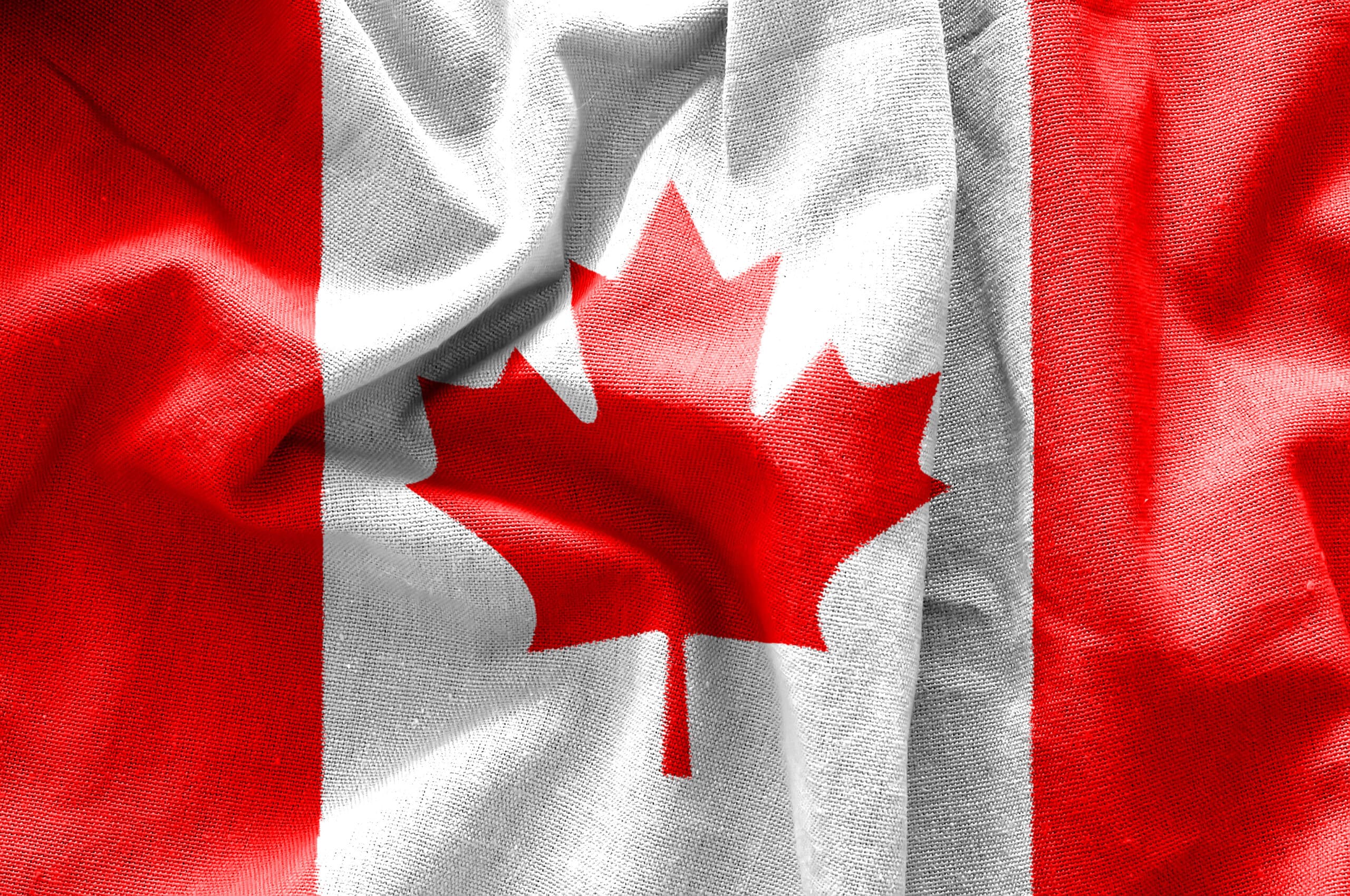 Ontario Are You AODA Compliant?
Ontario, are you AODA compliant as of January 1, 2016?
Another phase of the Accessibility for Ontarians with Disabilities Act (AODA) went into effect on January 1, 2016, creating a number of new compliance requirements for small and large private-sector businesses. The additional responsibilities relate to employment standards and employee training, as well as the provision of information in accessible formats, with particular implications for businesses which communicate through online video and audio content.
The 2005 AODA was designed to make Ontario fully accessible to people with disabilities by 2025 and is being implemented in scheduled stages leading up to that year. The Act provides standards for accessibility in five categories:
Customer Service
Information & Communications
Employment
Transportation
Design of Public Spaces
The standards to be followed in each stage vary for different types of entities. Government and non-profits were already fully AODA-compliant, and as of January 1, 2016, large private-sector companies (those with 50 or more employees) are also subject to all standards under the act. Smaller businesses have several new compliance mandates this year, and must completely align their policies and practices with AODA by January 1, 2017.

Large businesses are you AODA compliant?
Big companies are now bound by the employment standards of Part III of AODA. This means that they must have HR procedures in place to communicate their available accessibility resources to employees and job applicants. If an employee or applicant requests accommodation due to a disability, the company must respond with a written plan detailing how the accommodation will be carried out.
Large businesses also have a responsibility to apprise the general public of media and forms for accessible communication that they provide. Such alternate formats must be delivered without undue delay following a request therefor, and any associated fee may be no greater than that for the same material in regular format.
Small businesses are you AODA compliant
Businesses with fewer than 50 employees will have to conduct training for all personnel (including unpaid personnel such as interns and volunteers) on the accessibility standards of the Ontario Human Rights Code and the Integrated Accessibility Standards Regulation under AODA.
Small companies also need to ensure the accessibility of any feedback mechanisms, such as customer satisfaction surveys and polls. Like large businesses, they must apprise the general public of media and forms for accessible communication that they provide.
Online video & audio
Ontario companies which disseminate video and audio content online must now make such content available in an accessible form. If the content is audio-only, a transcript must be provided. Meanwhile, video content must offer both closed captioning (CC) and audio description. The media player used for either form of content must be keyboard accessible, i.e., operable without a mouse.
Web Content Accessibility Guidelines (WCAG) 2.0 Level AA compliance is currently required only for the Ontario Government and Legislative Assembly. However, almost all websites and other online content published by any Ontario entity after 2011 will have to adopt WCAG 2.0 Level AA no later than January 1, 2021.