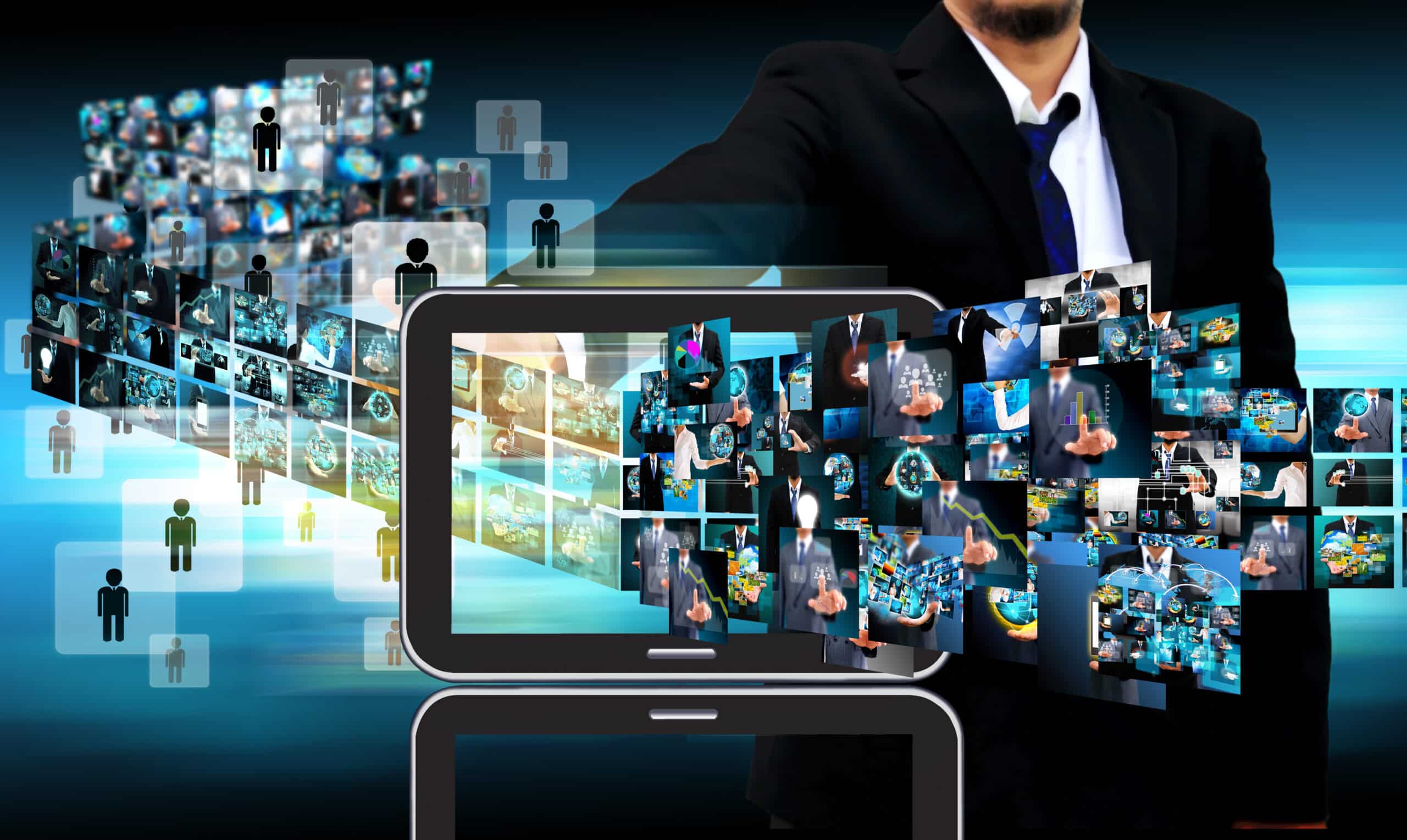 Video Marketing is Redefining the Future
Video Marketing Insights You Won't Want to Ignore
Video marketing will become ever more present as internet traffic for online video shows no chance of slowing down. Incorporating video into your business is the key to reaching an ever growing market in a format they love. With multiple ways to add video to your business and a couple tricks to make it searchable, you can set your business above the competition.
Video is the Future
In June of 2016, Cisco Systems published their Visual Networking Index Forecast. The findings estimate that "Consumer Internet video traffic will be 80 percent of all consumer Internet traffic in 2019, up from 64 percent in 2014."
If there is ever a stat to get you to jump on the video marketing bandwagon, this is it. Marketers and executives can take advantage this trend to reach the greatest number of people in a format that they thoroughly enjoy.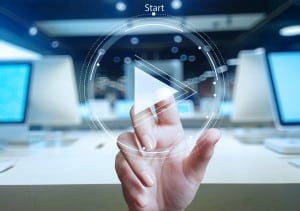 The percentages of each generation using YouTube are staggering:
43% of baby boomers


58% of Gen Xers

72% of millennials (Gen Y)

81.9% of teens (14-17)

And you won't just connect to to these customers in the US. By 2019, over half the planet (around 3.9 billion people) will have access to the Internet, and the number of devices able to access the web will be three times as high as the global population.

Consumers Prefer Video Marketing
Online video isn't taking the internet by storm for no reason; consumers prefer to interact with businesses through video. Statistics show that video marketing plays an essential role in acquiring new customers, as well as engaging with current ones.
A 2015 study by Animoto found that:
4 times as many consumers would rather watch a video about a product than read about it.

1 in 4 consumers actually lose interest in a company if it doesn't have video.

Customers are nearly 50% more likely to read email newsletters that include links to video.

4 in 5 consumers say a video showing how a product or service works is important.
These attitudes toward video are further strengthened by the habits of millennials, the largest living generation. It is estimated that millennials will spend $10 trillion in their lifetimes.
To tap into this market, brands and businesses should build their marketing strategies around what millennials respond to — video. Animoto's study reported that:
80 percent of millennials consider video content when researching a purchase decision.

7 out of 10 millennials are likely to watch a company video when shopping online.

76 percent of millennials follow brands on YouTube.

60 percent of millennials prefer to watch a company video over reading a company newsletter.
Video Has Multiple Uses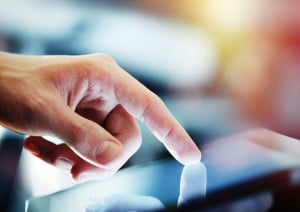 While video marketing is a great tool, videos can also be used in other ways. Companies can use video to:
Educate the public about a product or service's benefits

Explain a complex product or service

Train people on how to use a product

Draw awareness to an issue and its possible solutions

A well-done video is an open door leading right to consumers' hearts, so it's important to think creatively about all the ways you can incorporate video into your business.
Fully Leverage Your Video
A great way get to the most out of your video is to add captions and transcripts. Captioning is a tool that boosts your search ranking and keep eyes on your video longer. Search engines cannot "watch" video, so without a text component, your video will not rise to the top. Adding captions and a transcript creates text-based content that search engines can read and deliver to hundreds of new visitors.
Along with this SEO lift, Facebook announced that view time for video ads increased by 12% when the videos were captioned.  
Are You Ready?
With online video set to be responsible for four-fifths of all internet traffic in just a few years, adding it your marketing mix is a great idea. Using searchable videos that each have their own goal syncs your business up with the preferences of the largest living generation — a generation with an annual spending habit of $200 billion. Millennials' love for video shows no signs of slowing down, and neither should your video marketing strategy.