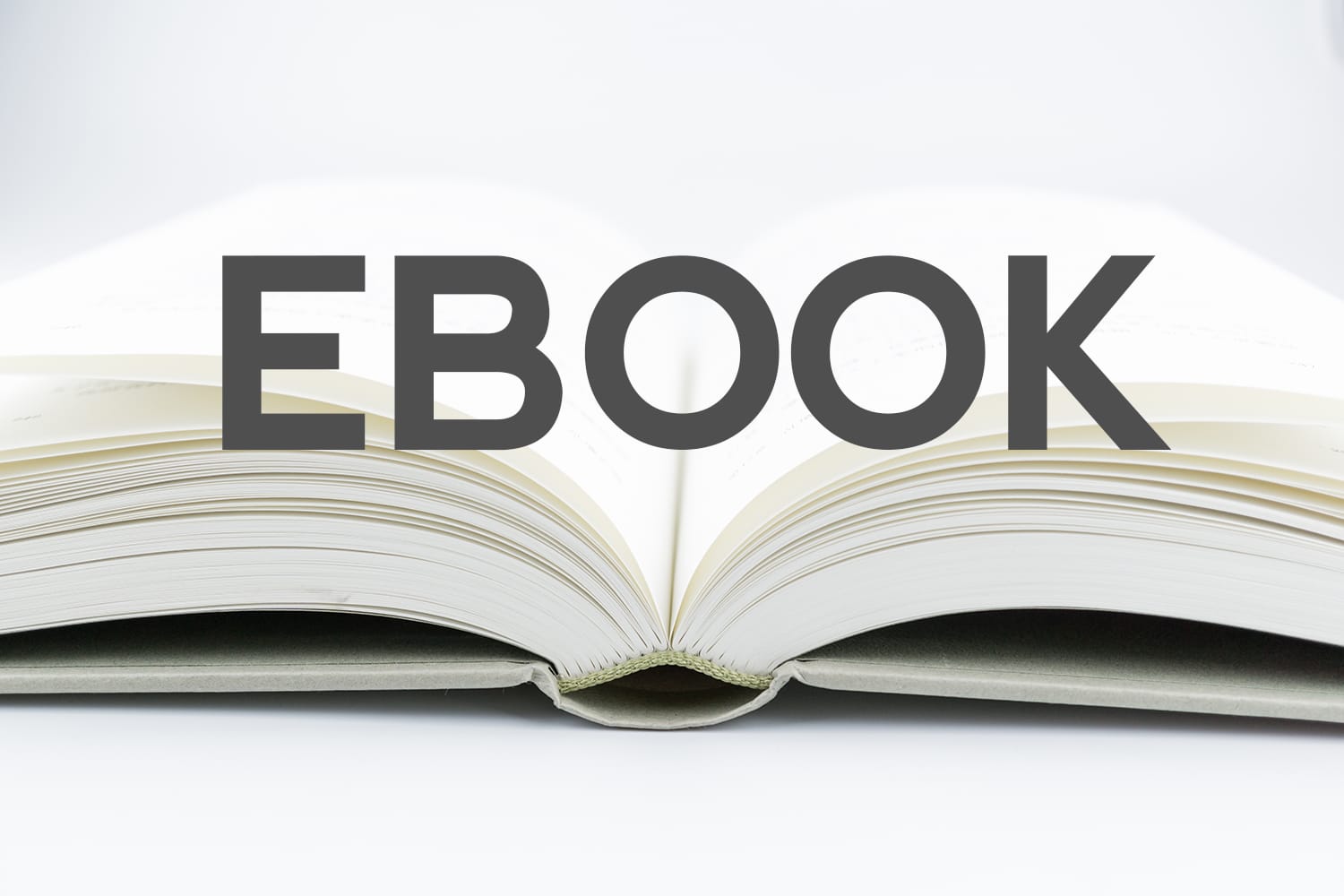 Download our New Higher Ed eBook: Beyond Accessibility…
Free Download – Beyond Accessibility: Captioning Benefits in Higher Education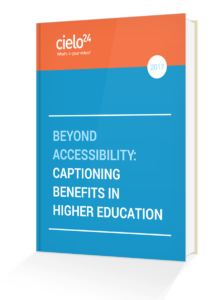 Whether you are a faculty member or university staff, Beyond Accessibility: Captioning Benefits in Higher Education, will guide you through utilizing video to its fullest potential.
This eBook compiles research findings regarding captioned video in all areas of higher education. You will learn about the many benefits captions generate, beyond just meeting accessibility requirements.
From improving learning outcomes to boosting the university's online presence, captions work for educators, admissions, and marketers alike. This new eBook will address how captions:
Improve test scores and student engagement
Ensure successful SEO and social media campaigns for university media
Communicate a welcoming environment for current and prospective international students
Download our latest eBook to learn about these and other benefits, as well as get an overview of accessibility compliance for higher education.