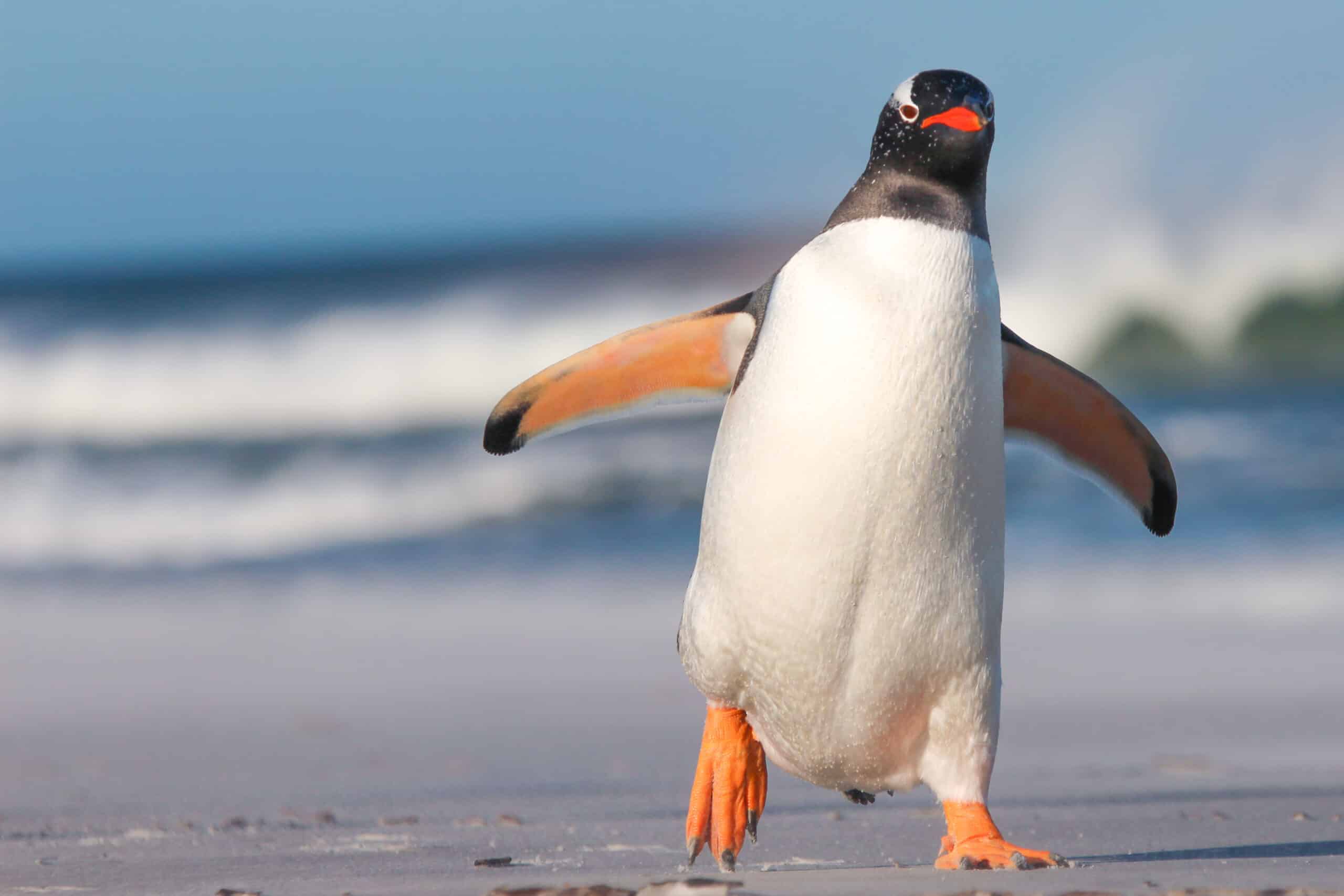 Google Launches Penguin 4.0 as Part of Core Algorithm
Penguin 4.0 Brings New Changes to Combat Black-Hat Link Building and More
Google first launched Penguin in April 2012 to catch sites spamming the search results with things like link schemes that manipulate search rankings. Now Penguin 4.0 is part of Google's core algorithm.
Link schemes, also referred to as paid or black-hat link-building, are when links are bought or placed solely for the sake of improving search rankings. The old Penguin's algorithm hunted down these spammy links and penalized the entire site. Once penalized, webmasters would have to wait for Penguin to be refreshed before their improvements were reflected.
The New Penguin 4.0 Update:

Refreshes in real time — so any changes will be made as soon as the affected page has been recrawled and reindexed
Is more granular— meaning it devalues spam by adjusting the ranking of the offending page, rather than affecting the whole site.
SEO Implications
SEO experts agree the new algorithm is fairer because of the real time capabilities. You will be instantly rewarded for great content and won't have to wait weeks or months for corrected mistakes to be reflected in the algorithm.
Penguin 4.0 gives SEO experts a better chance to fix penalized pages and to learn from their mistakes without losing a huge amount of organic traffic. Additionally, it makes black-hat techniques obsolete.
Moving Forward
To stay in the good graces of Penguin 4.0, focus on quality content and building your brand, not building links. Also, monitor the links you have and audit them on a frequent basis. 
You can employ the following link-building strategies that do not violate Google's guidelines:
Unlinked mentions. Conduct outreach to sites that are currently mentioning you but have not linked to you, and ask them if they'd mind including a link to your site. Do not request specific anchor text or offer incentives, as this is against Google's guidelines.
Reverse-engineer competitor links. Look for sites that mention your competitors, and approach them to get a link as well. Do not request anchor text or offer incentives.
Native advertising. Leverage platforms such as Taboola, Outbrain or Facebook to promote content to gain more exposure, which can lead to natural inbound links.
Social sharing. Ensure your content is shared on your social profiles so they can organically get exposure, which can lead to natural inbound links.
Marketing. Conduct regular marketing initiatives such as events, giveaways, contests, sponsorships and guest speaking, which help you gain natural inbound links.