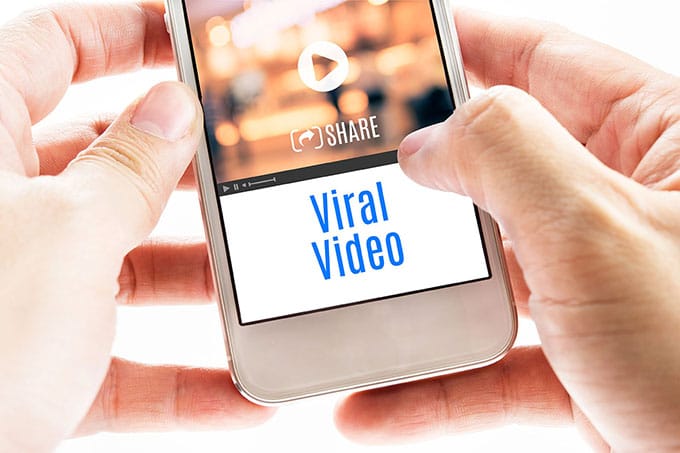 New Google SEO Patent 'Watch Time' for Search Algorithm
Big news that will effect everyone, there is a new Google SEO patent that you need to know about…
For a while now, we have known that Google and YouTube have been using "Watch Time" as the primary way of ranking video.  This allows Google to measure and distinguish quality video content. Obviously the more and the longer a user is watching your video, the higher your Google SEO ranking will rise.
The new Google SEO patent seems to focus on how long someone watches a page after they've been landed on the page, even if that page doesn't contain video as well.  In Google's own description; a query and associating watch times of the respective resources.  This definition could include video, images, content etc.  Additionally "Watch Time" for that content looks to be tracked as well.  This necessitates higher quality content, transcripts, captions and other media data.
What will happen to video views as a factor in Google SEO rankings?  It is not entirely clear, but it seems like Google and YouTube have been moving away from video views at least as a sole method of determining Google search ranking.   The reasoning seems to be in effort to provide content that will result in deeper interaction.   Sounds good to us.
Stay updated on the new Google SEO patent and all things video search.
The patent is:
Details: New Google SEO patent
Assigned to: Google
US Patent 9,098,511
Granted August 4, 2015
Filed: March 6, 2013
Abstract:
Methods, systems, and apparatus, including computer programs encoded on computer storage media, for ranking search results. One of the methods includes identifying one or more sessions for a query and associating watch times of the respective resources watched in the sessions with the query. One or more watch time signals are calculated for a first resource and the query based on the watch times associated with the query. A first search result responsive to the query is obtained, wherein the first search result identifies the first resource and has an associated score S. A new score S' is calculated based on a least S and a watch time function, the watch time function being a function of the one or more watch time signals. The new score S' is provided to a process for ranking search results including the first search result.
A YouTube Help Page:
Watch Time optimization tips offers suggestions to keep people on your pages longer.