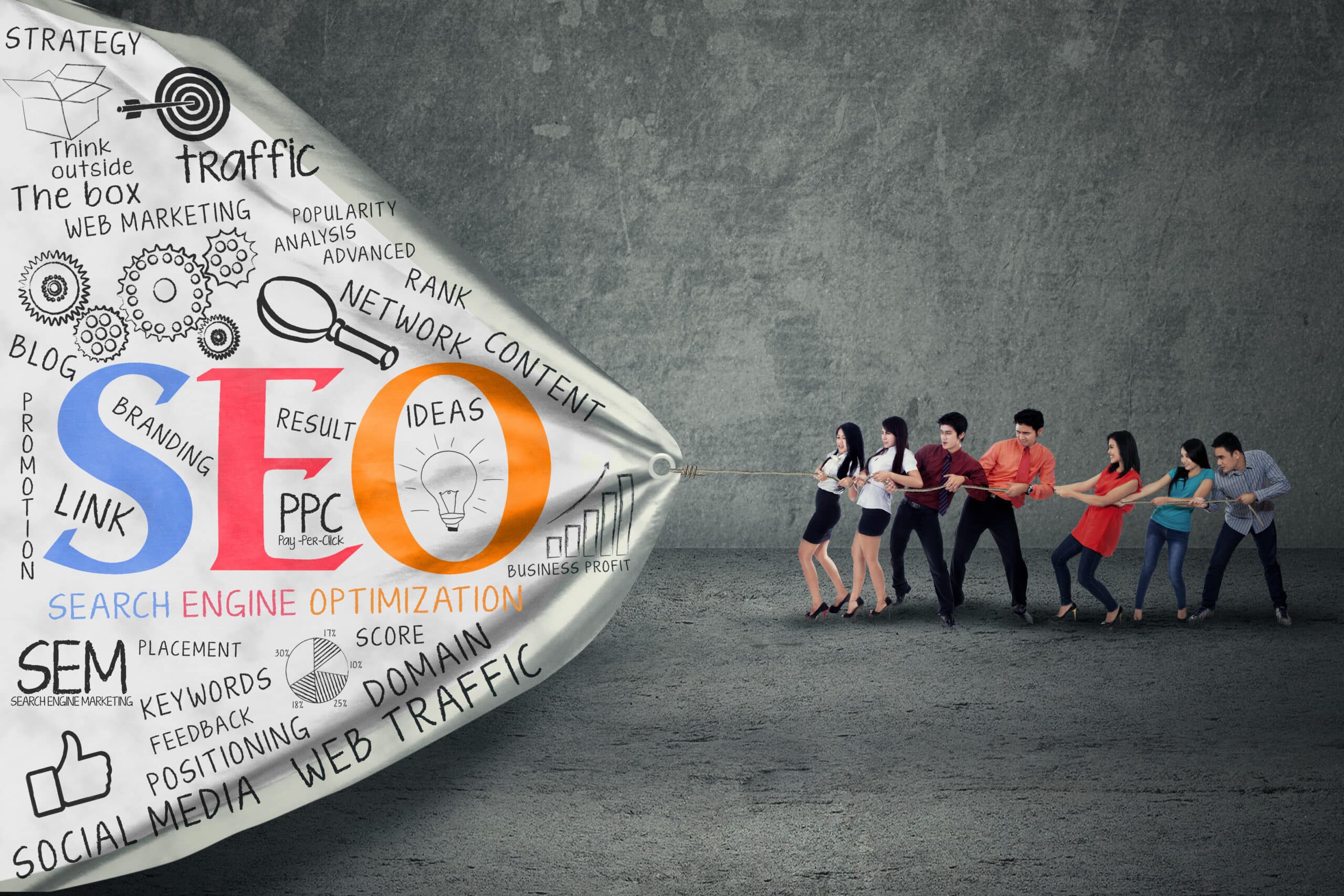 5-Step Video Transcript Usage For Video SEO Success!
Are you using your video transcripts as a part of your SEO strategy?  You should be.
In the search for the innovative, we often forget the basics. Video SEO strategies that include captioning and transcripts consistently improve search results for your website.
Additionally, SEO video enthusiasts also know that if you don't have good on-page SEO using your transcripts, then you may not be optimizing search engine results.
SEO Stats to Live By
The benefits of search engine optimization continue to outstrip other methods for attracting customers, such as social media and offline lead generation. Here are some important SEO stats to consider:
75% of web searchers never go beyond the first page of search results
60% of clicks are on the top 3 search results
56% web search traffic is for videos
So the key is to make sure you video is ranking remains high. To do that companies need to combine on-page, and video SEO strategies and that begins with your video transcript.
Optimizing Your Optimization
To get the most out of optimizing your web page content, you need to consider your company's keyword strategy, page attributes, and transcript use in the case of video.  Here is a quick reference checklist:
Page titles need to include your keyword/s.
H1 and H2 tags should include keywords.
Your meta description should use main keywords.
Alt text should include the main keyword,  in both the alt text of your video thumb and other graphics.
Place on-page video transcript within the body of the page.
Make certain on-page content includes the main keyword and similar keywords throughout the body content.
URL must include your keyword in the URL.  For example: on_page_seo_tips.
Video Sitemap needs to match on-page SEO elements.
Probably your next question is: how do I use my video transcript?  Keep reading.
5-Steps To Optimize Video Transcript Usage
1 Name your video with appropriate keywords before you upload it.
By default, many video programs will export videos that you make with names like "sequence 1" or other generic titles that have no SEO value.  You will want to make sure that the filename of the video is congruent with the keywords you have chosen for your video. Google counts this, so it's an easy place to add your keywords.
2 Upload captions and transcripts.
Think of video captions and transcripts as the text copy of a web page. You want to make sure Google is reading the most accurate version of your video transcript, just like you would on your website pages.
3 Paste Transcript file into the description.
Once you have an accurate video transcript, paste them into the description section for the video. This is something that both Google and YouTube will crawl and use to form your SEO ranking.
4 Add the video transcript to a corresponding post/page.  
You will need to write an article around your embedded transcript.  Google will see the contents of the video and the page and index it into search results.  This 1-2 punch will improve your total SEO ranking.
5 Embed your video to the corresponding post/page
Last but not least! Embed the YouTube video on the corresponding post/page. This will allow Google to see that there is an association between your video, your website, and your YouTube channel.
By following these steps, you will create a series of associations that will allow Google and other search engines to see that your SEO'd website, and associated SEO'd video is relevant. Your video views, site content, and keywords combined will reinforce that you are the authority for your subject matter.
To stay updated on all things Video SEO, join the cielo24 newsletter.  Try cielo24 captioning for free!