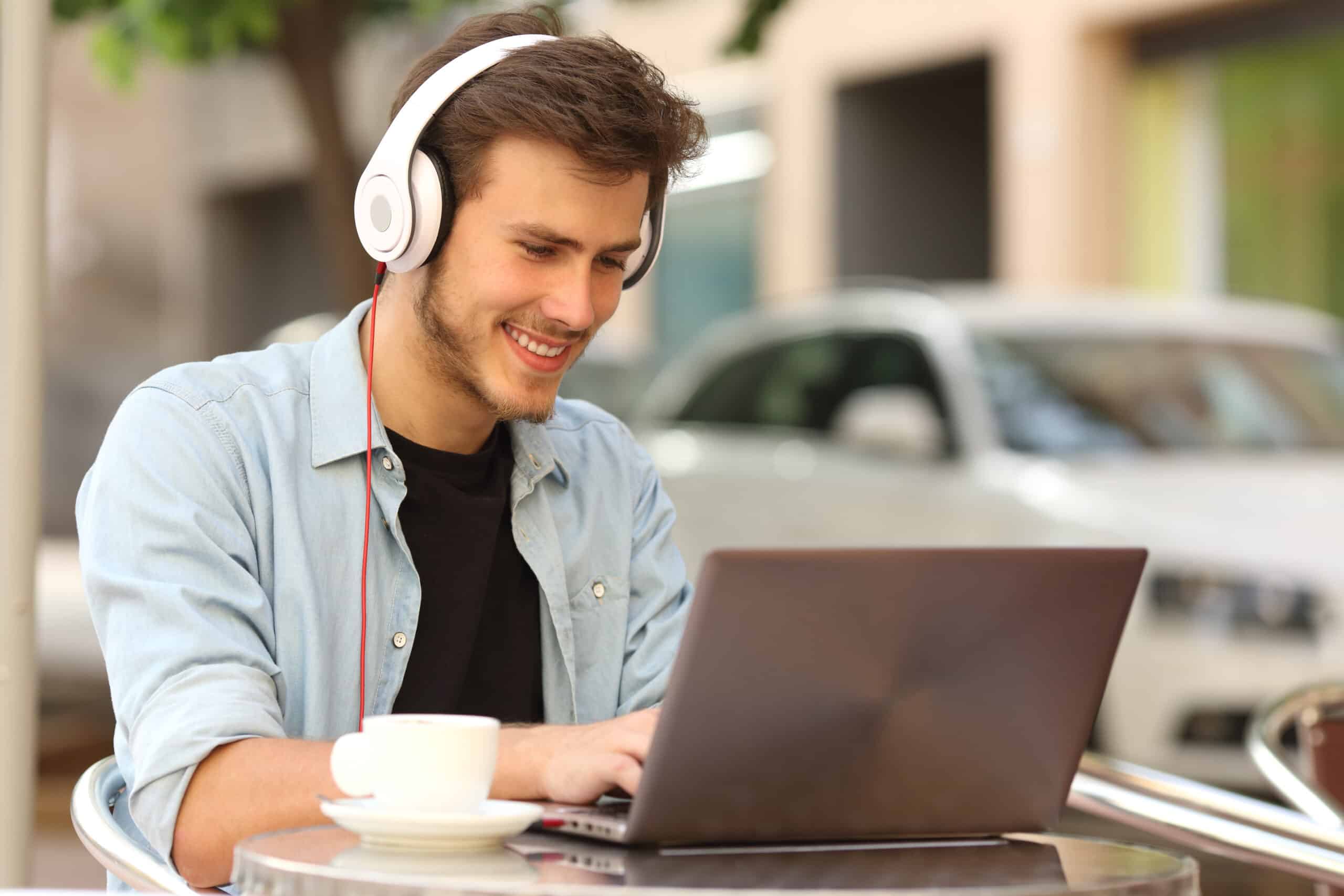 Boost Video Watch Time Using YouTube Closed Captions
Secrets to video watch time using YouTube closed captions.
Earlier this year we discussed the latest news on Google and YouTube watch time for video SEO.
It is not exactly breaking news that both Google and YouTube have been using watch time as the primary way of ranking video.  Longer watch time allows search engines improved assessment of quality video content among the masses of content cluttering the internet.
So obviously the next question is; how can we optimize watch time?
Optimizing Watch Time
The more often and the longer a user watches your video, the higher your Google SEO ranking will rise.
5 strategies to improve your video watch time: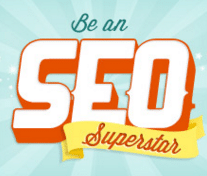 3 seconds. You get 3 seconds or less to grab a viewer's attention in the opening of your video. Make it amazing!
Inspire your viewers to "get involved".  Offer a follow-up action, sign up or next video teaser. Inspire your audience to connect with your content.
Follow Up!  The way to ensure higher watch time sessions is by creating more content for your channel.  Give people a reason to subscribe and visit often.
Analyze your data. Do you know your audience?  Use your analytics to make sure you are optimizing for your audience.
Spread the news.  Get your content more visibility through social media, advertising, trading links or any other way possible.  Get your content seen.
Your Secret Weapon
It is simple, add closed captions to YouTube video.
Still not convinced? Over 60% of viewers are either hearing impaired or speak languages other than English; captions ensure that your audience can understand and engage with your content.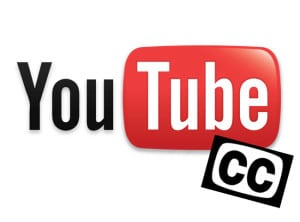 If your videos don't have closed captions, then viewers may not be able to watch them, and you're missing out on an opportunity to reach nearly 70% of YouTube users.
In a study conducted in the United Kingdoms, 80% of people who watch video with closed captions on are not deaf or hard of hearing. The principal motivation for using captions is due to the environment around the viewer.
Closed captions bridge these gaps to increase viewership and ultimately, watch time.
The good news, even if you aren't a tech guru, you can add captions to any of your YouTube videos.
Getting The Job Done
YouTube has created some outstanding content explaining all of the benefits of adding YouTube video captions.
Let's take a look at how we are going to get the job done:
Auto-Captioning
All caption choices are controlled through the YouTube Video Manager and the Edit button. If you select 'Subtitles and CC', auto-captions are the default option.
The auto-captions use speech recognition software to add captions to your video. You will need to edit them to make sure they are accurate. And be warned, auto-captioning is not going to help you with SEO and may even hurt you.
Upload Your Own File
When you create your own captions outside of the YouTube video manager, you upload and add them to your video.  All you need to do is click on 'Upload File', and upload. If adjustments are required, make changes though the editor.
Easy YouTube 5-step caption upload:
Click 'Upload a file'.
Choose the type of file you have to upload.
Click 'Choose file' > 'Upload'.
Use the editor to make any necessary adjustments to the text and timing.
Click 'Publish'.
Congratulations!
You now have everything you need to optimize video watch time using YouTube closed captions.  You can try YouTube video captions for free to evaluate how it works for you.  Visit YouTube's optimization for video watch time advice guide for more information.
To stay up-to-date on Video SEO and all things video search, sign up for our newsletter.  Have something to say?  Say it here!