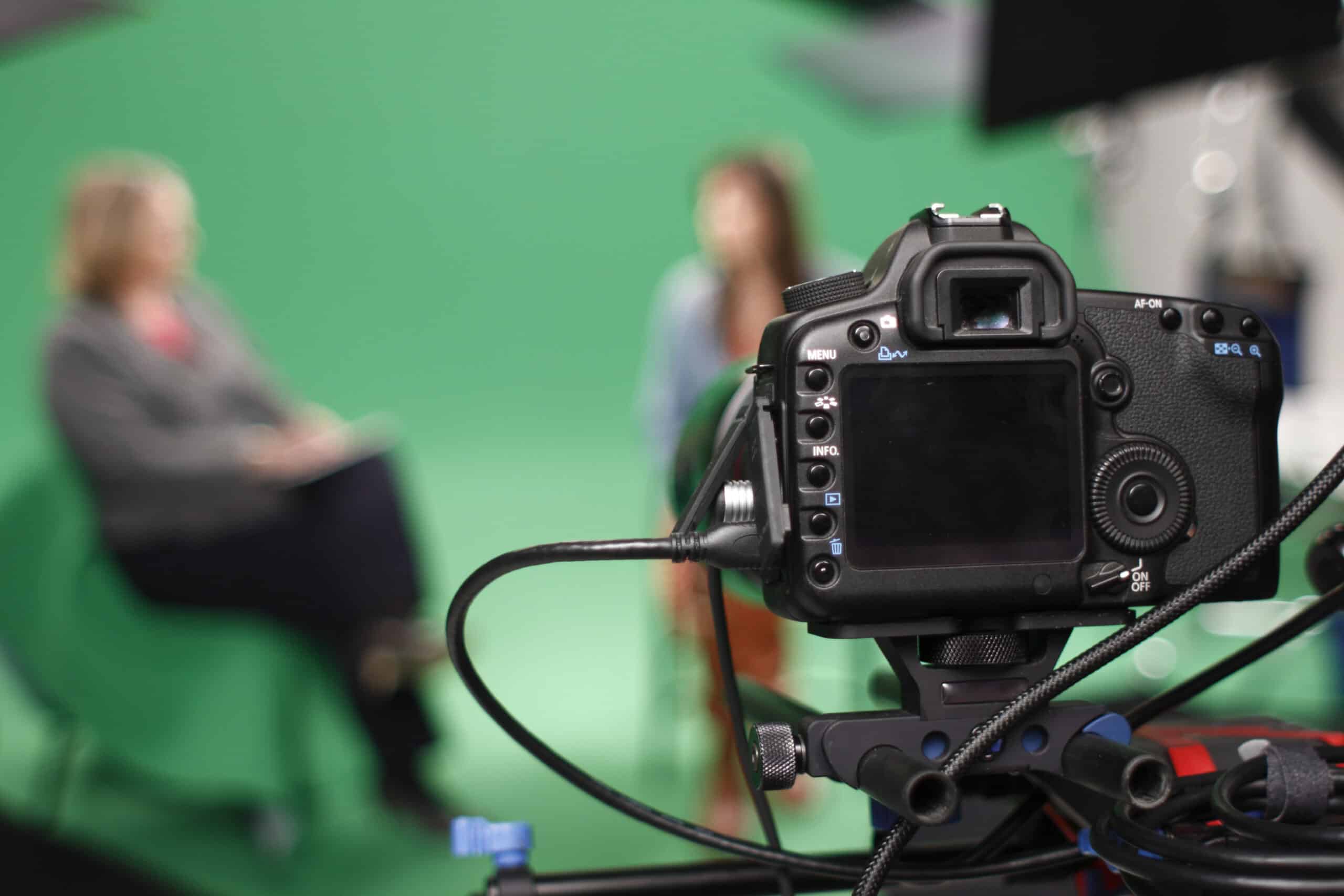 Why You Need Video Transcription Services Today!
The question, "Why do I need video transcription services?" is more prevalent than you may think.
Having your videos transcribed is imperative.  How important you ask?  Let's talk about it.
A video transcription service turns your audio and video media into text.  In turn, search engines will now be able to "read" your media.  Currently, there is no way for technology to "watch" your video, so you must turn your video into SEO-friendly transcribed text.
Why do you care about search and SEO?  You may not, but I'm going to guess that you will if you want other people, and a lot of them, to see your vibrant media creations.
Benefits 
There are many advantages of using a transcription service to turn your video into text data.  We have highlighted some of the most attractive aspects here: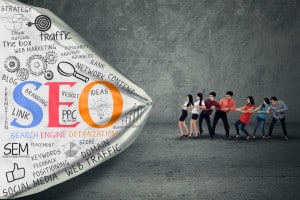 Statistics
Still not convinced that you would benefit from video transcription services?  Take a gander at the latest numbers for Video SEO: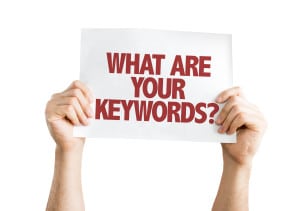 434.4 million videos have been uploaded to YouTube in the last 365 days (generating 1.1 Trillion views!)
Users will consume around 76 minutes of online video each per day in 2015.
Of those 76 minutes, 39 will be spent watching video on mobile devices.
By 2019, 81% of all Internet users (including 67% of Americans) will regularly watch a video online.
In the US, 93% of children between 12-17 watch online video regularly. For 18-24-year-olds the figure is 96%, for those aged 25-34 it's 90% and for GenX it is 88%.
(source: Reelseo)
Next Steps
These numbers are compelling! They signify that if you're making video, then you're a step ahead of many marketers.  Video transcription is the next logical step that will make sure your video is seen.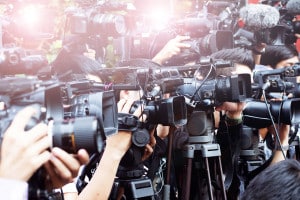 In our recent blog post, 5-step video transcript usage for video SEO success, there are easy to follow instructions that will help you SEO-ready your video using transcripts.  Additionally, you will want to take a look at creating a competitive keyword strategy to ensure your video is further optimized for SEO.
You can try video transcription services for free.  Just fill out the free trial form and someone will walk you through all your transcription options.
To stay updated on all things Video SEO, join the cielo24 newsletter.