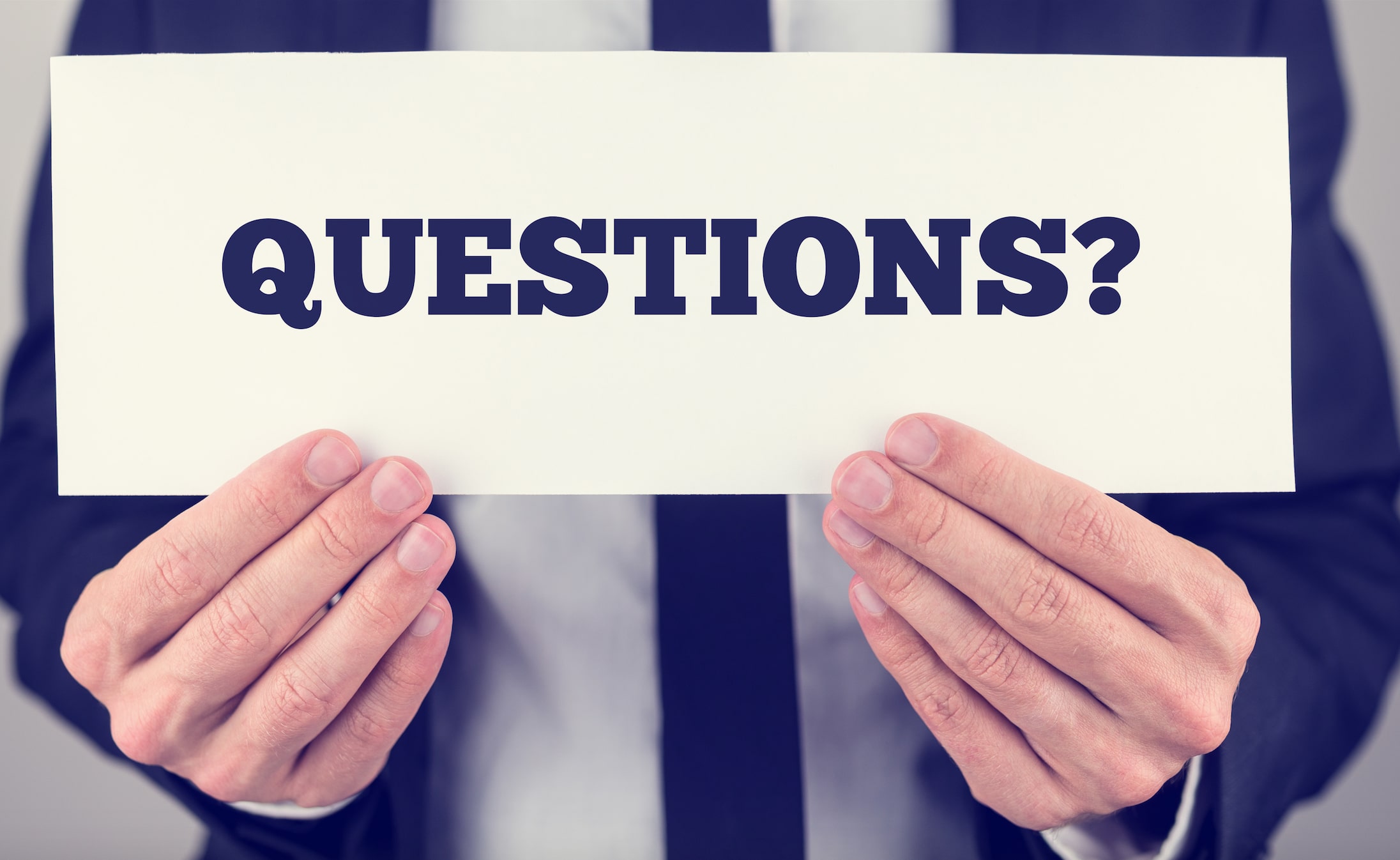 What Is Closed Captioning And Who Needs To Caption?
What is closed captioning and who is required to caption?
What is closed captioning?
First let's define what is closed captioning.  Captions are the visual text display of the audio portion of video or audio media programming.
Captions are native-language to the medium rather than a translation to another language.  They are more commonly used as a service to help deaf and hard of hearing audiences, but there are many other benefits too.

Who needs to caption?
Now to the next issue; who is required to caption by law?
Previously we've outlined closed caption and accessibility requirements by state.  It can still be confusing exactly what businesses need to adhere to closed captioning laws.
To help understand this better, we have divided this post into three main questions you can ask yourself to determine possible legal requirements for captioning your videos.

#1 Are You an Educational Institution?
The Rehabilitation Act has two principal sections that apply to online video captions. Section 508 says that federal entities creating multimedia productions that explain the entity's mission have to include open or closed captions. These captions also need to describe visual content that is critical to understanding the video. That would include graphs, animations or other pertinent images.
Section 504 outlines that state entities that receive funding from the US Department of Education have to adhere to Section 504. This includes all public educational institutions, such as state colleges.
The Assistive Technology Act offers funding for states that want to create technology-related assistance programs. One requirement for receiving aid is that the states have to comply with Section 508. The states receiving funding also need to assist individuals in:
Primary and secondary education
Post-secondary
Community living
Vocational rehab
Aging services
The US Access Board is looking to revise Section 508 to include new definitions of the technology covered and the creation of WCAG 2.0. In February 2016, they posted the proposed changes online and started receiving public comments.

#2 Was Your Content on Television?
The FCC and the 21st Century Communication and Video Accessibility Act (CVAA) cover online content that was originally aired on television.
If you have created original content that has never been on TV, you don't have to adhere to the FCC or CVAA regulations on closed captions.

#3 Are You A Place of Public Accommodation?
The Tittle III of the ADA requires that anyone who owns leases or operates a place of public accommodation to ensure that all patrons enjoy the whole aspects of services and facilities. There are five main areas under the ADA's definition of place of public accommodation:
The hospitality industry
Entertainment venues
Recreational establishments
Educational Institutions
Service establishments
Making sure that places of public accommodation adhere to Tittle III falls under the jurisdiction of the Department of Justice (DOJ). The DOJ has sent out mixed signals concerning whether websites of public accommodation need to comply with Title III. The DOJ did issue a statement saying that it doesn't consider the Internet itself to be a place of public accommodation, however that websites of places of public accommodation do have to adhere to Title III.
Anything else?
Of course, there is always something else to consider.
The courts have made the waters murkier with the rulings of recent court cases, such as the case against Netflix, which stated that even though the company is a web-based organization it is a place of public accommodation.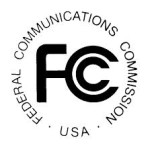 Then there is the case against Target, which stated only instances where there is a junction of a physical place of public accommodation and services offered on the Internet are required to adhere to the ADA regulations.
As you can see the movement towards captioning is moving increasing and while we make our way through this landscape it is sometimes difficult to determine who needs to use closed captioning for their video content.
I will include links laws at the bottom of this post where you can brush up on any requirements you feel may pertain to your business.
Conclusion
By understanding how the government classifies your organization, you will better understand any legal requirements for the online videos you create. It is important to stay up to date with the changes and learn about what is closed captioning, who needs to caption and best practices.
If you follow guidelines such as the W3C, Section 508 and others (listed below), you will be prepared for any changes in state or federal laws. Fell free to sign up for our newsletter to stay updated on changes to closed captioning laws.
In the meantime, you can try complimentary video captioning to test it out for your business. If you are looking for more information on accessibility requirements, sign up for our newsletter.
Accessibility Links: