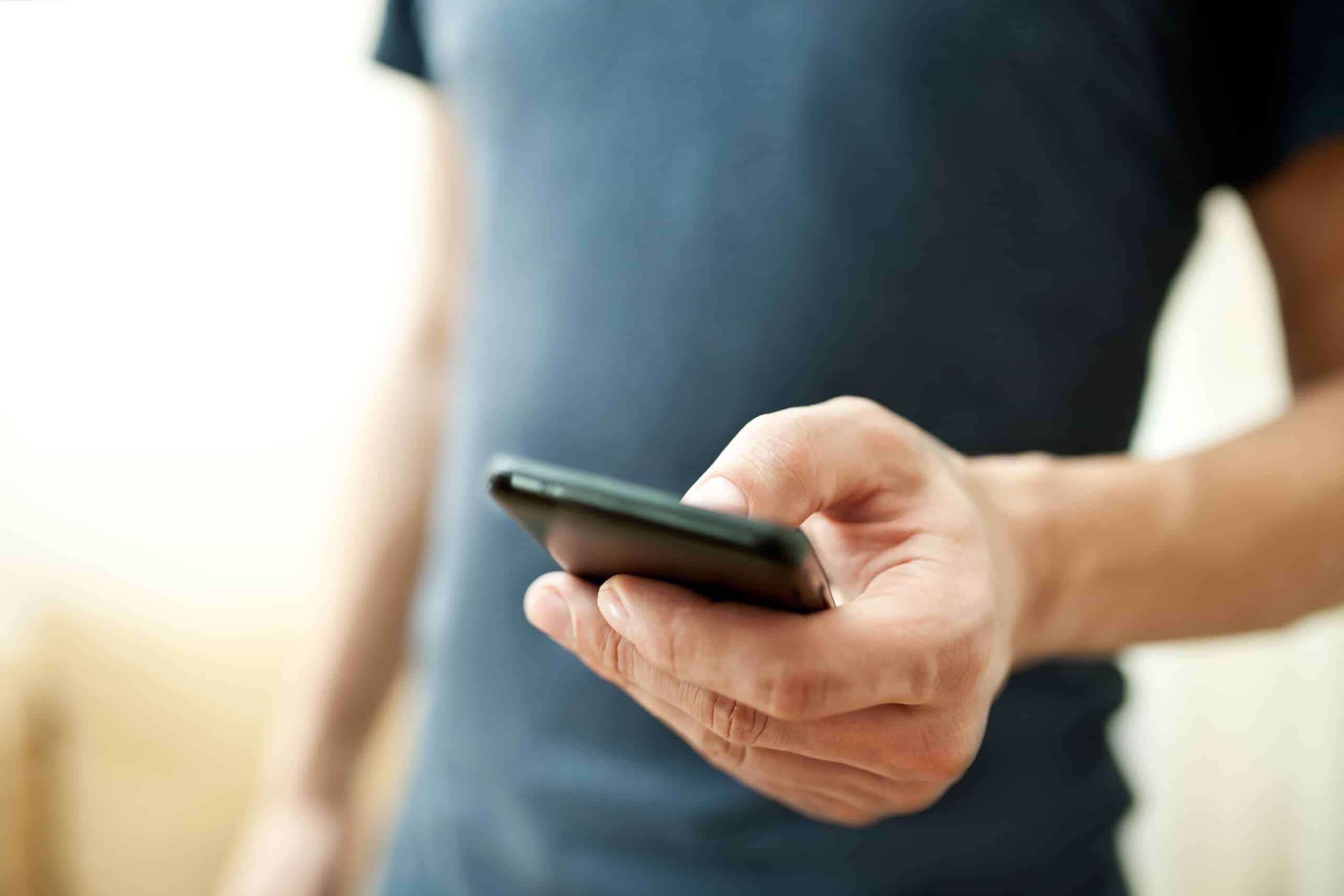 Closed Captions for Mobile Video in 2015
Closed Captions for Mobile Video: How do They Work on Apple Devices Specifically?
Cover image provided by © Tempest
Businesses understand that the world is switching to mobile technology…rapidly. Companies are creating websites and emails that are optimized for mobile devices in a rush.
As companies are making these adjustments for mobile technology, how does this effect the videos they create? And how does this effect the closed captions they include with videos they post online?
The second quarter saw mobile video plays exceed 44%, up 74% from a year ago and up a whopping 844% since Q2 2012. By the end of 2015, we expect mobile to account for more than 50% of all video plays. – Ooyala Q2 Global Index Report
Mobile Video Stats
If your company has ever doubted the demand for mobile ready videos then show management these stats:
44% of all video views occurred on a mobile device during Q2 2015. –Marketing Land
42% of email opens are on iPhone. –Marketing Land
65% of the world's population are visual learners. –Marketing Land
54% of 10 minute or less videos were watched on smartphones. – Wistia
59% of viewers will watch a video to completion that is less than one minute. – Wistia
92% of mobile video viewers share videos with others. – Invodo
300 hours of video are uploaded to YouTube every minute. – YouTube
64% of consumers are more likely to buy a product after watching a video about it. – comScore
1.8 Million Words is the value of one minute of video. – Dr. James McQuivey, Forrester
Obviously smartphones are the winning devices for mobile video.
Another obvious conclusion is that we all need to make sure we leverage mobile-friendly technology. This means an increase need for videos that can adapt to smaller screens. Since Apple devices are currently dominating the mobile market, companies need to know who to make their videos Apple friendly.
Benefits of Closed Captions for Mobile Video
Closed captions benefit the hearing impaired, but there is much more benefit behind those little words flashing across the screen.
In addition to accessibility, smartphones are often used in noisy environments. So while including closed captions helps companies adhere to digital FCC regulations, you are also helping other viewers understand the dialogue of your video.
In case you are not aware, those captions also equate to the whole 'media data' equation that will make your video search engine friendly.  And who does not need that?  If you have questions about media data, let us know and we can help you get the answers you need.   You can also read about how video media data can be leveraged for search here.
Working with iOS Technology for Captions
Apple has done much to lead the technology accessibility charge.  So let's begin with iOS.
Mobile devices don't have the computing power to access the video file and the accompanying caption file simultaneously. This means that if you want to make your video mobile friendly, you will have to embed the captions in the video file.
Apple has a few resources to help you embed captions into videos for iPhones and iPads. You will need to have an Apple .scc closed caption file so that it is compatible with iOS. It is better to soft encode the closed captions into the video so the user can turn captions on or off according to their preference.
You will then need to compress the file to make it easier to encode the file for software such as QuickTime. Once the captions are encoded into the video file, you can then publish it wherever you want. Voila!
Keeping up with the latest trends in the ever-evolving video, marketing and technology landscapes is a lot of work.  Sign up for our newsletter and learn all the ways you can leverage closed captions for mobile video and so much more.
Apple Accessibility: