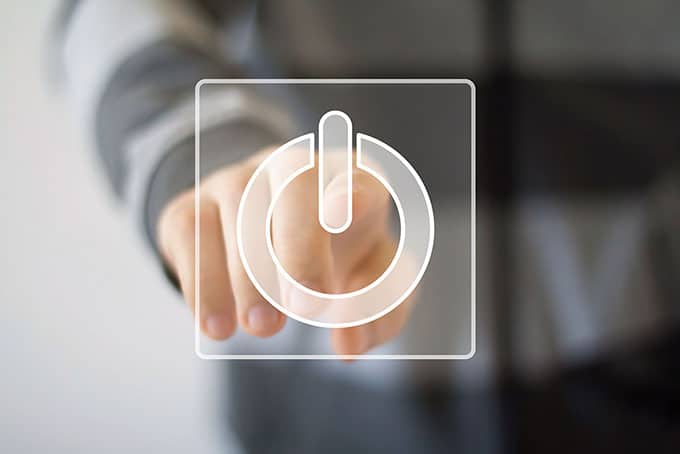 3 Reasons To Start Video Captioning
You are probably aware that you should be video captioning.  You just may not know how or why….
Perhaps you landed here because you're just seeking to improve media SEO results by adding video captions. Someone may have told you including captions can ensure your media is discoverable, but you're just not sure how.
Or maybe your interest in video captioning is being driven by government mandates; like the ADA, IDEA, Section 508 compliance and others. You may be a professor gearing up for Fall 2015 and are trying to prepare your course content for ESL or special needs students in class.
Regardless of your motivation, there are many benefits of video captioning:
1. Government Mandates
This is a hot topic right now.  If you are an educator, you are probably aware that MIT and Harvard were recently sued over lack of video closed captioning.  Failure to meet government compliance for captioning video can pack a severe penalty.   Currently 1 in 5 Americans have a disability and this makes learning a challenge for students. This is a compelling reason alone to make sure you prioritize captioning.  For a list of government captioning mandates, links included below.
2. Search & SEO
Ok so everyone has probably heard that video captioning can improve search, but how?  By developing and utilizing your video media data (captions and transcripts), your video becomes as searchable as text.  Search engines can not 'watch' your video, so they rely on rich text media data to index your page.  We have created instructions on how to better enable your video for SEO.
3. Improved Learning Outcomes
The great news is that the investment in video captioning aimed at assisting students requiring additional accessibility, concurrently improves learning retention and comprehension for all students.  Studies show that the combination of video and text together in the classroom environment reinforces support for multiple learning styles. A Neilsen and PlanetRead research study indicates that the use of subtitles doubled the number of functional early-age readers.
These are just a few reasons why you should begin video captioning.   There is much more to discuss and we hope you will check in again for more news and information on video captioning. If you have questions or would like more information on how to get started video captioning, contact us.