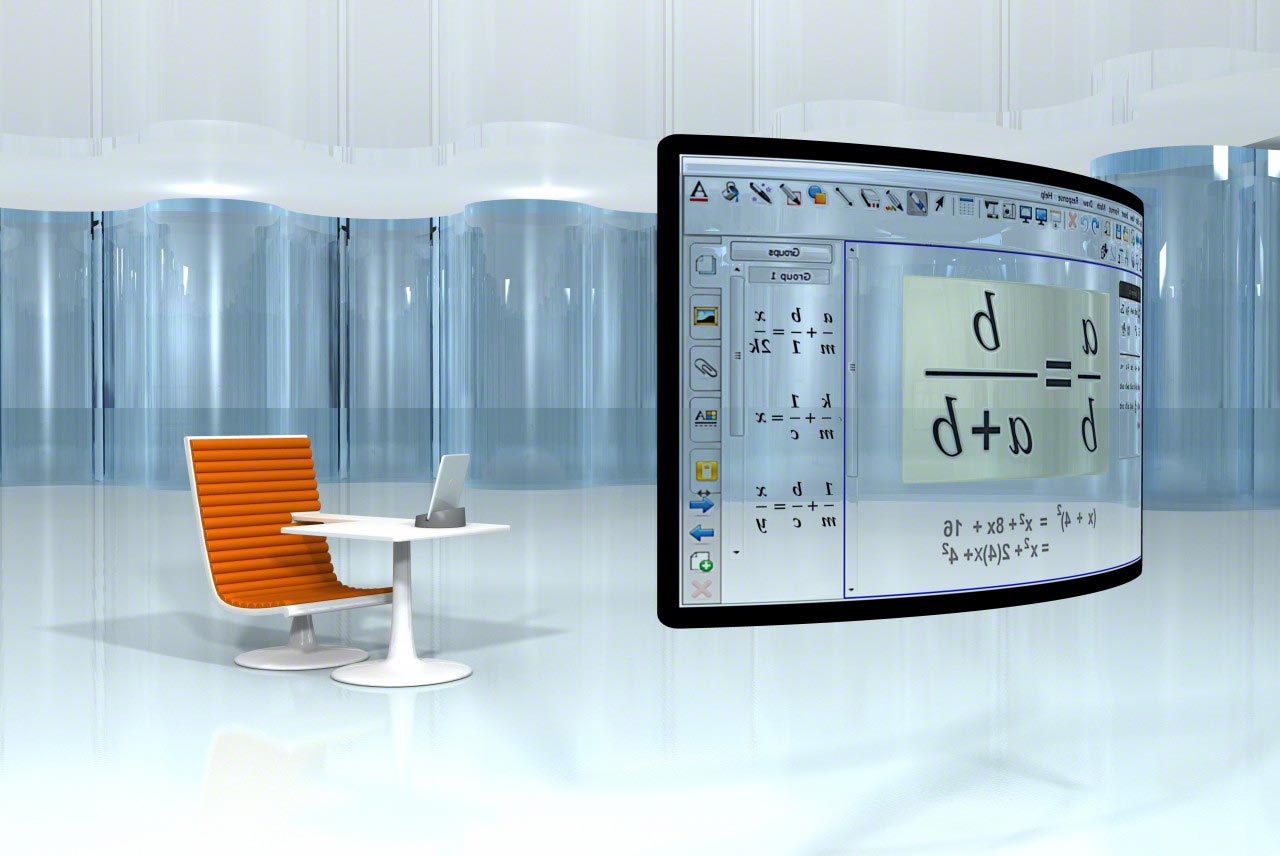 Video Captions for Education
Video captions for education is easier then ever.
The use of video has become a core part of the modern day educational ecosystem.  As educators you invest considerable budget towards making high quality accessible media, especially for the learning environment.
While the evidence spreads that captions extend performance and learning opportunity, and the law demands educators caption, enacting a scalable school or district-wide caption program can seem costly and difficult.
The webinar recording below addresses these and other hot-topics facing today's educational institutions.  We focused the discussion on how to take your captioned content to the next level at scale, achieve full government compliance while enabling search, discoverability and improved engagement
Video Captions for Education Highlights:
A review of Section 508 of the Rehabilitation Act.
Making videos accessible to English as a 2nd language (ESL) viewers.
Creating searchable video content.
Increase student engagement through an interactive experience.
Using keywords improve content discovery for better learning outcomes.
Organizing and managing captioning initiatives across departments/campus.
Short Education Webinar Clips:
| | | | |
| --- | --- | --- | --- |
| Edu Webinar- Search within and across video. | Captions for the decentralized environment | Edu Webinar- Media Data for Education Use. | Extending reach to 2nd-language viewers |
Resources for Accessibility: