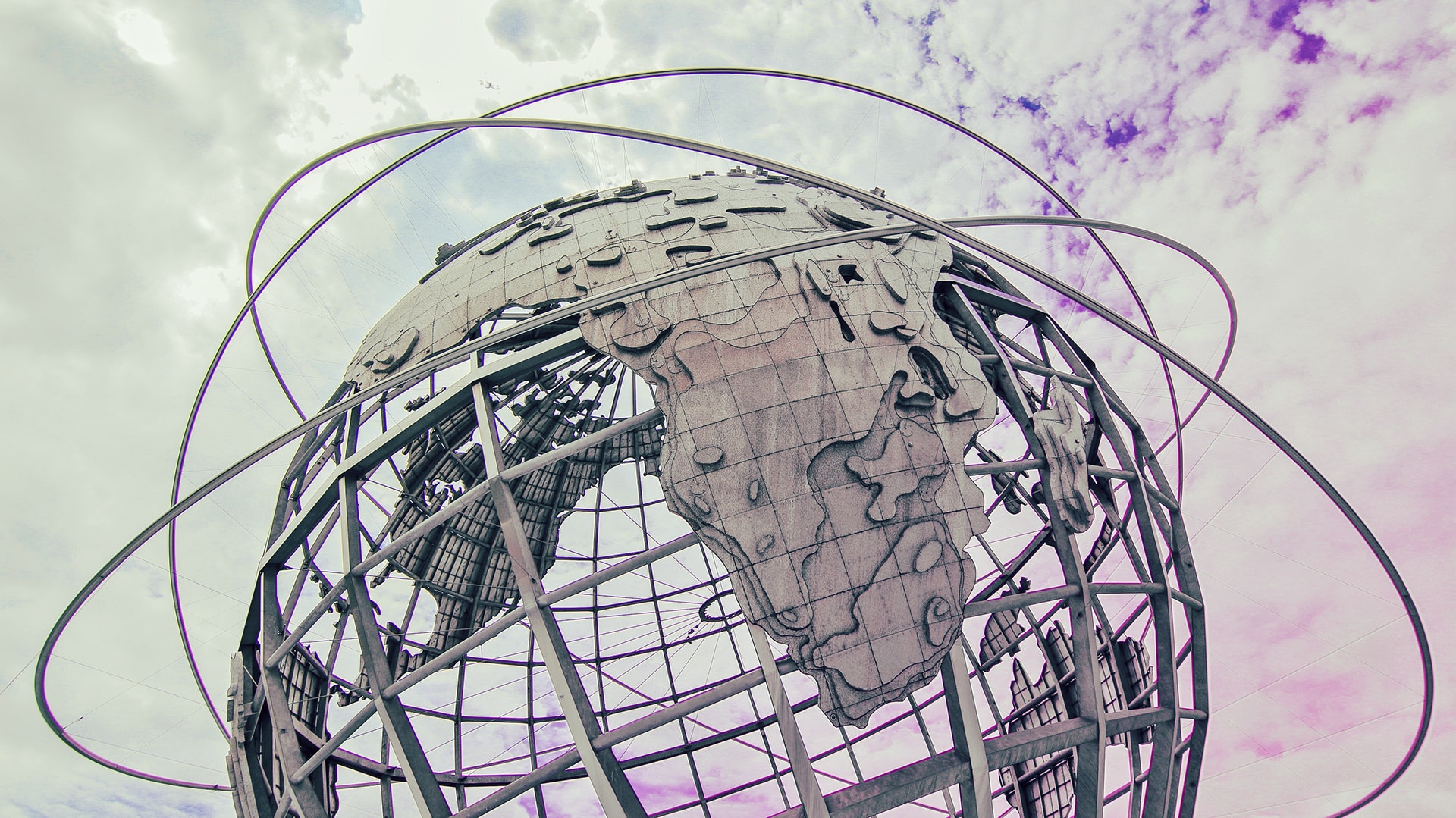 Clinton Global Initiative, 'Same-Language Subtitling' for Mass Literacy
How Important are Captions? …Very Important, according to the Clinton Global Initiative.
This video features former President Bill Clinton recognizing the value of captions (described here as same-language subtitling). A Neilsen and PlanetRead research study indicates that the use of Subtitles on TV doubled the number of functional early-age readers.
"A small thing that has a staggering impact on people's lives" Bill Clinton
Resources for Accessibility: