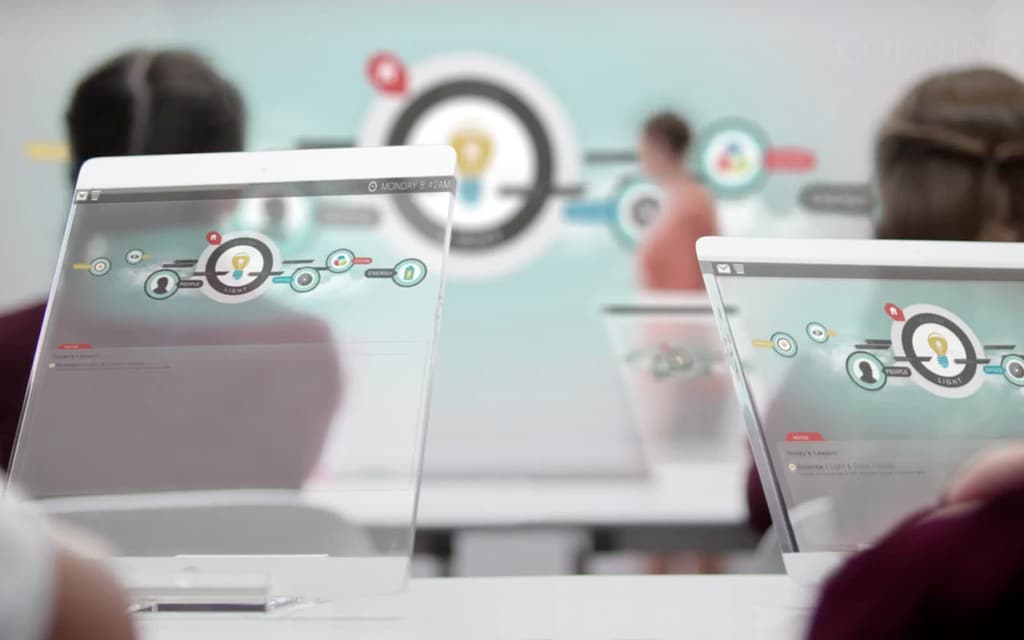 Closed Captions Requirements for Education
It's important for educational institutions to stay on top of the news about new federal regulations regarding accessibility laws and to comply with them. The following passage of section 508, of the Americans with Disabilities Act (ADA) requires that all Americans, including those with disabilities, should be able to access electronic and information technology from the federal government.  
Although section 508 only applies to electronic information stemming from federal agencies, it does require states which receive funding through the Assistive Technology Act (ATA) to be in compliance with section 508.  This includes all public universities in those states.
Overview for Universities.
Rutgers is New Jersey's only comprehensive public research university. With branch campuses in New Brunswick, Newark and Camden, Rutgers serves more than 65,000 students and has developed an extensive library of online courses. Because it receives funding through ATA, Rutgers is required to comply with section 508 standards in all of its web-based offerings, including online courses with closed captions.
Like many public universities across the country, Rutgers has fully embraced closed captions for Section 508 & compliance laws and standards.  Specifically, Rutgers ensures that disabled individuals can access all of their web-based media materials, including audio and video files.  The add alternate text to all web-based images and provide closed captions for all files which include audio.
Current tools available to caption for Section 508 & compliance laws, represent a win-win scenario for higher education institutions.  They ensure compliance with ADA regulations while simultaneously improving enrollment and student performance.  Below are additional laws related to closed captions for the educational video.
Other benefits of closed captions.
Adding closed captions to video course materials makes it easier for all students, not only those with disabilities, to quickly find the information they need. This translates into improved test scores and academic performance. For example, Robert Keith Collins, an Assistant Professor of American Indian Studies at San Francisco State University, discovered that when he included closed captions to course videos, his students' grades increased on average by one full letter grade.
Another randomized controlled trial examined the impacts of captions on reading comprehension skills of secondary school students in Kaneohe, Hawaii.  Students using captioned media scored significantly higher than students in the comparison condition.  In a Neilsen and PlanetRead research study found that the use of subtitles on TV doubled the number of functional early-age readers.
Education Webinar Clips:
| | | | |
| --- | --- | --- | --- |
| Edu Webinar- Search within and across video. | Captions for the decentralized environment | Edu Webinar- Media Data for Education Use. | Extending reach to 2nd-language viewers |