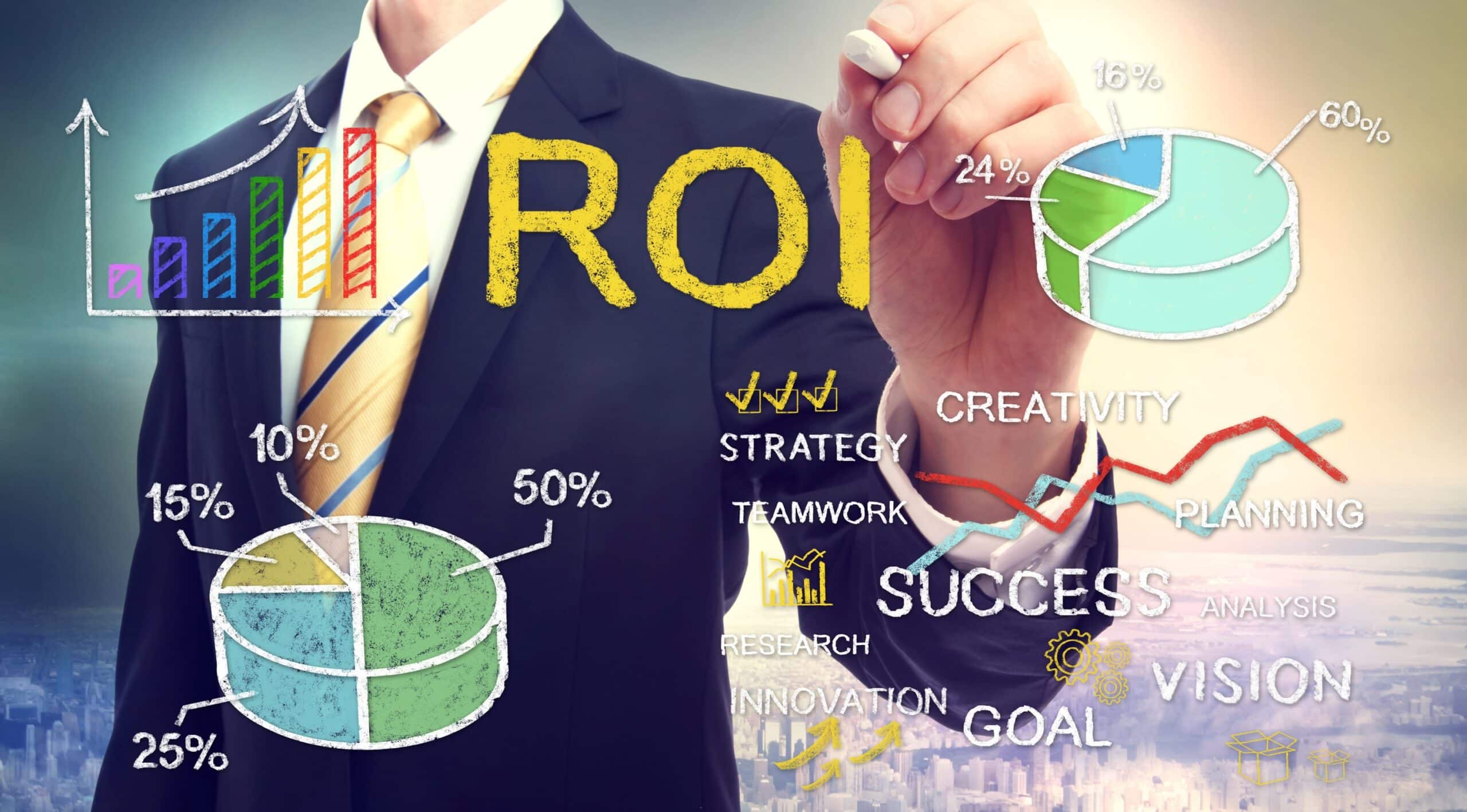 7 Benefits of Captioning Videos for Media and Enterprise
7 Benefits of Captioning Videos for Media and Enterprise (Infographic)
The 7 Benefits of Captioning Videos for Media and Enterprise Infographic shows how you can easily improve video success by adding closed captions.
At every level, business growth relies on reaching more people. Today, the marketing landscape is heavily influenced by video, and that seems like an understatement at this point. Consumers are searching for and viewing videos more than ever.
Research from Animoto found very compelling statistics on video in business:
4 times as many consumers would rather watch a video about a product than read about it.
1 in 4 consumers actually lose interest in a company if it doesn't have video.
Customers are nearly 50% more likely to read email newsletters that include links to video.
4 in 5 consumers say a video showing how a product or service works is important.
For marketers, this is a positive trend, as video can evoke emotion and make memorable moments that build lasting brands. But once a company has committed to video marketing, how do they ensure their success?
Captions Make All the Difference
Fully leveraging media intelligence is the little-known and certainly underutilized tactic vital to ensuring video marketing success. Captions and advanced metadata are two pillars of media intelligence that make your company's videos easy to find, available to everyone, eye-catching, and even interactive for a better viewer experience.
Captions ensure accessibility and increase retention, audience expansion, watch time, engagement, and social sharing. Caption transcripts turn your media into a textual database that allows search engines to crawl your video content and index it accordingly. Without transcripts, search engines can only read the titles, video description and basic metadata; the actual video content remains invisible.
Continue below to see the 7 Benefits of Captioning Videos for Media and Enterprise Infographic
See the most important work captions do to improve video ROI and overall success.