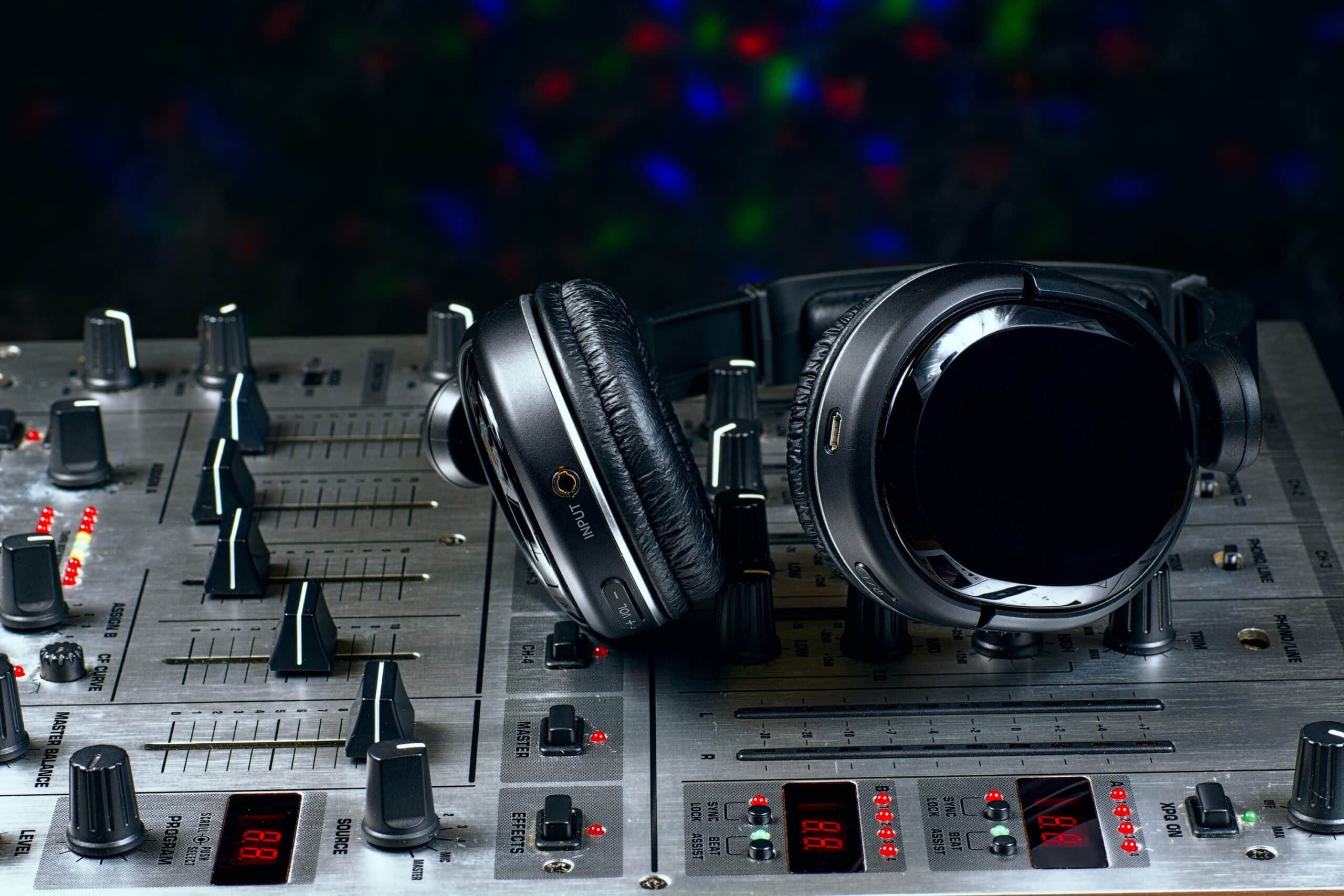 How to Master Great Audio Quality for eLearning Videos
Getting the Best Audio Quality for eLearning Videos
Wondering how you can ensure great audio quality for eLearning videos? It's not as hard or expensive as you make think. Follow our tips for great audio quality so you can bring your students the best learning experience.
The Importance of Good Audio Quality
Audio is one of the most important components of video. If viewers have to strain to hear or can't understand the speech at all, they will be gone instantly. For all the work that goes into creating a great eLearning video, you don't want to leave your students hanging with poor quality audio, especially if you have deaf or hard of hearing students.
Poor audio quality is one of the biggest challenges to generating accurate closed captions. To accurately transcribe the dialogue, the audio must be understandable to someone watching the video. If they have trouble understanding what is being said, so will your captioning provider. 
Audio problems can range from bad mic placement to issues with the surrounding environment. Common problems with audio quality for eLearniing videos include:
Picking up background chatter and noises

Great Audio Quality for eLearning Videos and Closed Captions

Equipment sounds (fans, hums, buzzing, air conditioners, etc.)

Wind noise

Being too far from the microphone

Being too close to the microphone

Having a really terrible microphone

Echoing rooms

Feedback

Badly synched audio
How to Get Better Audio Quality
There are three main components to getting good audio quality for eLearning videos: optimizing the environment, using a good external mic, and placing the mic correctly.
The Environment
Optimizing the environment means eliminating all potential background noise and making some modifications to soften the room. If you don't have a video recording studio at your school, choose a room with minimal noise.
For example, avoid places that have loud HVAC systems, are near dinging elevators or microwaves, have audible street noise, or are very echo-y. Rooms that don't have carpeting or anything on the walls are prime echo territory. To combat this, bring in things like couch cushions, moving blankets, or sound abortions panels if you can. 
External Mics
The next step to improve audio quality is to get a separate mic — you do not want to use the mic built into your computer or camera. It doesn't have to be super expensive to do the job. USB external microphones can be bought for under $100. There are few different types you may want to consider, depending on the types of video you create. Let's take a look:
Lapel/Lav mics: If like to be mobile and are recording using your phone or laptop, getting a lapel or lavalier mic is a good choice. These mics clip onto your clothes and connect directly to your phone or laptop.
Headsets: If your go-to eLearning video style is screen captures that don't feature you in the shot, using a headset with a microphone is the easiest solution.
Omnidirectional mics: When you need to record multiple people, it's recommended to get an omnidirectional mic and place it in the middle of a table.
Shotgun mic: For recording in the studio, Wistia recommends using a shotgun microphone. These mics are hidden from the shot and produce clear and natural sounding audio. Altogether a shotgun mic and the needed parts can cost up to $1000, so this is a more of option for schools with an established recording studio and video budget.
iPhone Voice Memo App: For those looking to spend less, you can actually use the Voice Memo app on an iPhone to record audio. It just needs to be held above the speaker's face out of the shot in the same way a shotgun mic would be placed.
Mic Placement
Lastly, make sure to place the mic close to the speaker so that the audio is actually picked up.
Free Audio Tools for eLearning Video
While having a comprehensive LMS and video platform is ideal, not every school can afford to have cutting edge software for creating eLearning videos. The following tools are perfect for educators looking for free and easy ways to record and edit audio.
1. Audacity
Audacity is a free, easy-to-use, audio recorder and editor compatible with Windows, Mac, Linux, and other operating systems. It allows you to record, edit and save audio in different formats.
2. WavePad
WavePad is an audio editor that works with both Windows and Mac. It is easy to understand and compatible with various audio formats including WAV, MP3, AIFF, MP-4, Audio, and RAW. The normal version of WavePad has a free trial for 14 days, after which is it about $100, but if you search around on NCH Software you can find a free version.
3. Jing
Jing is a screen capturing software that that allows you to record up to five minutes of a screencast with audio. You can then use a free screencast.com account to host your video and create embeddable videos or clickable URL links. There is also the option to download the video file for use on another video platform. If you aren't already using a video platform such as Panapto, Kaltura, or Sonic Foundry that does lecture capture, this is a viable option.
4.  iTalk
The iTalk recorder app lets you record right from your smartphone or tablet. While there is no editing ability, your recording can be emailed, shared with iTunes or saved in a linked Dropbox account. Be aware that the file is saved in .AIFF format, so you would need to use a free online file converter to change it to another format, such as MP3.
5. PowerPoint
If you use PowerPoint presentations in your videos, you can actually record your audio right into the presentation. PowerPoint's built-in audio recording capabilities allow you to record and attach an audio file directly onto a slide. You do have the option to attach the audio with click-and-play capability, but there are no editing capabilities.
Mastering the art of great audio quality for eLearning videos isn't too hard, even on a budget. All you need to do is keep these best practices in mind and shop for the best products to match your video needs.