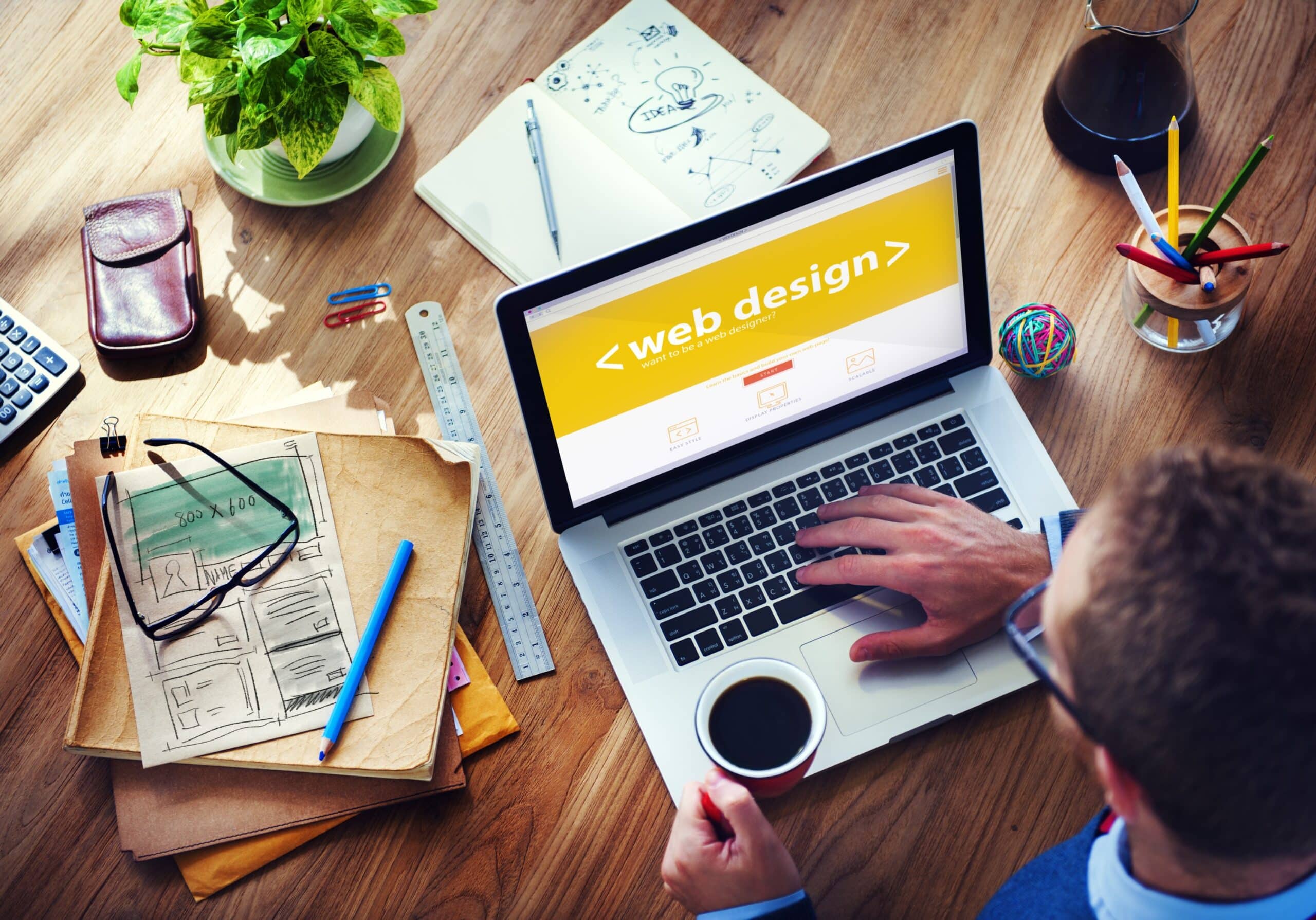 WCAG 2.0, Accessible Online Content
Do you understand WCAG 2.0, Accessible Online Content?
If someone were to ask you today, "Is your online content accessible?" what would you say? Unfortunately, there aren't an overwhelming amount of websites that are totally accessible to people with disabilities. Accessible online content should be the default online rather than a missing link.
Over 3.5 billion people worldwide access the internet and about 15% of the world's population has some form of disability. When you don't make your online content accessible, these people — over 1 billion individuals — get shut out from what you have to offer.
Say Hello Accessible Online Content
But don't worry, accessibility isn't all that difficult. Everything that a website needs to be accessible has been laid out by the World Wide Web Consortium (W3C). This global standards organization knows the power of equal access for everyone and put together the Web Content Accessibility Guidelines or WCAG.
Now in phase 2.0, WCAG sets forth specific guidelines and action items for web developers that make web content more accessible to people with disabilities.
Centered around four principles, Perceivable, Operable, Understandable, and Robust, and further broken into 12 specific guidelines, WCAG 2.0 compliance is the key to a confident "Yes, our website is accessible."
Today, proper WCAG 2.0 compliance means your web content satisfies every Level A and Level AA Success Criteria.
For example, WCAG requires that content is perceivable to everyone. That means that if someone is deaf and wants to watch your videos, you must provide closed captions and an audio description to accommodate their disability. You can find the captioning requirements under Success Criteria 1.2.2 and 1.2.4. Audio description is found under 1.2.3.
Another requirement is that all functionality is available from a keyboard. You can find this requirement under guideline 2.1.
Making Content Accessible
Accessibility is best achieved from the start — hire a web developer or designer who is experienced in WCAG 2.0. Retrofitting established websites is more difficult, but not impossible. You can easily take small steps each month to improve accessibility, whether adding alt tags to images or enlisting a captioning provider.
And if you really want to get ahead of the game, check out our WCAG 2.0 quick guide for audio and video.