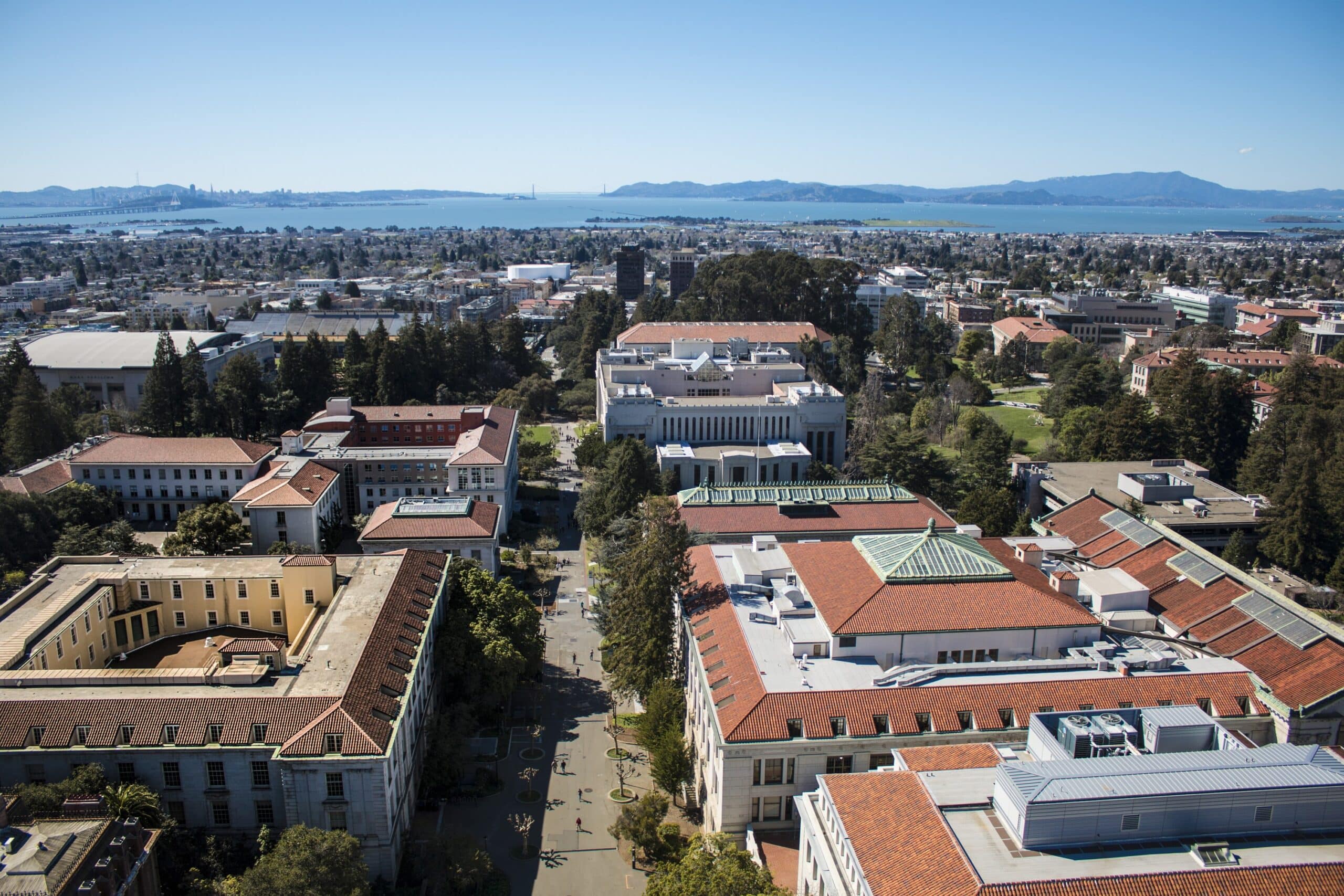 UC Berkeley Will Remove Public Access to Online Content
UC Berkeley Will Remove Public Access to Online Content … And Replace It with New Accessible Content
Cathy Koshland, the undergrad vice chancellor at UC Berkeley, today announced that UC Berkeley will remove public access to online content, spanning over 20,000 video and audio files.
Back in Sept. 2016, the DOJ published its investigation into UC Berkeley's free, publicly available online content. They concluded that the university's content is inaccessible to people with disabilities, violating Title II of the ADA.
In response, Koshland released a statement to the effect that taking the necessary actions to meet accessibility compliance, such as paying for captioning, would be extremely expensive and they must consider the option of simply removing public access to the videos.
While the Vice Chancellor assured the public that they would look into every available option, the university settled on the free option to remove access.
Removal Process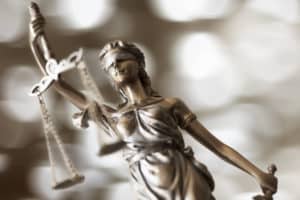 Starting March 15, the university will begin removing the more than 20,000 audio and video files from YouTube, iTunes U and the university's webcast.berkeley site.
UC Berkeley's tactic is to restrict access to content that is 3-10 years old and replace it with newly produced content that meets accessibility requirements — requirements that have been in place since 1990.
Over the next three to five months, access to iTunesU course content will be suspended and the publicly offered YouTube content will be moved to a new authentication login required channel.
Koshland did not state a timeline for when new, accessible content would be made publicly available.
DOJ's Opinion
While UC Berkeley claimed that the expense to retrofit thousands of courses is too great, the DOJ pointed out that there is ample infrastructure at UC Berkeley to support faculty members in making online material accessible.
UC Berkeley, the university system, and edX all provide guidance in how to make courses accessible to those with disabilities. In addition, before making a course available online, faculty members are asked to sign a statement that states that they have reviewed and implemented guidelines for creating accessible content, such as:
following recommendations for PDFs

following accessibility guidelines for course websites

submitting video and audio files for captioning

ensuring captioning is accurate
The DOJ wrote in the investigation letter:
There are policies, tools, resources, and delivery mechanisms all in place to enable accessibility for online courses, but what missing is UC Berkeley's consistent application of its own resources and policies to ensure compliance with accessibility standards.
Moving forward
This is not the first time UC Berkeley has failed to meet accessibility requirements. The university faced lawsuits in both 2005 and 2013 for inaccessible building design and inaccessible textbooks, course readers, and library materials for students with print-related disabilities.
Hopefully, the third time's the charm, and UC Berkeley will prioritize enforcing accessibility for individuals with disabilities.
They already have a new campus website designed to help instructors identify best practices and techniques in creating accessible course content for all users. Enrolled Berkeley students requiring accommodations can continue to receive support through the Disabled Students Program.
For information on accessibility laws and higher education lawsuits, check out our eBook.