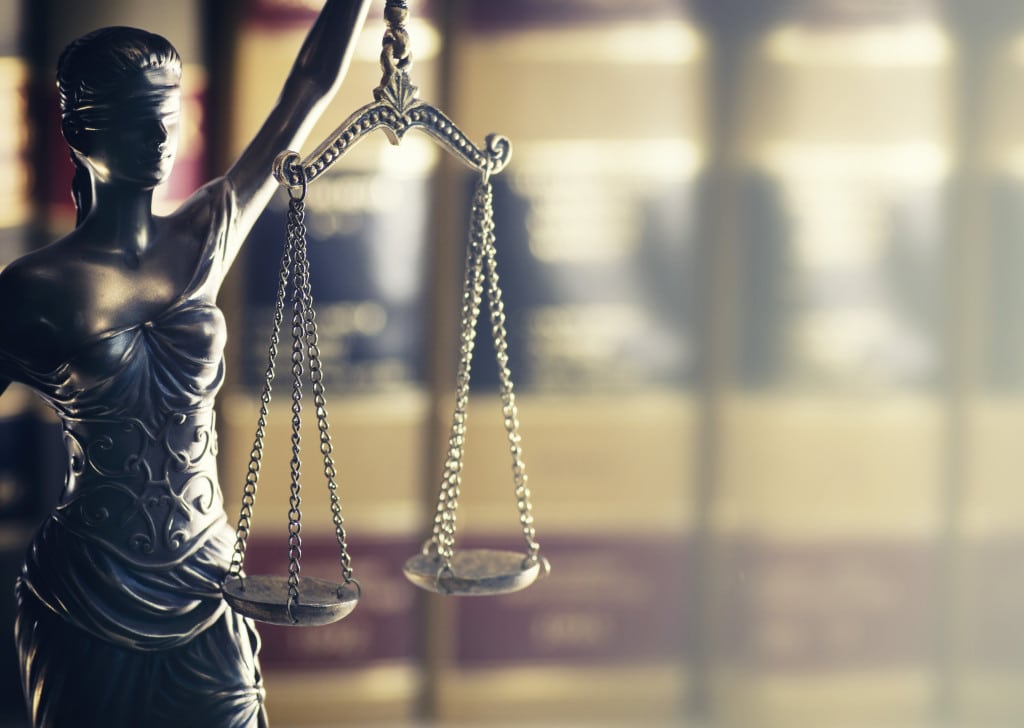 DOJ Busts UC Berkeley for Inaccessible Public Online Content
UC Berkeley's Public Online Content is Found to Violate Federal Law
On August 30, 2016, The Department of Justice published its investigation into the accessibility of the free online learning materials UC Berkeley makes publicly available.
In Violation of the ADA
The investigation was prompted by complaints from two individuals who are deaf, a professor and PhD student at Gallaudet University and a faculty member at Laurent Clerc National Deaf Education Center. They were unable to use UC Berkeley's free, publicly available online content because it is not formatted for use by people with hearing disabilities.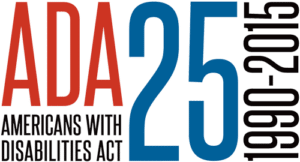 Following these complaints, the Department of Justice investigated the accessibility of UC Berkeley's free audio and video content available to the public on UC Berkeley's YouTube channel and iTunes U 2 platform, as well as its Massive Open Online Courses (MOOCs) offered on the edX learning management platform (UC BerkeleyX).
The Department found Berkeley's online content to be in violation of Title II of the ADA, which prohibits discrimination against qualified individuals with disabilities by public entities. In conducting the investigation, The Department interviewed the National Association of the Deaf and the two individuals who issued the complaints.
Additionally, the DOJ reviewed UC Berkeley's accessibility policies and practices relating to hearing, vision and manual disabilities and interviewed the UC Berkeley administrators and staff who have accessibility expertise.
Based on the review of UC Berkeley's online content, including 26 MOOCs, 30 lectures on YouTube, and 27 courses on iTunesU, the DOJ found that significant portions of the online content are not accessible to individuals with hearing, vision or manual disabilities. These included things as simple as videos without captions, which leaves the content completely inaccessible to people who are deaf or hard of hearing.
UC Berkeley's Response
UC Berkeley responded to the investigation on Sept. 13 in a statement by the Vice Chancellor for Undergraduate Education, Cathy Koshland. Koshland said,
In many cases the requirements proposed by the department would require the university to implement extremely expensive measures to continue to make these resources available to the public for free. We believe that in a time of substantial budget deficits and shrinking state financial support, our first obligation is to use our limited resources to support our enrolled students. Therefore, we must strongly consider the unenviable option of whether to remove content from public access.
UC Berkeley would like to work with the DOJ and prevent a mass take down of all their online content available to the public, but must consider it as likely solution because of budget constraints. Koshland stated,
Please know that we fully intend to exhaust every available option to retain or restore free public availability of online content. It is our hope that we will find an appropriate resolution with the Department of Justice that allows us to serve the extended seeing- and hearing-impaired community and continue to provide free online content.
Some of the issues in UC Berkeley's free online content include:
Many videos do not have captions.
Many videos lack "an alternative way to access images or visual information (e.g., graphs, charts, animations or URLs on slides), such as audio description, alternative text, PDF files or Word documents).
Many documents "associated with online courses were inaccessible to individuals with vision disabilities who use screen readers because the document was not formatted properly."
Some videos that had automatically generated captions were "inaccurate and incomplete."
Not the First Time
This is not the first time UC Berkeley has gotten into trouble over the accessibility of their materials. In 2013 UC Berkeley reached a settlement in a lawsuit brought by the Disability Rights Advocates (DRA). The DRA represented three Berkeley students in negotiations with Berkeley to improve access to textbooks, course readers, and library materials for students with print-related disabilities.
The resolution included:
Creating new policies to improve provision of services and accommodations
Implementing a new library print conversion system to enable students to request that a book or journal be converted to accessible digital format
Encouraging instructors to identify course readings well before the start of classes
Improving the system for providing personal readers when accessible version is not available
Implementing scanning machines to allow students to self-scan materials into digital formats
Remedying barriers in it on-line library catalog system.
Paul Hippolitus, Director of Disabled Students' Program who worked with UC Berkeley on the one year structured negotiations process said,
Throughout this process, I was especially proud of the University's leadership, as well as our students and their representatives, for holding the same values and principles of equity and inclusion for students with disabilities. As the birthplace of the disability rights movement, UC Berkeley has had a long and illustrious history of supporting disability rights. With this agreement, a new chapter in this history has been written. This process has again reminded me of the value of disability advocacy efforts, such as those of DRA — which help institutions reassess their position.
Hopefully this legacy of supporting disability rights continues and sees the accessibility of all UC Berkeley's materials in the future. For now, we will wait and see what decision the university makes.