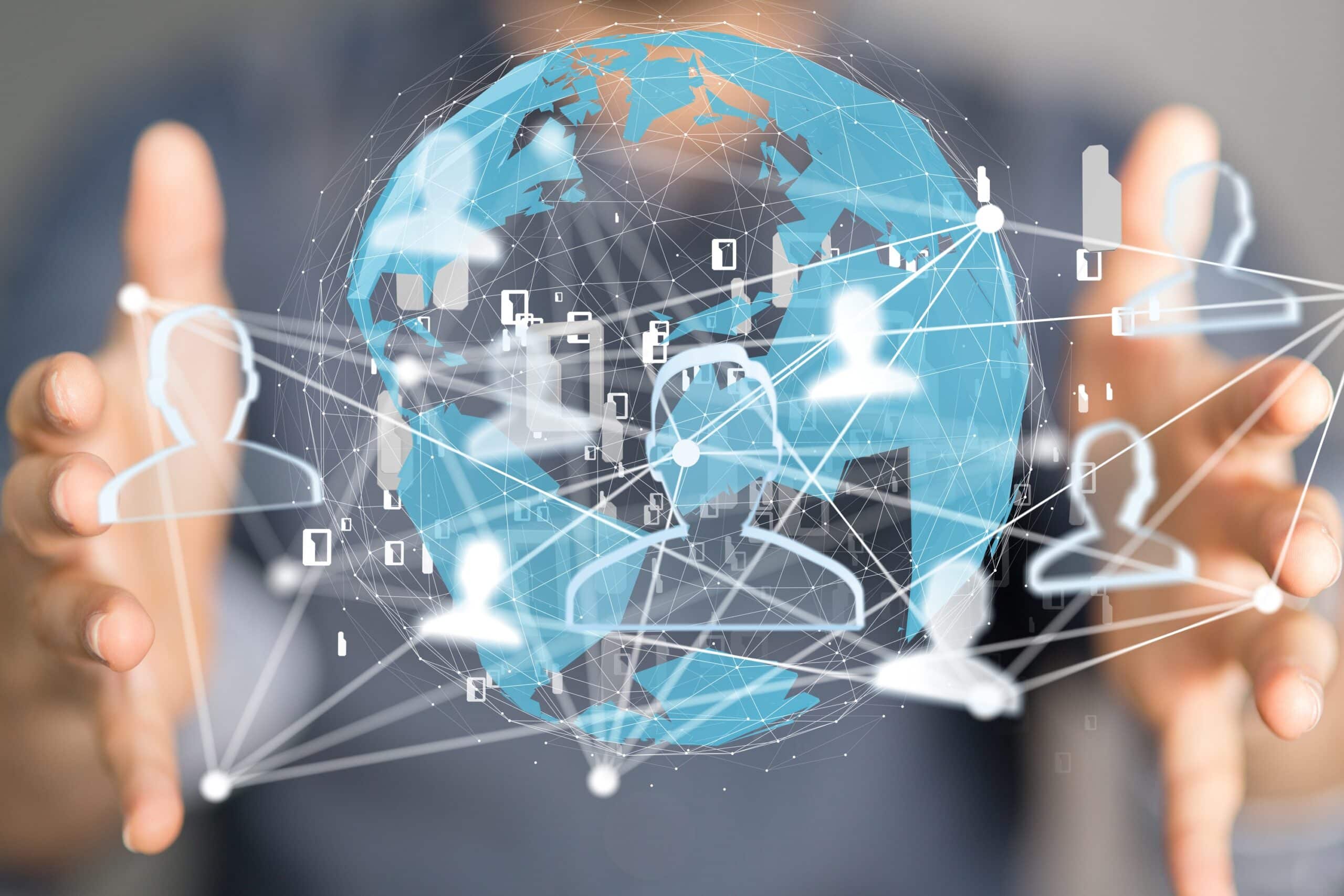 WCAG 2.1 Has Been Released – 17 Changes you Need to Know
In 1999, the World Wide Web Consortium (W3C) released the very first version of the World Content Accessibility Guidelines – the long-prevailing ruling thumb when it comes to creating accessible online content. Since that time, nearly two decades ago (remember when we were all worried about Y2K and partying like it was 1999 because it was?), the W3C has made it their mission to develop protocols and guidelines that ensure the long-term growth of the Web.
And grow it has. The W3C understood how important online content would become to all individuals, regardless of sensory or intellectual impairments, before anyone knew how the internet would change the face of our planet and the nature of the human relationship.
So here we are, the year 2018, and the latest round of updates to their critical guidelines and standards have just been released. We have consolidated this information for you and broken it down into what's new and what you need to know in order to maintain your website accessibility compliance.
WCAG 2.1 – What's New
On June 5, 2018 the new WCAG 2.1 guidelines were formally published into law. The primary focus of these updates was related to mobile accessibility, people with low vision, and people with cognitive and learning disabilities.
17 new success criteria were added to the already established (and still 100% relevant) criteria of WCAG 2.0. Below is a snapshot of what each of these 17 new criteria represent:
1.3 Adaptable
Unrestricted display orientation
Identifiable input purpose
Identifiable purpose of user interface components, icons and regions
1.4 Distinguishable
Presentable content without requiring scrolling in two dimensions
Non-text contrast ratio of at least 3:1 against adjacent color(s)
Appropriate text style properties (text spacing)
Content on hover or focus is dismissible, hoverable and persistent
2.1 Keyboard Accessibility
Character key shortcuts can be turned off, remapped or active only on focus
2.2 Enough Time
Users are warned of timeouts before they occur
2.3 Seizures and Physical Reactions
Motion animation triggered by interaction can be disabled
2.5 Input Modalities
All functionality that uses multipoint or path-based gestures can be operated with a single pointer
Single pointer cancellation options are available
Labels that include text or images of text contain the text that is visually presented
Device or user motion functionality can be operated by user interface components
The size of the targetfor pointer inputs is at least 44 by 44 CSS pixels, with a few exceptions
Unrestricted use of input modalities available on a platform except when essential
4.1 Compatible
Status messages can be programmatically determined and presented by assistive technologies
WCAG 2.1 – How to Maintain your Website Accessibility Compliance
The WCAG 2.1 guidelines are backwards compatible. This is good news for everyone who has already been compliant with WCAG 2.0 standards, as each of the 2.0 guidelines are all still required to maintain compliance.
The 17 new guidelines act as additional standards that must be met to be ensure your website's accessibility compliance. Not necessarily bad news, just a little more work on top of what you've already been doing.
The other good-ish news is that WC3 has stated that these new guidelines will not change. This does not mean that new guidelines won't be added in the future (they already have some in the works), but that, similar to WCAG 2.0 standards, once you comply with the new 17, you're set.
---
cielo24 proudly works with companies and organizations across the globe on video data solutions that meet state, federal and international requirements for digital content accessibility. For more information on our video captioning and video intelligence solutions, contact us online or call us at 1-855-243-5624.