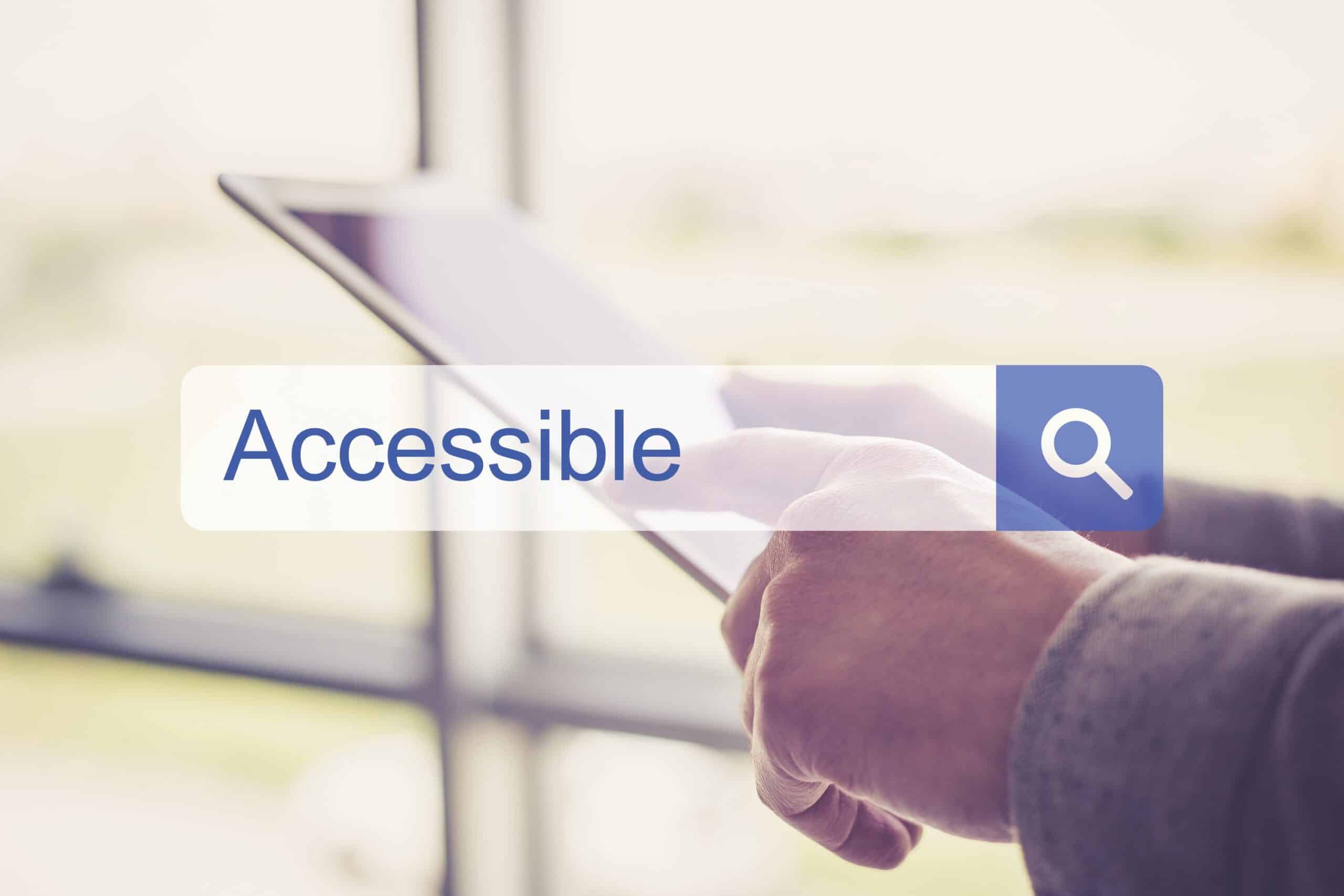 The History of American Accessibility Law and a Look to the Future
The United States has a long history of American accessibility law. When it comes to making life more accessible to people with disabilities, there are some stains on our society, like the 1920's legal sterilization of Virginians with mental disabilities. At other times there were significant wins towards accessibility inclusion, including the Rehabilitation Act of 1973 and the passage of the Americans with Disabilities Act in 1990.
This timeline highlights the major milestones throughout the history of American accessibility law, Supreme Court decisions, and technological innovations that have established civil rights for Americans with disabilities.
Timeline: The History of American Accessibility Law
1972 – Mills v Board of Education. The US District Court in the District of Columbia decides that every child, regardless of type or severity of their disability, is entitled to free public education.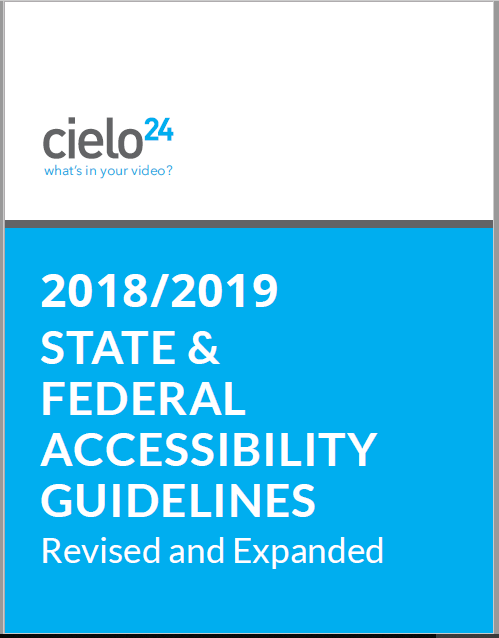 1973 – The Rehabilitation Act of 1973. The first civil rights protection for people with disabilities becomes law. Section 504 of the Act prohibits discrimination on the basis of disability under any program or activity receiving federal financial assistance.
1975 – The Education for All Handicapped Children Act. This act prohibits disabled children from being excluded from public schools and requires school districts to provide special services and teach children in a setting that resembles the regular school program as closely as possible.
1979 – Southeastern Community College v Davis. US Supreme Court rules that under Section 504 of the Rehabilitation Act of 1973, programs receiving federal funds must make "responsible modifications" to enable the participation of otherwise qualified disabled individuals.
1988 – The Technology-Related Assistance Act for Individuals with Disabilities. This act authorizes federal funding to state projects designed to facilitate access to assistive technology.
1989 – The World Wide Web. Tim Berners-Lee, a British scientist working at CERN, invented the World Wide Web (WWW) to allow automated information-sharing between scientists in universities and institutes around the globe.
1990 – The Americans with Disabilities Act (ADA). This act is the most comprehensive civil rights protection for people with disabilities. The Education for All Handicapped Children Act is amended and renamed the Individuals with Disabilities Education Act (IDEA).
1993 – Public Online Access. CERN puts the Web software in the public domain, later releasing a version with an open license to its propagation.
1994 – World Wide Web Consortium. Tim Berners-Lee and Dr. Jeffrey Jaffe create the World Wide Web Consortium, or W3C, as an international standards organization that develops standards for the Web. Its mission is to lead the global online web community to its full potential by developing protocols and guidelines that ensure the long-term growth of the Web.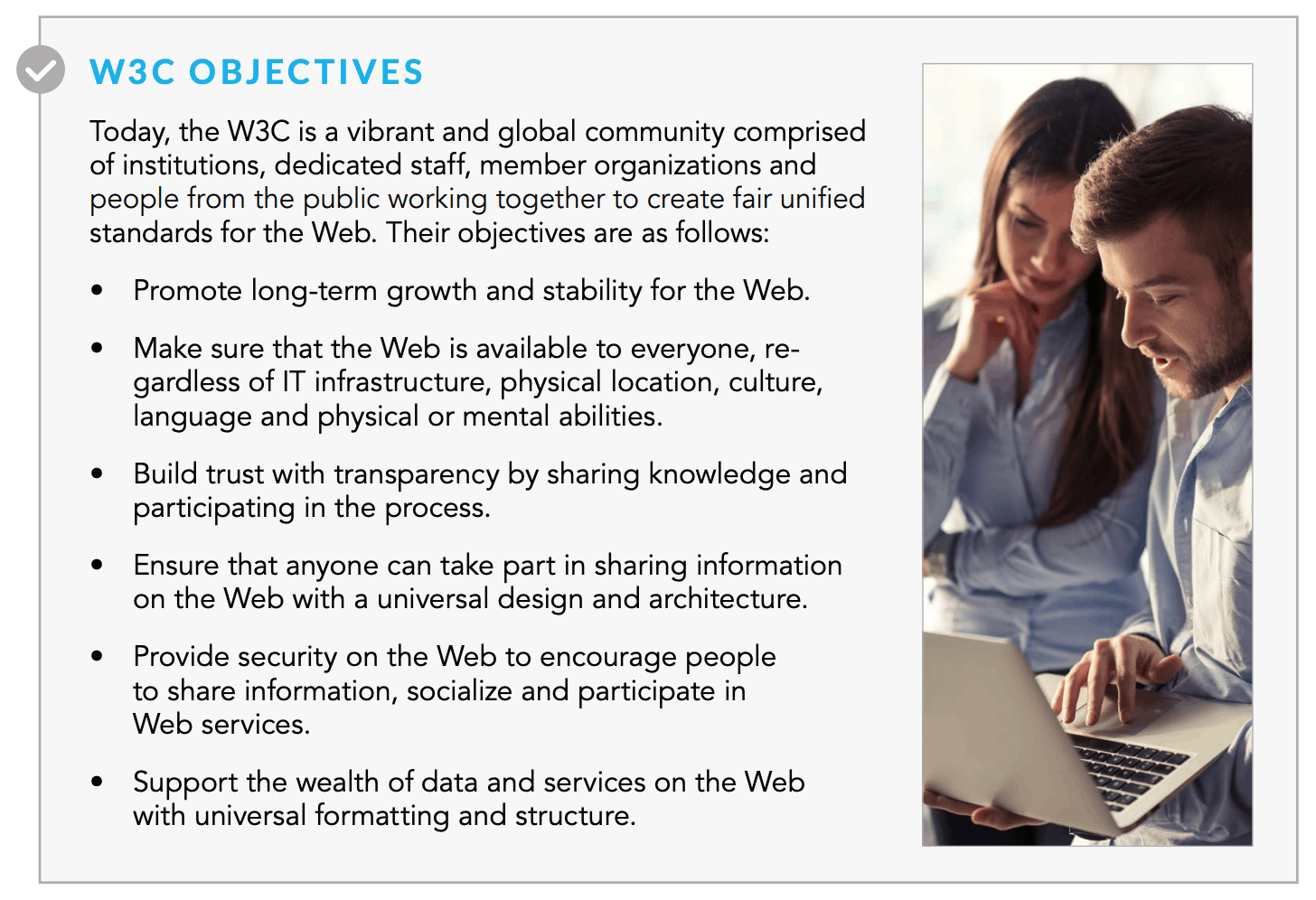 1998 – Section 508 of the Rehabilitation Act of 1973. President Clinton signs amendments of the Rehabilitation Act into law, including the new Section 508, which requires that the Federal government's electronic and information technology be made accessible to people with disabilities.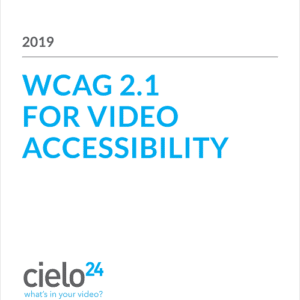 1999 – WCAG 1.0. W3C's Web Accessibility Initiative (WAI) create a set of inclusive design standards called the Web Content Accessibility Guidelines (WCAG 1.0), which explain how to make web content more accessible to people with disabilities.
2006 – National Federation of the Blind v Target Corporation. NFB sues Target for inaccessibility of its website for blind people and wins. The decision establishes that the provisions from Title III of the ADA which prohibit discrimination by "places of public accommodation" apply to websites and/or the Internet.
2008 – Amendments to the ADA. These amendments broaden the scope of who is considered disabled under the law. In 2008, WCAG 2.0 is also released with revisions that apply more broadly, address new technologies, is testable, and easier to understand.
2010 – The 21stCentury Communications and Video Accessibility Act (CVAA). This act requires all unedited, full-length, short clip, and archival programs are shown on TV with captions to also be captioned when they are made available online.
2012 – National Association of the Deaf (NAD) v Netflix. Netflix announces it will offer closed captions on all TV and movie content starting September 2014 in response to a lawsuit filed by the NAD. The ruling stated that Netflix and other online providers that serve the public are subject to the ADA. This is the first ruling in the country to recognize that Internet-only businesses are covered by the act.
2017 – ICT Refresh. The US Access Board publishes the final ruling of the ICT Refresh for Section 508 of the Rehabilitation Act of 1973, updating existing accessibility laws to keep up with market trends and technological innovations, such as the convergence of technologies. Section 508 standards now reflect WCAG 2.0.

2018 – WCAG 2.1. 17 additional success criteria are added to WCAG standards. The updates focus on mobile accessibility, people with low vision, and people with cognitive and learning disabilities. WCAG 2.1 is backward compatible, meaning that any updates to online content that meets 2.1 standards will automatically meet standards reflected in WCAG 2.0, as well.
Where is the Future of American Accessibility Law Headed?
These days, more and more organizations are being held to accessibility requirements – including wineries and local municipalities. And the ADA is expected to continue to broaden its reach. As more places and services increase their accessibility standards, the more than that level of accessibility is expected.
cielo24 Solutions Help Companies Establish Accessibility Law Compliance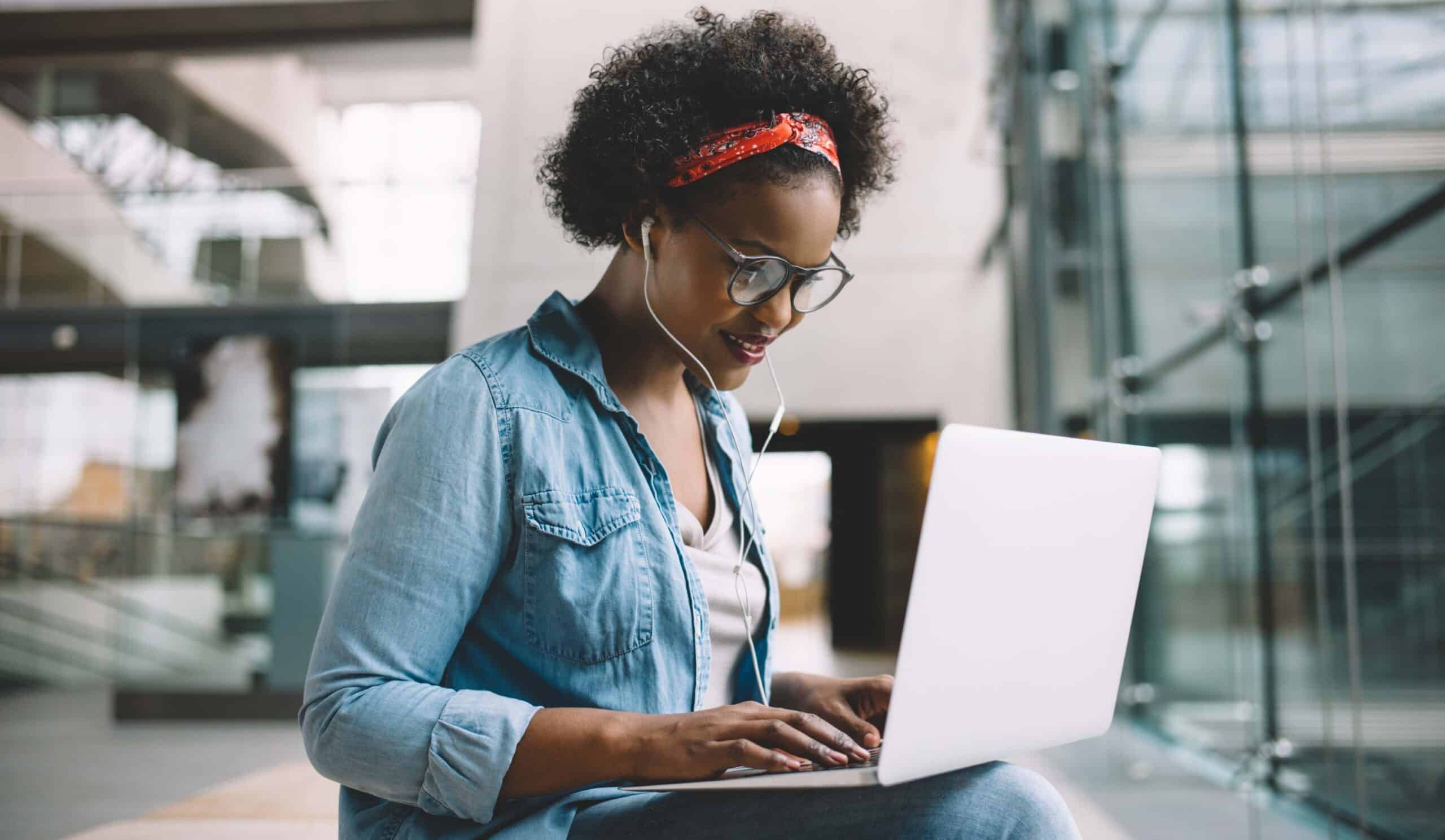 The easiest path to media compliance to meet American accessibility laws is to just get started. Sign up for the Self Serve web app and you'll receive a free caption and transcript. Then, human-verified transcriptions and captions start at less than $1/minute.
If you already know you have a large video library to manage – an Enterprise plan is built around your specific needs.  Enterprise-level accounts come with the help of an account executive to walk you through large amounts of media that need captioning or transcription.  It is virtually impossible for Educational institutions to transcribe all their video content fully, we work with you to get there, and you also have access to our full suite of video and audio data solutions – like 16+ foreign language translations, advanced media data, and our video wrapper.
For more information on our video transcription accuracy, captioning and video intelligence solutions, contact us online or call us at 1-855-243-5624.
cielo24 is removing barriers to increase video marketing ROI, searchability, and compliance for all your videos!