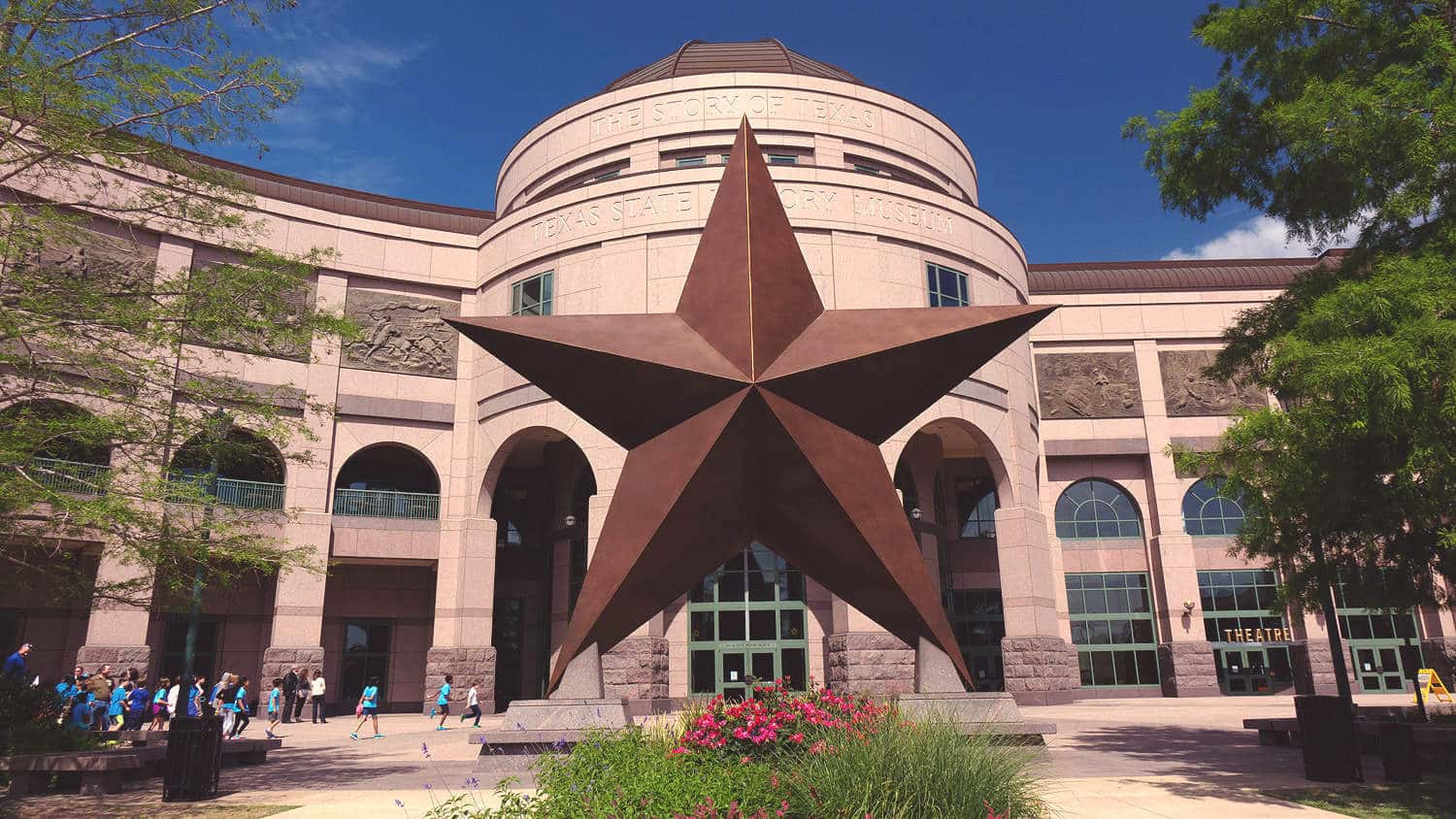 Texas State Accessibility Law
Get up to date on Texas state accessibility and caption law and requirements!
Welcome to the next installment of our state accessibility laws series. In recent posts, we have discussed Section 508 in detail. New York, California and Illinois all use it as a guideline for their accessibility standards. This post is about the Texas Administrative Code 206.70 Accessibility Standards (TAC) and Subchapter C, which addresses higher learning institutions.
TAC Subchapter C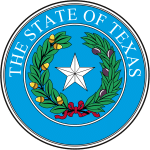 TAC 206.70 requires that all higher learning institutions create accessibility policies for media and websites. These standards need to adhere to Section 508 Subsection B (1194.22) as well as requirements outlined in the section.
TAC was established in September of 2006 and 206.70(c) was last updated in March of 2012. In reference to captioning, these standards require:
Webinars, training materials and videos that appear on higher education websites need to be captioned.
All video materials used in classrooms needs to be captioned.
All video and multimedia materials uploaded onto the institution's website for classroom use need to captioned.
Non-captioned videos need to be captioned prior to use.
Universal Design for Learning principles should be applied.
Texas state accessibility law resources
You can go to the TAC 206.70(c) webpage to look for updates. Other resources include:
FCC Closed Caption Guidelines Download
Do you need to caption video to stay in compliance with Texas state accessibility law? Try complimentary video captioning to test it out. If you are looking for updates on Texas state accessibility law, sign up for our newsletter.
Accessibility links: