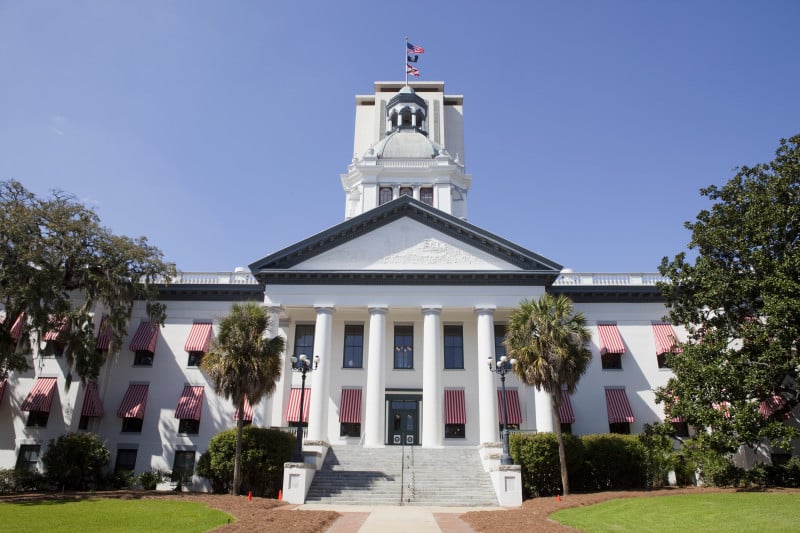 Florida State Accessibility Law
Get up to date on Florida state accessibility law, including caption law and requirements!
This post of the state accessibility series, we will review Florida Accessibility law and standards. You can also review accessibility law and requirements for  New York, California, Illinois,  Texas and many others.
As with most states, Florida requires that state government websites comply with federal Section 508 standards.
Section 508 of the Rehabilitation Act was created based on the Web Content Accessibility Guidelines 1.0 (WCAG) created by the World Wide Web Accessibility Consortium (W3C).
Section 508 requires that video, presentation and multimedia content contain captions or transcripts to make them accessible to users with disabilities. Concerning Florida, we will see how a hybrid of WCAG 1.0 and Section 508 affects Florida's Accessibility laws.
WCAG 1.0
The W3C highly recommended WCAG 1.0 in 1999. Since that time, they have updated these recommendations, known as WCAG 2.0.
Although 2.0 was introduced in 2008, Section 508 and state accessibility laws still follow the standards created in WCAG 1.0. This may change if the US Government approves proposed Section 508 revisions.
The purpose of WCAG is to make web content accessible and an attempt to provide uniformity for ease of use and understanding. The W3C believes that accessibility not only benefits users with disabilities but also anyone accessing web content, including multimedia.
Visual Alternatives Top Priority

The first guideline outlined in WCAG states that alternatives should be provided for visual and auditory content. The guideline further explains that the alternatives used should have the same function as the non-text content.
W3C considers non-text alternatives priority one on the checklist it offers for developers. A Priority 1 is something that content developers have to fulfill to allow multiple groups to access information.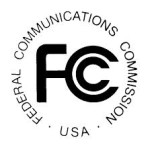 The W3C, the federal government and state governments all believe that no one should be denied access to information due to a disability. It is up to government entities to provide alternatives, such as captions, so that all users can have access to the same quality of information.
Educational institutions should create policies that reinforce Section 508 and state laws so that all students can view and understand multimedia and web content.
Do you need to caption video to stay in compliance with Florida state accessibility law? Try complimentary video captioning to test it out. If you are looking for updates on accessibility law, sign up for our newsletter.
Accessibility links: