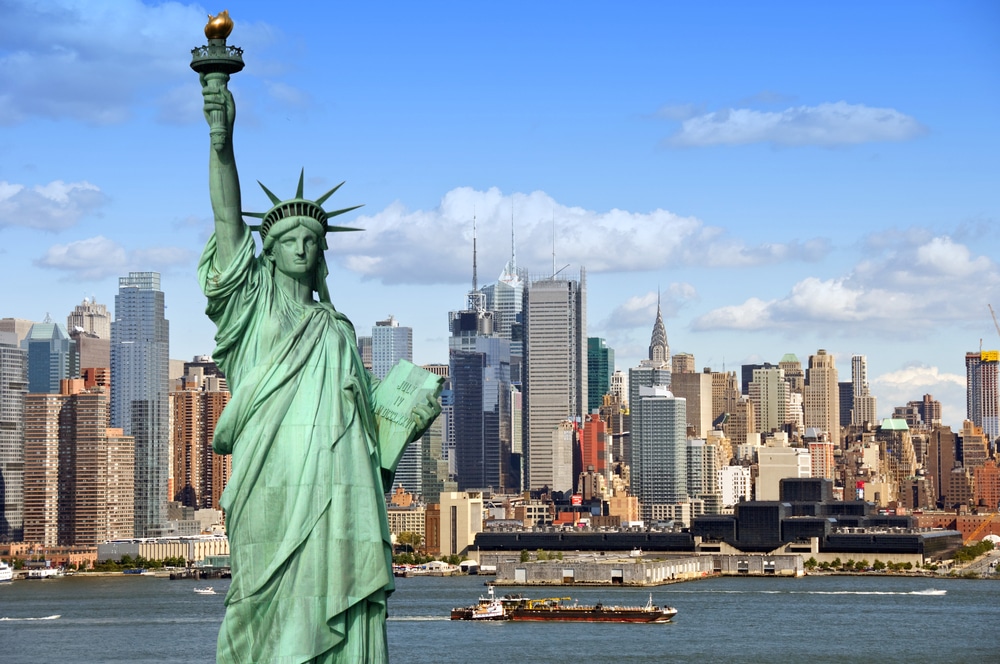 New York State Accessibility Laws
New York State Accessibility Laws and Requirements
In our previous post, we examined federal regulations covered in Section 508. We also discussed how many states adopted some or all of this section for their own policies also called 'Little 508'.
The state of New York has created a hybrid of 508 and Web Content Accessibility Guidelines (WCAG) for its accessibility standards that include caption requirements on media content.
New York State Accessibility Laws and Disability
New York's approach to disability is that some users may require assistance when browsing the web, accessing content on the Internet and using technology. What this means:
State entities must offer content in multiple formats for ease of use.
Use a consistent navigation and layout to ensure consistency.
Include text that outlines the purpose of visual content.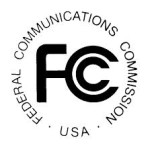 Current Standards
The latest version of New York state accessibility laws  and standards was adopted in 2010. It includes 508 subsections 1194.22 as it corresponds with WCAG and subsection 11943.1.
Section 1194.22 states that web content meets standards covered in 1194.21. Boiling down legalese to a format normal people understand, this section states:
That state entities must comply with these standards.
Includes websites, intranet, internet, extranet sites and web apps.
Alternative formats for multimedia has to be synched with presentations.
Alternative text is necessary for non-text content.
Section 1194.31 of 508 of New York state accessibility laws discusses functional performance. This section discusses alternatives that need to be provided for users with disabilities. For hearing impaired users, this means that state entities must:
Offer operational and informative formats that don't require hearing or support technology that assists hearing impaired users.
If audio is important for users to understand the content assistant hearing devices or enhanced auditory technology must be offered.
Add captions to video and other presentation formats that include audio.
Create eLearning content that doesn't depend on audio cues.
Ensure contractor content adheres to these policies.
Ensure all new content instantaneously adheres to these policies.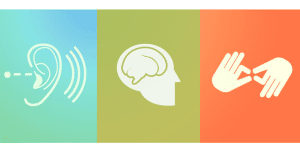 Possible Changes
New York reviews and adjusts its accessibility policy every few years. Since 2010, the World Wide Web Consortium (W3C) released WCAG 2.0 and the federal government is looking to update Section 508. In addition, New York is considering making state entities adhere to the entire Section 508.
These changes may alter caption requirements, so you may want to monitor the New York State policy page, located here.  Other links that can help make sure you are compliant with state requirements include:
A PDF outlining the policy here
A PPT presentation to help understand the New York State Accessibility Policy here
Additional resources and updates can be found here
New York State Web Accessibility Laws
Download the complete New York State web accessibility law power point.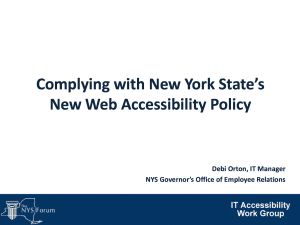 Adhering to New York State Accessibility Standards regarding captions not only ensures compliance with state laws but also makes educational content easier to understand for all users. Another state with a comprehensive accessibility policy is California and we will look at its policies in the next post.
In the meantime, you can try complimentary video captioning to test it out. If you are looking for more information on accessibility laws, sign up for our newsletter.
Additional accessibility links: