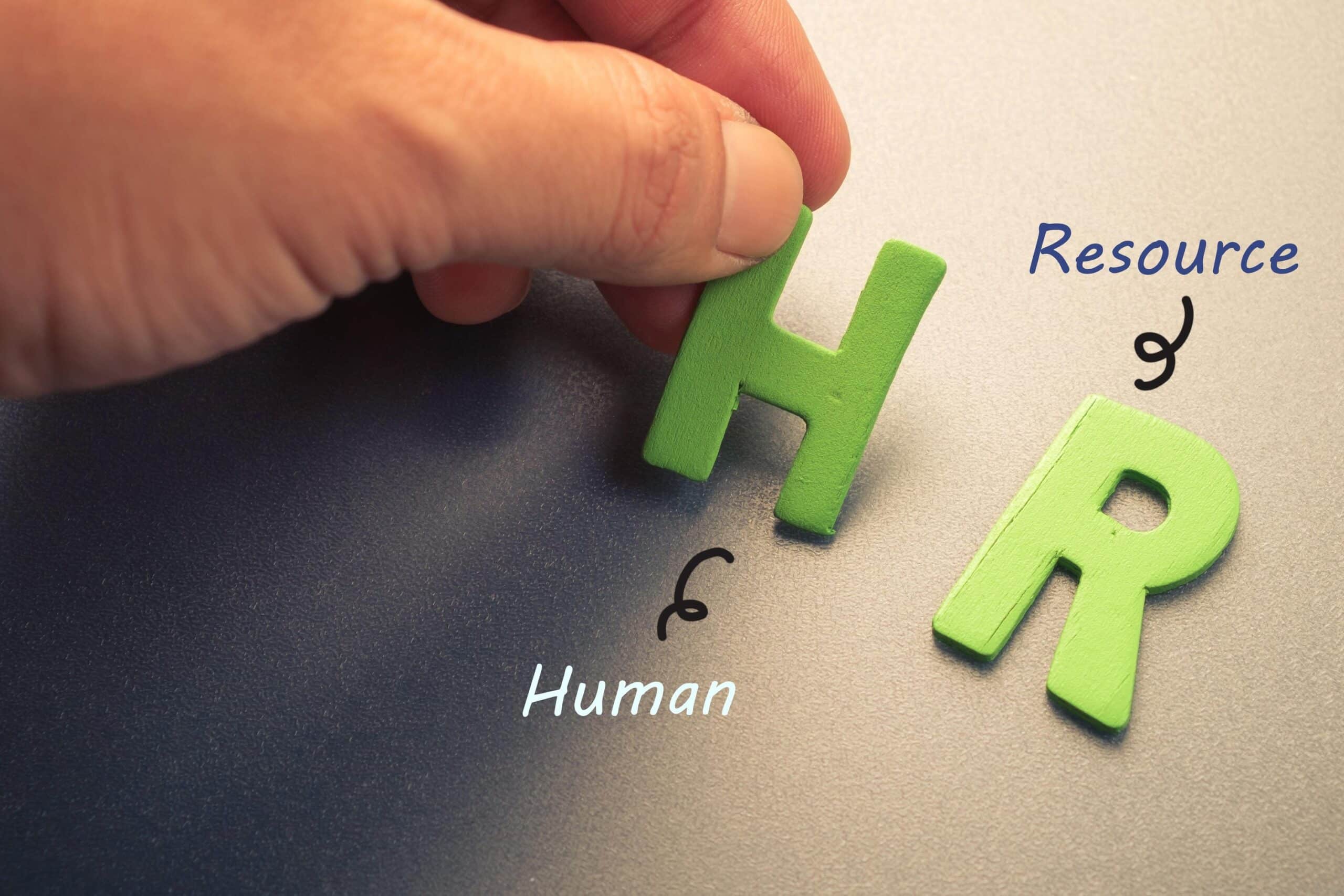 3 Pioneering Ways that Advanced Human Resources Departments Are Using Captioned Video
Human Resource Departments are instrumental in the success of any organization. They seek and find top talent, educate staff on an ongoing basis to keep in line with industry advancements, and they are responsible for establishing and maintaining company culture.
As technology advances and the world grows smaller, video has become the new surprising element in the HR department's day-to-day job function. Video captioning makes these videos accommodation compliant as well as aides international organizations where multiple languages are represented.
For starters, captions help organizations avoid costly litigation over ADA compliance. Title I, of the ADA prohibits discrimination in all employment practices, including job application procedures, hiring, firing, advancement, compensation, training, and other terms, conditions, and privileges of employment. So, if your organization has any individuals with hearing impairment (not merely deafness alone), you will need to provide proper accommodations.
And beyond accessibility, video captions help to improve employee focus, remove language barriers, and increase content retention. It is for these reasons that HR departments are using captioned videos in all aspects of their jobs.
The 3 Ways that Human Resource Departments are Using Captioned Video
Recruitment:

Laws for Corporate Video Training Compliance >>
It's a great time for employees in today's economy, with low unemployment rates and – ergo – a thin pool of potential candidates for a job posting. Your HR Department has to be proactive and creative in how they reach out to potential applicants.
Captioned videos are now being used to promote new job openings online through social media channels and job posting platforms. Candidates who watch the videos show an increased level of engagement in their position, and they also get a better feel for your organization and the job itself. This allows them to better determine for themselves if they're right for the role.
Additionally, your HR Department will create videos to outwardly showcase the company culture, building excitement in recruits, and interest in the company as a great place to work.
Ideal places to use captioned recruitment videos: your career page, job postings, social media, emails, and job fairs.
Onboarding and Training:

Get Video Transcript ROI Tips >>
Once your HR Department has successfully found and hired the right new employee, they now have to onboard and train them. But it's a busy world and taking time out of daily operations to train is difficult.
Captioned videos help all parties involved, allowing new team members to learn the ropes quickly without draining your HR Department's time. These videos include introductions of important staff members (great to put a face to a name!), pertinent job function training, critical project management introduction, and company policy overviews. Captions also allow this to be done with one video across many locations and languages worldwide, greatly streamlining your onboarding and training process.
It's also been reported that video captions improve content retention, engagement, and learning outcomes by significant margins. Research done by the U.S. Department of Labor found that the combination of both visual and oral instruction resulted in a 65% content retention rate. Another study done by Robert Keith Collins found that video captions led to a full GPA point increase in students. The same impressive results will hold true for employee training, as well.
Also, employee training never stops, and captioned videos allow your HR Department to disseminate ongoing training to employees company-wide much more quickly, easily, and effectively!
Ideal places for onboarding and training videos: company intranet, project management platforms, shared-drives, and training platforms.
Company Culture
Company culture is extremely important to your organization's overall success. Millennials have paved the way for all new people entering the workforce to expect more than just a place to earn a paycheck, but a place where one defines their identity. Company culture is a give and take. Your employees create your culture, and your culture attracts great employees.
It includes anything from comp plans and flexible remote working structures to office layout, dress code, and team building events and activities. It also includes things like your organization's relationship to your community at large – do you volunteer with charities, do you throw engaging community-wide events like parties or 5ks, do you take on pro-bono work?
Captioned videos allow new employees, current employees, and your community (local and global) to identify with your mission. These videos can involve promoting your work environment and atmosphere, highlighting local employee-attended events, or uniquely showcasing your product or service through the lens of your business vision. And captions allow all people to engage with this content – including those who watch videos muted, are hearing impaired, or are second language learners.
Ideal places for company culture videos: your website, social media platforms, company intranet, job posting platforms, and digital advertisements.
cielo24 Solutions for Video Captions and Transcripts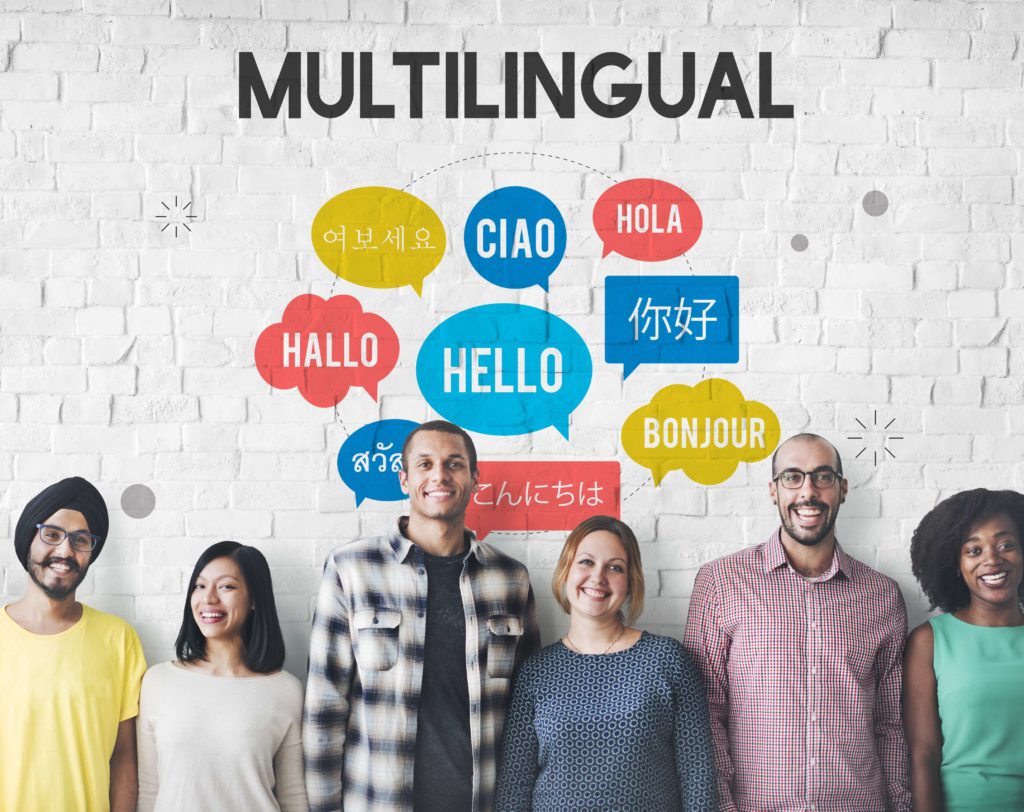 Our Enterprise-level accounts are built around your specific video needs and come with the help of an account executive, as well as opening you up to our full suite of features like 16+ foreign language translations, advanced media data, and our video wrapper.
Our Self Serve web app allows you to get started ordering video transcripts and captions immediately, without the wait for contracts or quotes. All new users are given one free mechanical transcription, and can then order more machine or human-verified captions and transcripts for less than a dollar per minute.
For more information on our video transcription, captioning and video intelligence solutions, contact us online or call us at 1-855-243-5624.
cielo24 is removing barriers to increase video marketing ROI, searchability and compliance for all your videos!
 Take a Video Captioning test-drive >>