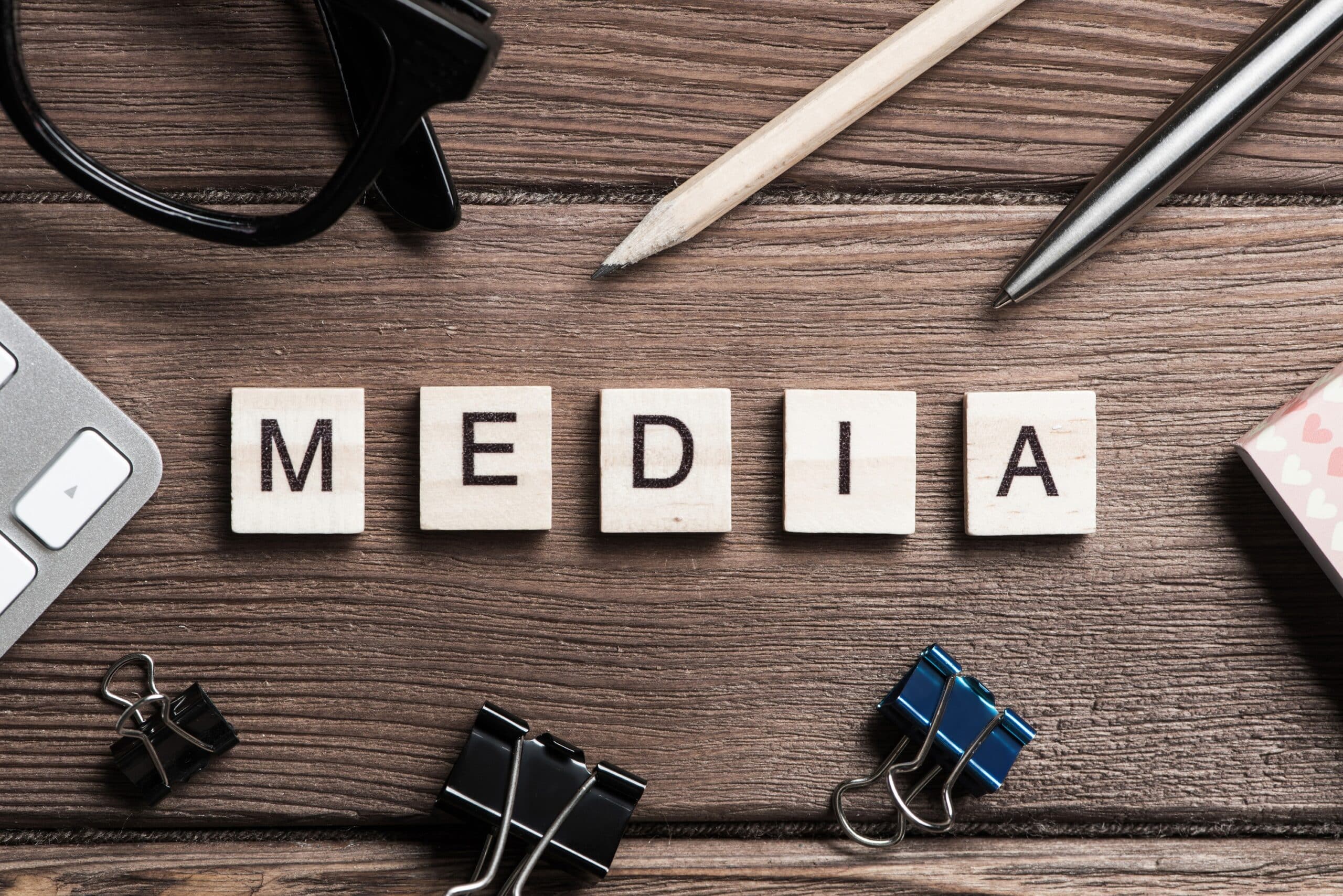 Captioned Online Video to Revolutionize Media Industry
Captioned Online Video Is Changing the Game for Media Companies
At every level, business growth relies on reaching more people. Today, the online environment is heavily influenced by video. Whether on mobile or desktop, people are searching for and consuming more media than ever.
The stats on video speak for themselves:
So we know about the power of video in our media ecosystem, but what can you do to boost your success?
When people are watching on-the-go or are multitasking, you've got to do something to ensure they can enjoy your content. On Facebook, 85% of videos are watched without sound. A simple way to ensure people can enjoy your videos without sound is to provide closed captions.
You've probably already used them on your Facebook feed and Snapchat channels. Mashable, Mic, and MTV all provide captions so viewers can watch on the bus or in the doctor's office without headphones. And of course, this service isn't just for convenience. Captions provide access to media for over 38 million Americans with hearing loss.
The FCC requires accurate closed captioning for English, Spanish, and Bilingual TV programs and any programming or clips that are shown online after airing on TV with captions.
On top of this, captioned online video enables search and discovery for your videos. With a text version of your media content, search engines can index and rank your videos, and viewers can search and actually find that video everyone is talking about.
Take a look at the infographic below for a snapshot of these benefits, and feel free to share!
Want to get started captioning your media? Feel free to request a quote here!