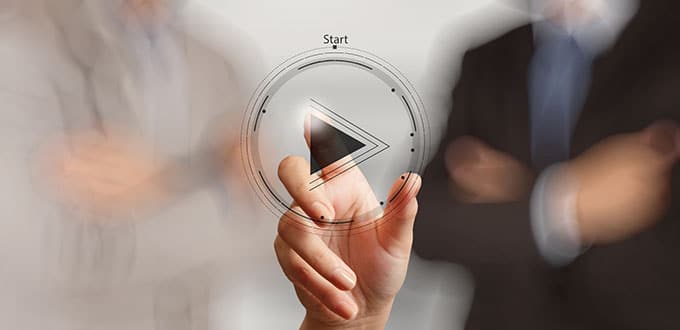 Crank up your video SEO with captions
Use searchable captions to crank up your video SEO
Online video is transforming the way we think, communicate, learn, conduct business and even socialize. It is one of the most impactful advancements of our time. Online video accounts for over 50% of online traffic. Yet online video remains a blackbox, as video is still not search-friendly or accessible.
The Kaltura Connect video features Brian Plackis-Cheng, CEO of cielo24, in a discussion on how Kaltura REACH captions promote content accessibility, discovery and SEO.
According to the forecast, the number of online video viewers will amount to 209.8+ million users in 2016, up from 186.2 million in 2013.  So if you are producing video online, the time to power your SEO media data is now.   It is easier then ever before to improve video SEO with captions.
After they find you…
Video SEO is only the beginning of your video strategy.  Beyond finding your video content, its vital to extend your audience reach, the hearing impaired and second language viewers are two examples.   Over 15% of the US population speak English as a second language and 1 in 5 Americans have a disability.  The numbers are too big to ignore and by adding searchable captions you make your content accessible for millions.
Take a look at the Hidden Power of Searchable Captions video (above), it will further define the direction video is heading.  Try cielo24 media data for free to find out more about how simple (and inexpensive!) it can be to get to the guts of online video.
Happy Captioning!