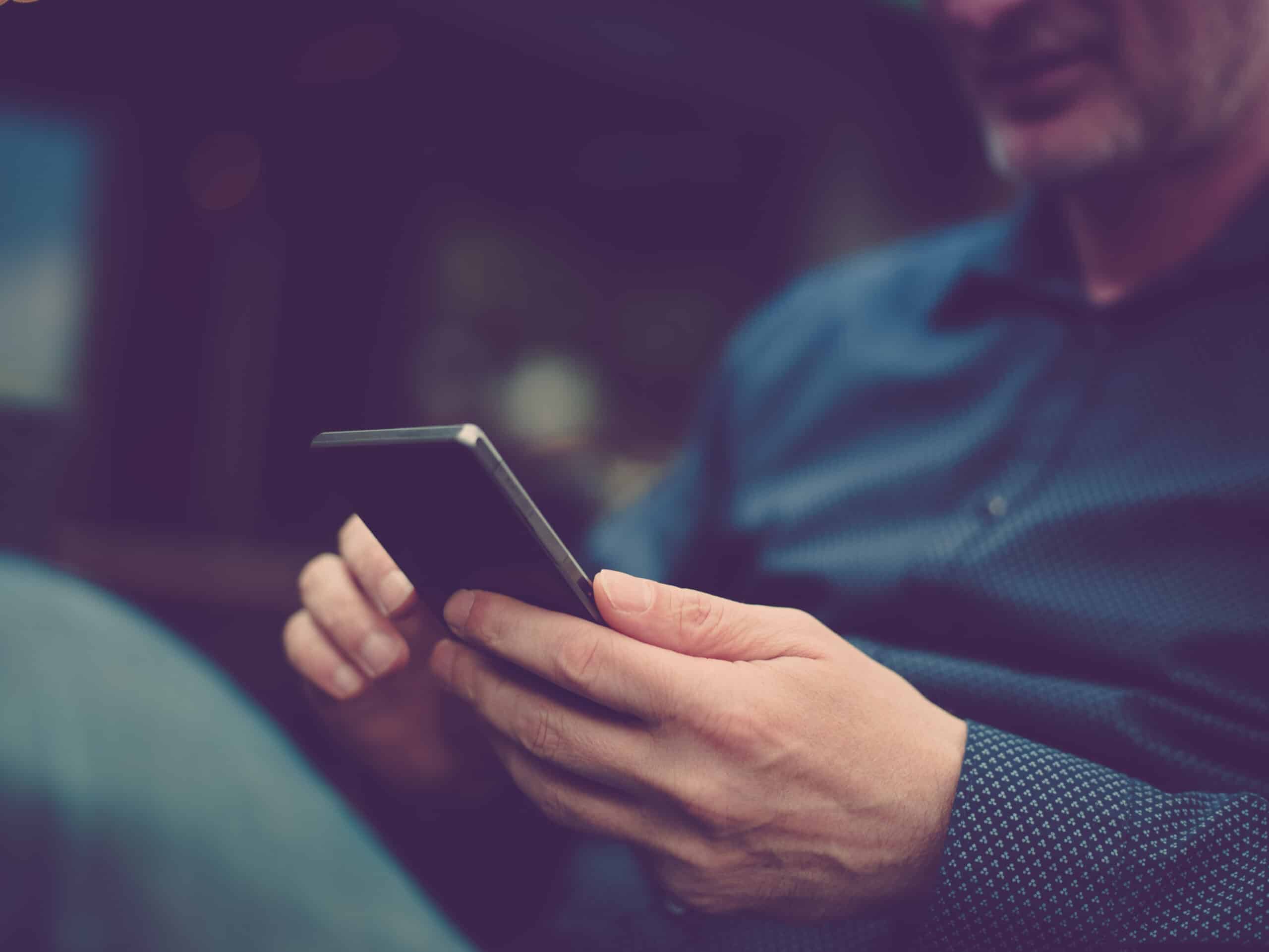 Media Data Is The New Metadata For SEO
Meet media data! Media data is the new metadata for SEO.
Metadata is information about data. It is the direct line of communication between your site and search engines. Without metadata, search engines can't index information about videos, websites, blogs, or anything else on the Web.
Clearly, metadata is essential. And metadata remains a critical aspect of SEO. The title tag, description tag, alt tags, and others are all vital to your SEO. But, now metadata has advanced to media data.
Media Data: The SEO Evolution
Media data picks up where metadata leaves off. When it comes to effectively communicating your content to search engines the evolution of metadata is media data.
Media data provides the entire intelligence from your video media in text form, including transcripts, captions, topics, keywords, subjects, and AdWords. Media data allows search engines and viewers alike to access to the entire database of your video in any way you want. Better communication with search engines means higher rankings and more visitors seeing your content.
Think of It This Way:
Metadata is the "About" section on your Facebook page.
Media data is the whole shebang — your profile, posts, pictures, and list of likes and every other scrap of information.
Using Media Data
With new technological opportunity, comes new ways of implementing the technology. In many respects, you utilize video media data the same way you would any other content: place it within the body of your webpage and make sure that it is readable by both humans and search engines. Flash and JavaScript-generated content may seriously inhibit good search ranking.
However, not all media data content can be consumed so easily. In the case of enhanced media data, there are a few techniques related to:
1. Asynchronous Content
You may be increasing page loading performance by separating page content delivery from web content rendering. This is often referred to as asynchronous web content rendering, used frequently in AJAX  (asynchronous JavaScript and XML) applications.
Don't get intimidated by the technical language, it is not as difficult as it sounds. Asynchronous content rendering simply triggers a second stage of rendering by using a resource URL to break-up load time.
There are solutions that can make your AJAX web application crawlable by Google and other search engines. One solution is HTML snapshots, which involves appending fragments to the URL in order to allow the crawler to differentiate and index pages with different AJAX-generated content.
To get more information on Asynchronous Content, refer to the media data section.
 2. JSON-LD
You may also be familiar with something called JavaScript Object Notation for Linked Data or to simply, JSON-LD. Ok so again this is slightly more technical than most of this document, but it isn't too difficult to accomplish. JSON-LD, is a method of encoding Linked Data using JSON. It was a goal to require as little effort as possible from developers to transform their existing JSON to JSON-LD. This allows data to be serialized in a way that is similar to traditional JSON. In very simple terms, this allows us to implement rich snippets of media quickly and easily.
The really rewarding news here, instructions are straightforward, however you may still want to put your webmaster in charge of implementing your media data. The only thing you want to avoid is doing nothing at all.
For detailed step-by-step JSON-LD instructions here, and refer to the "Media Data" section.
3. Video Sitemaps
Another way to optimize and best use rich media data is through the Google Webmaster Tools Video Sitemap. The Video Sitemap is a way to provide Google necessary metadata about your video.  This format serves as another method to implement rich video snippets.
Get Video Sitemap instructions here, and refer to the "Media Data" section.
The exciting news is that while SEO has proven to be a challenge, improved methods of optimizing content and videos are possible through media data application. Learn more>>