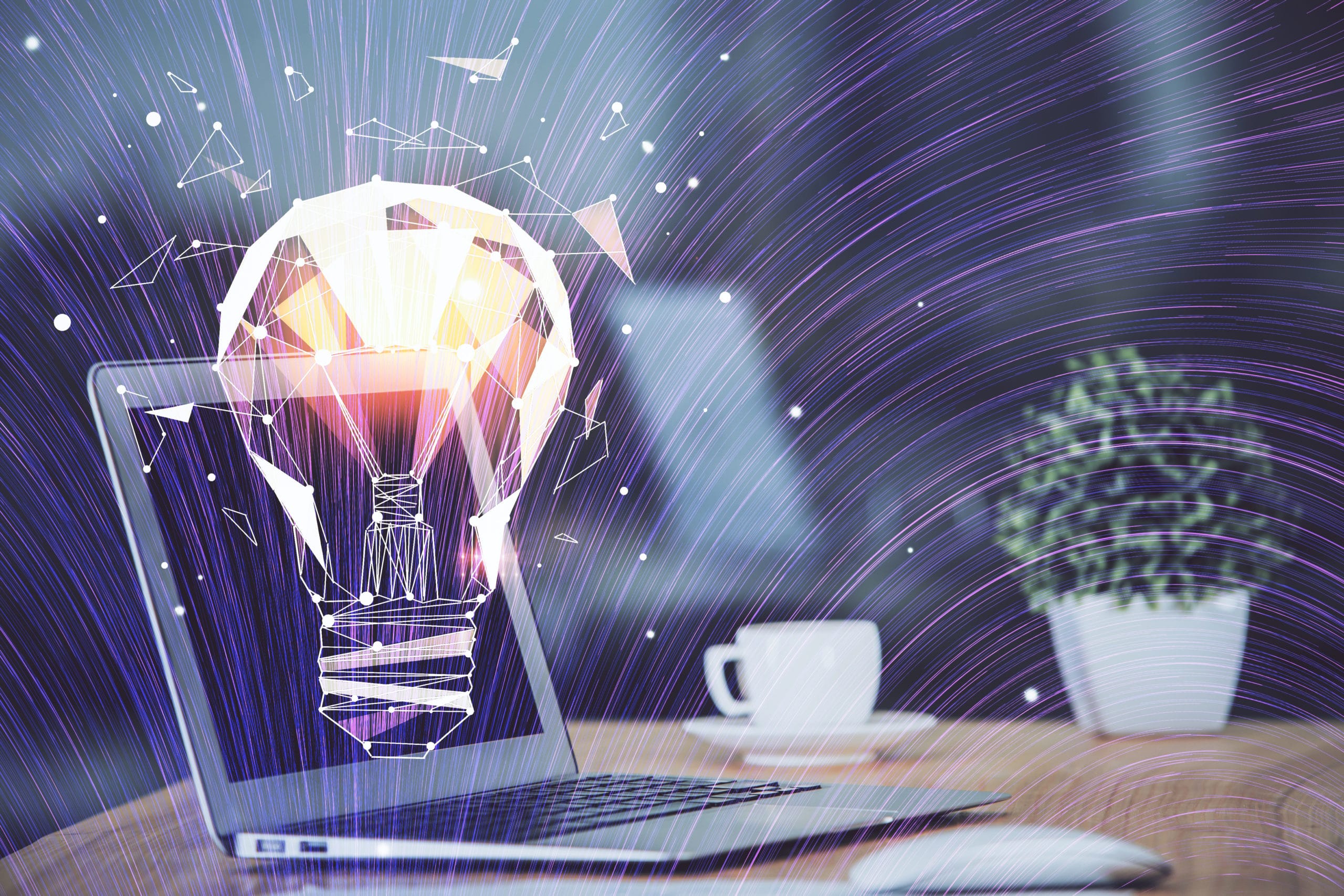 Top 5 Best Reasons to Use Video Captions in 2020
There are a million reasons to use video captions, but we've narrowed it down to the top 5 best reasons to use video captions in 2020. Because let's be honest – 2020 is a unique year. Reasons for using captions have shifted in significance as the world has gone almost totally virtual over the last few months.
So, let's dive in!
Top 5 Best Reasons to Use Video Captions in 2020
1. Video Accessibility
This has never been more significant. There are enormous swaths of society that rely on video captions in order to use the internet. You don't want to be the organization thoughtlessly leaving these people out of your content. And many organizations are actually required by federal and state laws to provide video captions on any online video content.
2. Boosted Learning Outcomes
Video captions are an essential part of providing accessible education to students with hearing impairment, English as a second language (ESL) or learning disabilities. On top of this, captions improve the learning outcomes for all students, with or without any specific impairment which may require them. Many studies have been done to support this (as outlined in our Top 10 Benefits eBook with a ton more detail!). One in particular, done by Robert Keith Collins, a professor of American Indian studies at San Francisco State University, found students' performances on tests improved by an entire GPA point when captions were turned on during videos.
3. Better Search Rankings
Now that we're all competing for the same virtual space, did you know that captions can improve your search rankings? That's because your captions – if you get them through cielo24 – provide you with rich keyword information and audio transcripts that you can use to optimize your SEO and apply to your metadata on your website to help search engines crawl, index and rank your video content!
4. Stronger Landing Page Conversions
We're all looking to reach our target audiences – be it students, consumers, employees or others – when our only real method of communication is virtual. The fight for landing page conversions has gone galactic. A study performed by eyeviewdigital.com shows that using video on landing pages can increase conversion by 80%. Captioned videos that don't rely on sound for engagement improve that number even more.
5. Longer Video Watch Times
Video captions are able to keep people's attention on videos for longer, effectively keeping your viewers focused on your video's message for longer. And since Facebook reported that 80% of their users watch video content on mute, video captions are critical in creating engagement with and the resharing of video posts. Also, audio transcripts can be used to create powerful social media posts and taglines!
A PLYmedia study found that captions generated a 40% increase in video viewing. Internal research at Facebook found that view times for video advertisements increased by an average of 12% when captioned.
FREE EBOOK: Top 10 Reasons to Caption & Transcribe Your Media
As we briefly mentioned above, we put out an 18-page eBook last year on the Top 10 Reasons to Caption & Transcribe Your Media. This eBook contains loads of valuable information on the benefits of captions and transcripts, including ways to repurpose transcripts into new content, how to apply your transcripts to your website metadata, all 3 studies that showcase improved learning outcomes, how to use captions and transcripts to improve SEO performance, and so much more.
Download Top 10 Reasons to Caption & Transcribe Your Media to get all the goods!
cielo24 Solutions for Video Captions and Audio Transcripts
We proudly work with companies and organizations across the globe on video data solutions that boost engagement, improve SEO, and increase conversions for digital content. For more information on our video captioning and transcription, you can contact us online or call us at 1-855-243-5624.
Our Self Serve app is easy to use and extremely cost-effective for individuals with lower captioning demands. Within minutes a video can be uploaded to your account and you will receive machine-based captions and a searchable transcript with keywords.
 Take a Video Captioning test-drive >>