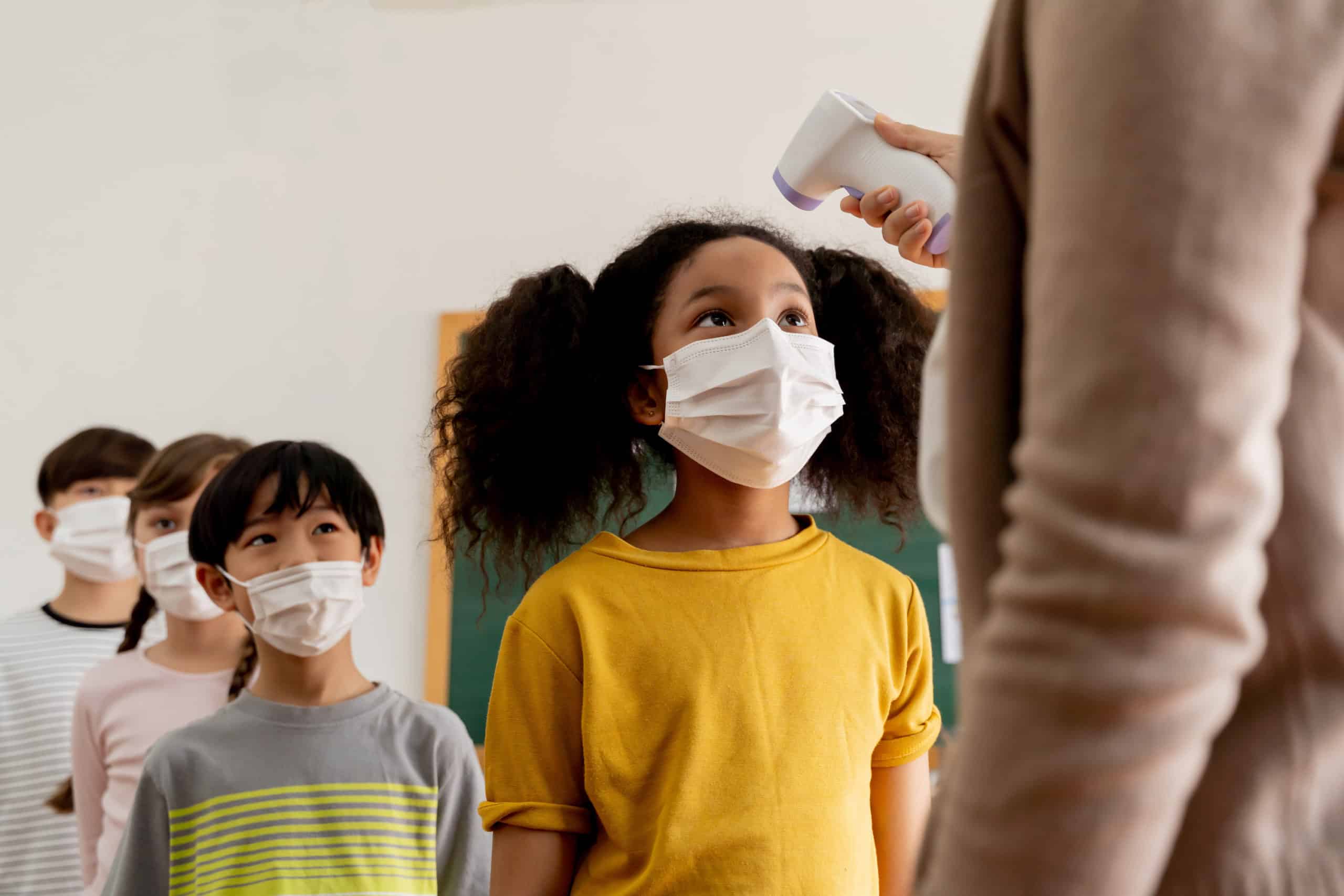 Download Survey Report Findings: The State of Education in 2021
In Fall 2020, students and educators alike were posed with a fresh set of challenges as COVID-19 has forced educational institutions to remodel their operating methodologies. Now entering the 2021 academic term, educators continue to adapt to changes between remote, in-person, and hybrid models. The following information comes from cielo24's State of Education Planning Through COVID-19 Landscape Survey.
To aid educators during this uncertain time, cielo24 has conducted a survey and corresponding report for education professionals from both private and public universities and K-12 schools to gain insight into:
The participants' knowledge of their institutions' preparedness to address challenges induced by the COVID-19 pandemic;

Implementation of technology and other internet-based resources for delivering education; and

The challenges educators expect to face heading into the 2021 academic term.
Most Prominent Survey Questions
In the survey, educators reported their opinion on the following matters:
To what extent did institutions deliver a high-quality, successful educational experience to students in Fall 2020?

What kind of instruction, online, in-person, or hybrid, do students prefer?

What are the most significant concerns institutions have going into the 2021 academic term?

How are institutions investing their time, energy, and money?

Are there resources educators and institutions can share to ensure a successful 2021?
Statistical Highlights
A hybrid model of delivering education remained the most preferred choice among educators with 60% of institutions opting for a combination of in-person and remote models of instruction for Fall 2020.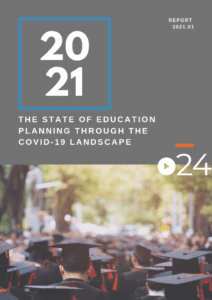 One of the participants shared findings from a survey at their organization and wrote, "We surveyed our students and over 75% of them preferred the hybrid model for spring term 2021."
Intuitively enough, 49.55% of respondents stated that their number one priority for the upcoming academic year is to invest in online education technology to deliver high-quality education to their students.
On the other side of the equation, 45.22% expressed that their students would prefer an entirely in-person instruction model, while 47.83% stated their students would prefer a hybrid model. Note that these numbers reflect the perception of educators with regards to the preference of students based on their communication with students about COVID-19 preparation.
Biggest Challenges for the Educational Institutions
The survey's open-ended questions revealed the following most salient apprehensions that educators and institutions have been tackling during the COVID-19 pandemic:
1. Supporting Students: 60% of respondents expressed concern about extending support and engaging students effectively in a remote setting, as well as protecting their health and well-being.
Given that the move to a remote setting has been rather sudden, distress is justified. The numbers are hardly surprising for educators and institutions that have been accustomed to a face-to-face format of education for decades.
2. Student Enrollment: The biggest concern for institutions was student enrollment and retention numbers.
Even for larger institutions, the capability of effectively teaching students in an online environment has become a significant driver for student enrollment. Come 2021 academic terms, students will attempt to gauge the institution's online education delivery infrastructure before enrolling, making it imperative for institutions to ramp up their offerings. Reduced student enrollment also leads us to challenge #3.
3. Budget and Funding: 13.33% of respondents cite budgeting as their biggest challenge due to the added costs of technological infrastructure and economic uncertainties going into the next academic term.
Reduced student enrollment and lack of funding can spiral institutions into much larger problems. Moving into the 2021 academic term, the increased cost of technology could easily exacerbate the budget-centric woes for educational institutions. Technology infrastructure is an inevitable cost, overlooking which may hamper student enrollment significantly.
The Path Ahead for Educational Institutions
As a starting point, educational institutions should proactively attempt to understand the concerns and preferences of stakeholders (students, faculty, and staff) and take their feedback into account as they allocate resources and funding.
COVID-19's influence on the education sector will continue even after community spread ceases, mandating investment in online technology. Institutions unprepared for this investment will see tough times moving forward. Emphasize support for the mental health of the students, as it directly correlates with academic performance. Reward educators that outperform benchmarks and encourage them to continue their stellar performance.
The next year may expose institutions to a high degree of uncertainty, so it is vital to constantly examine the practices and adapt to the changes whenever warranted.
If you are a professional working in the education sector and want to delve deeper into the findings of the cielo24 survey, download the State of Education Planning Through COVID-19 Landscape Survey Report here.
cielo24 captioning for online and hybrid learning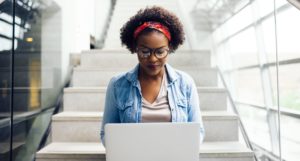 cielo24 proudly works with educational institutions globally and across the United States to create successful, accessible remote learning experiences. Our captions and audio transcripts also help educators increase engagement, improve GPAs, and make educating easier for all.
Begin captioning course video or audio immediately at less than $1/minute. Contact us for a Free Enterprise trial based around your unique business needs. Or contact us online or call us at 1-855-243-5624.
You can also check out our new standard Audio Description solution, which helps schools meet compliance requirements and includes the audio track and visual description of what is happening in the video.