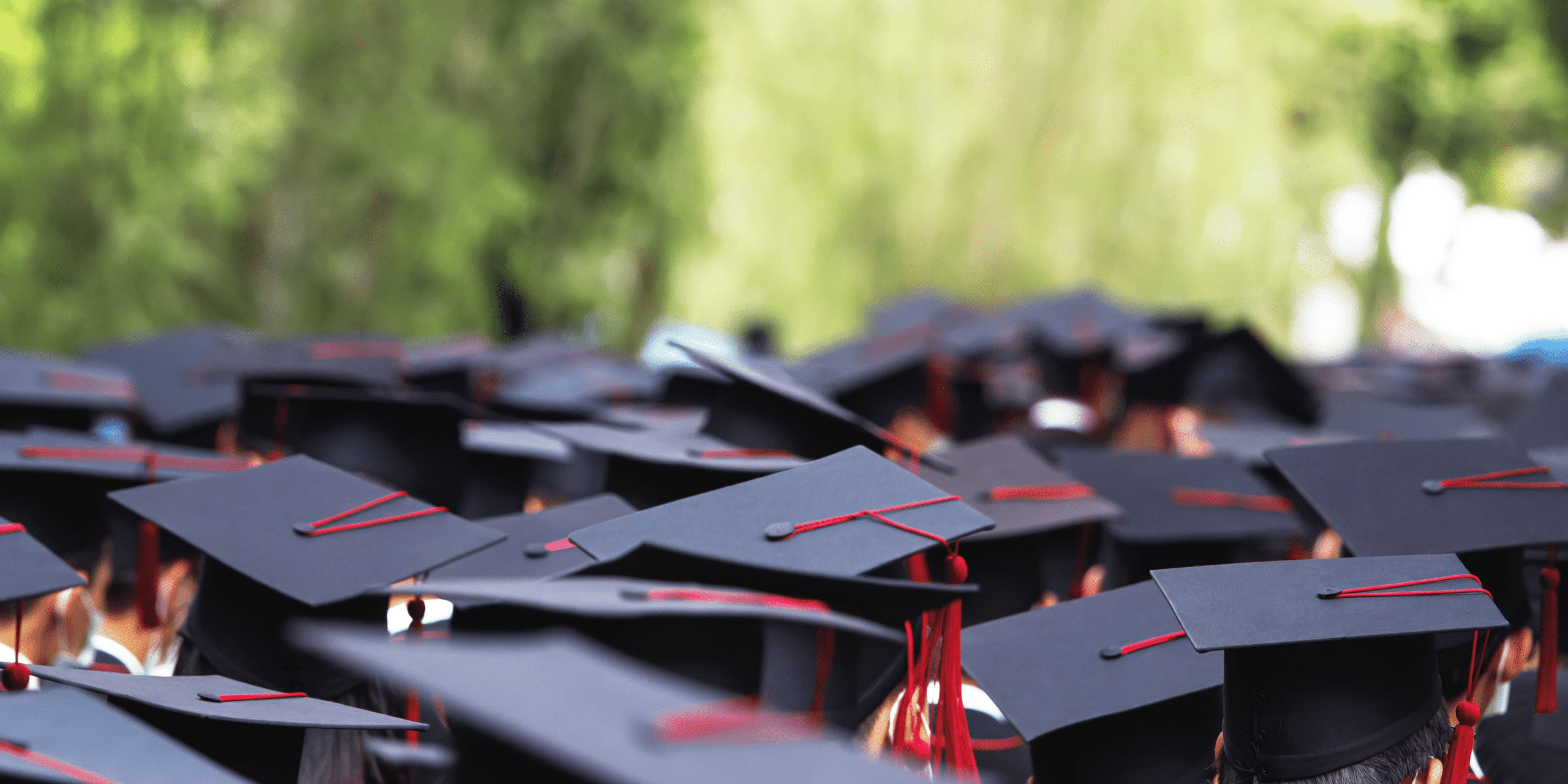 Accessibility Resources Every Higher Education Institution Needs
As the COVID-19 pandemic shifted many activities online, education was no stranger to massive change and upheaval. Classes moved to Zoom, exams moved to BlackBoard, and social interaction shifted to FaceTime. However, a key aspect of this shift was the digital accessibility resources that many institutions lacked. Many did not have adequate captioning services to assist those with hearing disabilities. And others did not have sufficient assistive technologies to support those with motor disabilities.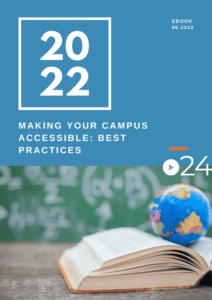 Thus, institutions that have had accessibility built into their digital resources have prospered throughout this shift. But, those that recently began investing in these resources are significantly behind.
The most rewarding method to approach digital accessibility is to ensure that your digital resources align with the standards of WCAG 2.0. Though it may take considerable time to ensure compliance, the institution and its students will benefit in the future.
If becoming WCAG compliant seems too daunting of a task to start off with, consider captioning and transcription services that allow students with hearing disabilities to fully interact with class material.
What's more, investing in accessible documents and PDFs or expanding your digital Braille capabilities are other small steps institutions can take to begin their accessibility initiatives.
Take a look at our resources at cielo24 to get a better understanding of what it takes to be fully compliant as an institution. We specialize in accessibility services for the education industry and strive to provide the best products and ensure your institution's accessibility.
Adobe PDF Accessibility
A large part of higher education classes and material is the use of Adobe PDF when looking at documents, homework, exams, etc. However, not many institutions realize that these PDFs must be made to be accessible as well.
Thus, it is extremely important for institutions to understand and implement measures that can make all PDF documents accessible. This includes accessibility for anyone that is blind, visually, or cognitively impaired can use, access, and understand.
Here is a list of software applications disabled students may use to understand class files;
Screen Readers

Screen Magnifiers

Alternative Input Devices

Text-To-Speech Software

Speech Recognition Software

Refreshable Braille Screens
Luckily, Adobe has made significant strides to give users access to many accessibility tools within the Adobe Suite. Adobe Acrobat Pro allows users to perform an accessibility check on any PDF document. This then gives users options to make the document accessible.
This includes Document, Page Content, Forms, Alternate Text, Tables, Lists, and Headings.
Captioning and Transcription Accessibility Resources
Captioning and transcription play critical roles in accessibility for higher education institutions. These accessibility services are key to providing ample access to class material and other school information to those with disabilities.
Transcription Services
As audio and video material become a large part of syllabi for classes, ensuring that your institution has adequate transcription services is a must.
Transcription services can be used to transcribe:
Lectures

Webinars and Seminars

Interviews

Public Meetings

Office Hours
Captioning Services
As video becomes the major form of media, it has become an integral part of many classes, syllabi, recruitment, and information discourse. Thus, for students with hearing disabilities, subtitles and/or captions on videos can allow them to follow along with the content with the rest of their class.
Another benefit of captioning is the assistance it gives foreign students who may not speak English fluently and require some support to fully understand the content at hand. Whether students are viewing educational videos on YouTube or rewatching lectures for comprehension, captions are a necessary investment.
Crucial Assistive Technologies
Around 15% of the world's population lives with a disability. Chances are, your institution enrolls many disabled students every year.
Thus, ensuring these students have equal access to all the necessary school information as well as class material is of the utmost importance.
Speech Recognition
Speech recognition software is ingrained in our society nowadays with the popularity of Alexa and Siri. However, for students with disabilities, speech recognition can solve many significant issues. Those with visual disabilities, motor and cognitive impairments, and learning restrictions can benefit greatly from the availability of speech recognition software.
Refreshable Braille Readers
The ADA mandates that all educational institutions must provide auxiliary services and aids necessary for communication. For institutions to satisfy this requirement, refreshable Braille readers are ideal for students with visual impairments. These readers can convert all text on a screen into an 80-cell Braille display. Thus, websites can be made accessible to these students.
Assisted Reading Applications
Assisted reading applications are ideal for those with low vision or dyslexia. These applications read material aloud while highlighting text. What's more, users can customize settings including: color of text, background and highlight color, margins, text size and font, as well as letter and line spacing. Not only does this assist in reading comprehension, but it also allows students with disabilities easier access to web content.
Accessibility Resources Conclusion
The education industry has seen major changes as activity has shifted online. With this change, digital accessibility is of prime concern as students with disabilities require additional support to be able to access all of their class material and other important information. The need for new and innovative solutions is never-ending. However, we have compiled a few of the most prominent digital accessibility resources that any institution can effectively invest in and use for the benefit of its students. 
cielo24 provides digital accessibility solutions – Captions, Transcripts, Audio Description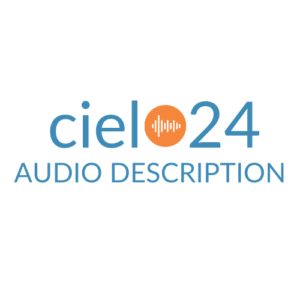 Using our own robust AI machine and human quality control, we offer a full suite of accessibility solutions. Sign up for the Self Serve web app where human-verified transcriptions and captions start at less than $1/minute. Contact us online to get started!
Looking for Audio Description? Get started with WCAG 2.1 AA compliant Audio Description product. cielo24's new Audio Description solution brings an improved video experience to people with low vision, vision impairment, and blindness. Give it a try now >>