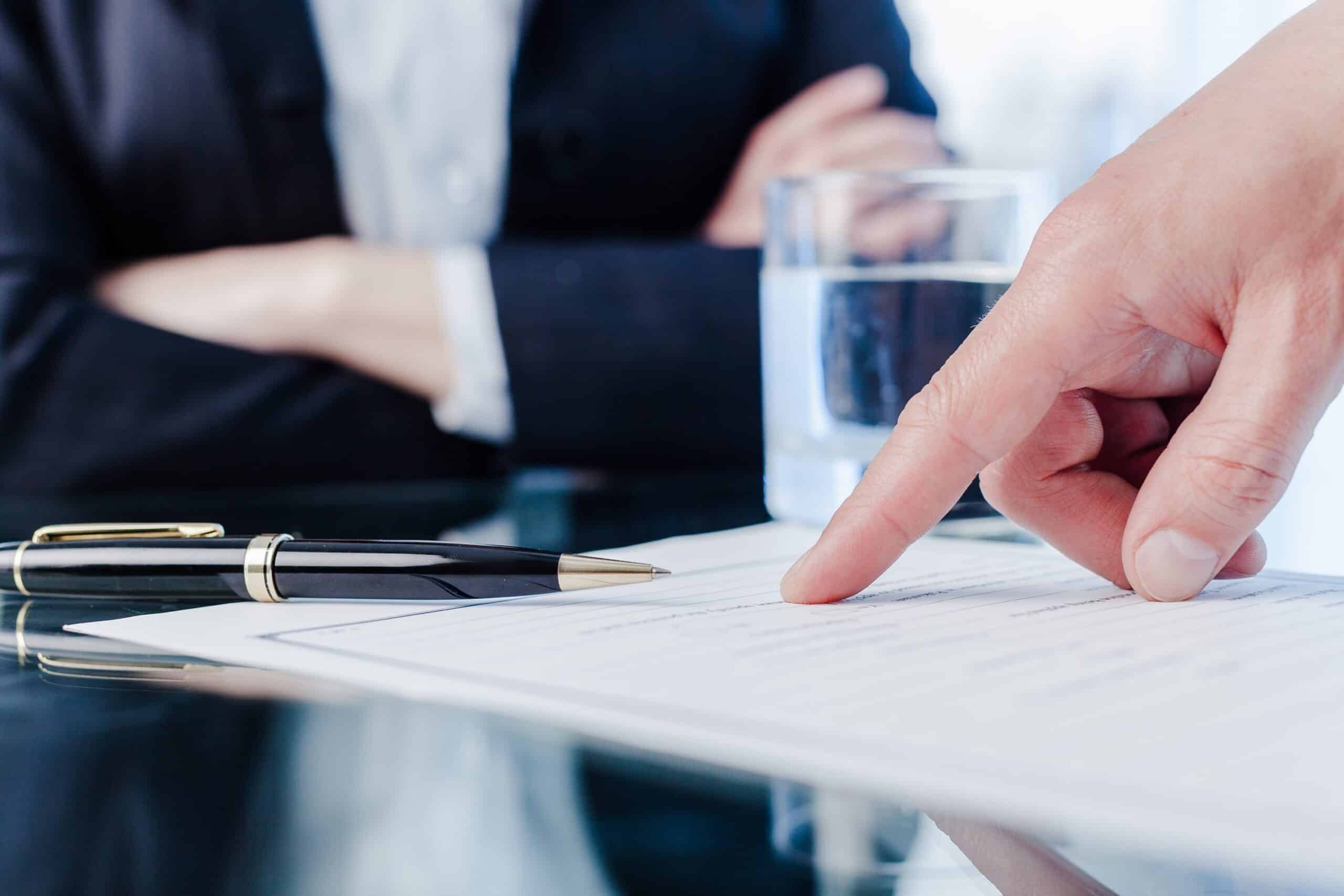 Accessibility Lawsuit Insights for Higher Education
Accessibility Lawsuit Insights – What Goes Wrong & How to Fix It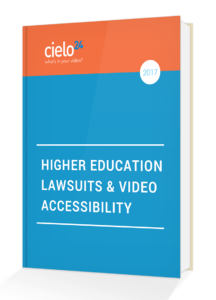 Accessibility lawsuits are never desirable for a university, but they are a reality. To help you know what to expect, we've put together a list of accessibility lawsuit insights based off of pending and resolved cases over the last decade.  
Using knowledge gathered from our latest ebook, Higher Education Lawsuits & Video Accessibility, this post analyzes the most common reasons universities are sued, who is involved, and what the resolutions look like.
Federal Laws Cited
Title II prohibits disability discrimination in all services, programs, and activities provided to the public by state and local governments. This includes publicly-funded universities, community colleges, and vocational schools. These entities do not have to receive federal financial assistance.
Title III prohibits disability discrimination for all places of public accommodation which include "private entities that offer certain examinations and courses related to educational and occupational certification," or simply, private universities.
Failing to provide equally effective communication to people with disabilities, regardless of the medium chosen for communication, violates Title II and III. Communication by educational institutions includes the transfer of information and encompasses information conveyed through computer-related applications and online learning environments.
Section 504 states that:
No qualified person with a disability shall, on the basis of disability, be excluded from participation in, be denied the benefits of, or otherwise be subjected to discrimination under any program or activity which receives Federal financial assistance.
Any university, public or private, that receives federal financial assistance must comply with Section 504.
Actions That Spurred a Complaint
Combing through pending and resolved cases led to the following accessibility lawsuit insights about what exactly universities do wrong. Here are the most common mistakes:
Failure to caption educational videos both available to students and freely to the public

Failure to caption announcements at college sporting events

Use of inaccessible devices in the classroom such as clickers and electronic readers

Use of inaccessible websites, apps, and LMS

Use of technologies and materials that are not accessible to screen readers
Video captions are essential for hard of hearing individuals. Failing to captions educational video discriminates against them, violating federal law.
Similarly, using websites, apps, class materials, and other technology that is inaccessible to students with disabilities violates federal law. From assigning PDF readings that screen readers can't read to assigning online assignments in LMS that are inaccessible, there are many ways to exclude, and resultingly, discriminate against, students with disabilities.
Entities Involved in Lawsuits
Lawsuits are often spurred in two ways, either a student with a disability files a complaint with the Office for Civil Rights or the DOJ Civil Rights Division, or the OCR catches accessibility deficiencies during compliance reviews. The National Federation of the Blind (NFB) and National Association of the Deaf (NAD) often support or represent the individuals facing discrimination.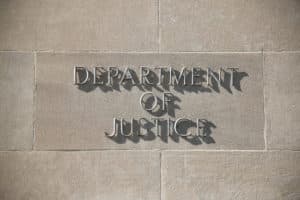 The U.S. Department of Education, Office for Civil Rights enforces several Federal civil rights laws, including Title II of the ADA, which prohibits discrimination in programs or activities that receive federal financial assistance from the Department of Education.
Anyone who believes that an educational institution receiving federal financial assistance has discriminated against someone can file a complaint.
The Department of Justice, Civil Rights Division enforces federal statutes prohibiting discrimination on the basis of race, color, sex, disability, religion, familial status and national origin. The DOJ will often intervene in cases brought by independent organizations to enforce the ADA.
The NAD and NFB are advocacy organizations that work to protect, promote, and advance the rights of deaf and hard of hearing and blind individuals, respectively. They often represent and work with individuals in disability discrimination lawsuits.
Resolution Agreement Requirements
Most of the 20 plus schools sued over the past ten years have entered into either resolution agreements, settlement agreements or consent decrees before a court decision was made. These are voluntary agreements between both parties that do not constitute a finding by the court or any admission of wrongdoing.
While they admit no wrongdoing, the universities always agree to fix their accessibility issues. This includes, but is not limited to, the following actions:
Providing closed captions on all educational videos

Ensuring websites, apps, materials, LMS, and other technologies conform with WCAG 2.0 Level AA

Creating a web accessibility policy

Establishing an accessibility program/coordinator

Training staff and faculty on accessibility technology

Compensating students facing discrimination
Preventing a Lawsuit at Your School
We hope these accessibility lawsuit insights are helpful for universities wondering what they can do to provide equal access education and avoid an ADA lawsuit.
Our advice is first to understand what the law requires and then build an accessibility policy and plan using input from individuals with disabilities. It may sound easy on paper, but in action, it takes a team of people and a good amount of effort, resources, and commitment.
To help you through this process, we have created multiple resources to help universities institute accessibility programs and universal design system-wide. Feel free to download any of the eBooks below: