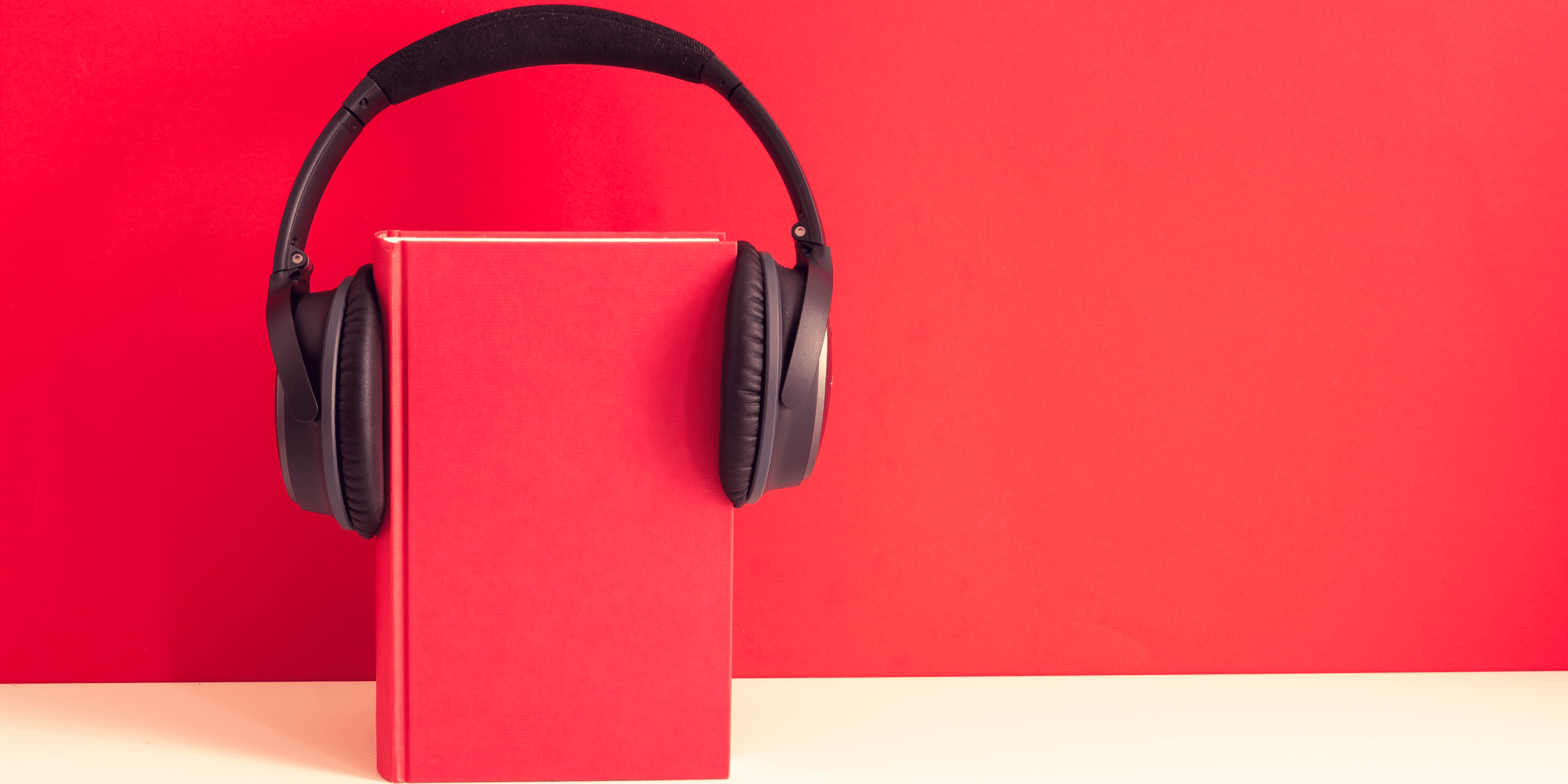 Every University Needs Audio Description Services
Audio description services can play a major role in assisting some of your students in their studies. AD helps students with visual impairments and/or disabilities.
However, more than this, audio description can assist all students. Some may learn better with both audio and visual inputs. Others may simply turn on descriptions because they prefer to listen to a video lesson.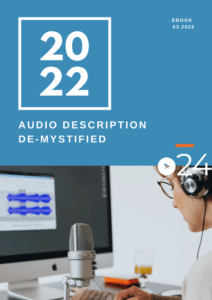 Whether they are reviewing a video lesson with headphones while their roommate sleeps or watching videos in a sound-sensitive environment, there are a myriad of reasons why treating lectures or educational videos like a podcast can greatly assist your student body.
How To Add Audio Descriptions
Embedded Voice Descriptions: Using this method, audio descriptions are separate digital tracks. They can be turned on as needed. This strategy may be the most effective because all students are viewing the same content, however, they all have the choice to turn on audio descriptions for assistance.
Separate Video: This method is often used when embedding tracks is not an option. In this case, there would be two separate videos, one with audio description and one without it. Though all students will still have access to the video with audio descriptions, keeping track of two copies of each and every video may be unnecessarily time-consuming and confusing.
How Audio Description Services Can Help Your Institution
Aids in Comprehension of Complex Topics
Whether it's a description of a video, an online book, or any other virtual media, audio description services bring what's on-screen to life for those with visual impairment. In a biology course, an online textbook will describe DNA through a written description, but there is also a visual description included that people with blindness are unable to experience. Audio description of DNA will paint the picture of DNA strands, providing a much more complete understanding.
Audio Description Services Help Universities Become Accessible
The understanding of pre-recorded video content is essential to achieving learning objectives. Because of this, all government organizations, including schools, are legally required under the 2018 Section 508 Refresh to provide audio description, even without a special request being made.
More Complete and Searchable Libraries
Another major goal of universities is to index their resource libraries in the most robust and complete way possible, giving students every chance for success. AD tracks come with a very comprehensive transcript which can be used for search functions, filled with keywords beyond the media dialogue, to help properly index the content.
Audio Description Resources
There are a few AD resources that institutions should be aware of. These include Description Key, Section 508, Described and Captioned Media Program, and the Audio Description Project.
Description Key
The Description Key is a set of guidelines for successful audio description published by the captioned media program by the National Association of the Deaf. It is funded by the U.S. Department of Education Office of Special Education Programs.
Section 508
Section 508 gives an overview of audio description services and is published by the "Office of Products and Programs in the Technology Transformation Service of the U.S. General Services Administration."
Described and Captioned Media Program
This resource provides a variety of articles on audio description. It is funded by the "U.S. Department of Education and administered by the National Association of the Deaf."
The Audio Description Project
This resource is an initiative by the American Council of the Blind. It offers up some good information for audio description creators. This can be found on the "All About Audio Description" page. This page has a myriad of resources including general guidelines for audio description.
cielo24 provides digital accessibility solutions – Captions, Transcripts, Audio Description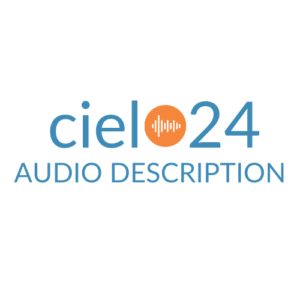 Using our own robust AI machine and human quality control, we offer a full suite of accessibility solutions. Sign up for the Self Serve web app where human-verified transcriptions and captions start at less than $1/minute. Contact us online to get started!
Looking for Audio Description? Get started with WCAG 2.1 AA compliant Audio Description product. cielo24's new Audio Description solution brings an improved video experience to people with low vision, vision impairment, and blindness. Give it a try now >>